Apple's rumored Disney acquisition is 'pure speculation' says Bob Iger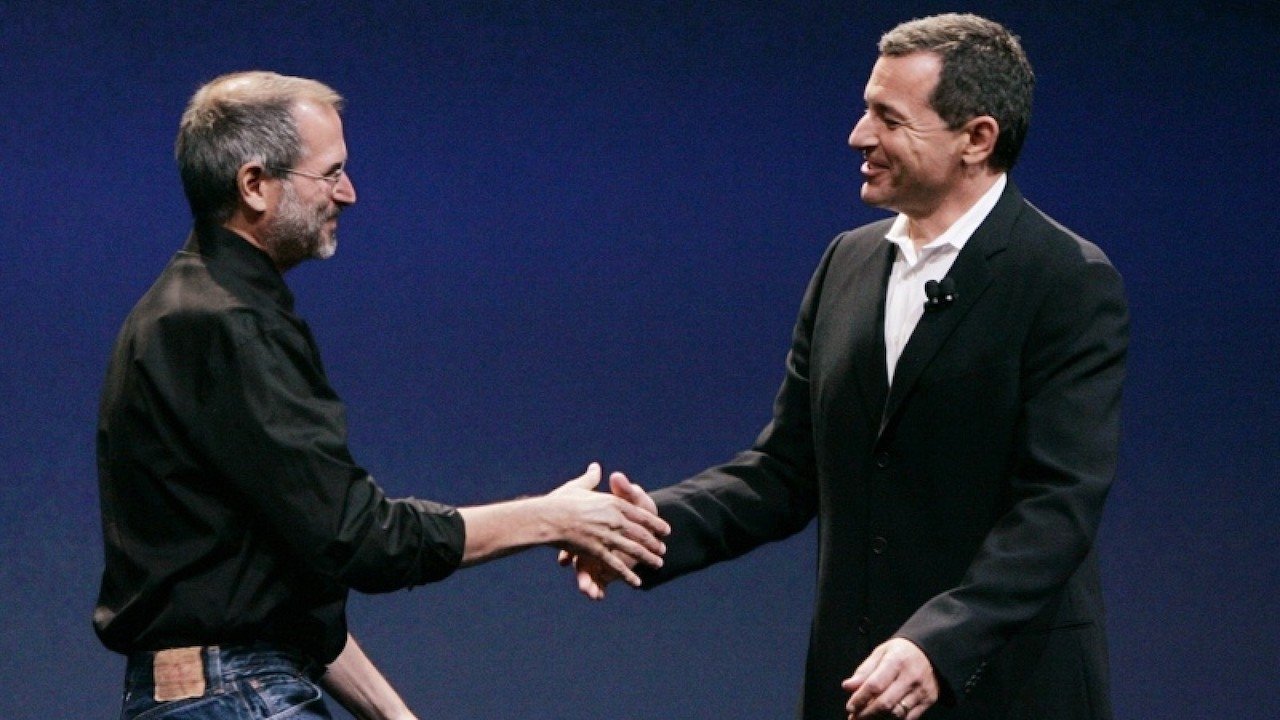 The prospect of Apple acquiring Disney seems not just unlikely, but incredibly improbable, after the returning CEO told employees the rumors are "pure speculation."
In the wake of rumors flaring up of a deal that Apple could buy the entertainment behemoth following his return as CEO of Disney, Bob Iger has taken a moment to cool down suggestions Disney is for sale. Speaking to cast members during a town hall meeting on Monday, Iger dismissed the suggestion entirely.
During the meeting about the future of Disney itself, Iger was asked about the rumors of a possible Apple purchase. In response, Iger characterized the claims as "pure speculation," indicating it's not something the company is considering at all.
Rumors that Apple will buy Disney have circulated for over two decades, but were renewed with the installation of Iger as CEO three years after leaving the role. During the hiatus, Iger publicly said there was a point where a merger could possibly have taken place between the two companies — if there had been discussions.
Iger had previously uttered the same sentiment while friend Steve Jobs was alive, but neither had actually formally spoken about such a deal.
During the Cook administration of Apple, the rumors continued, in part due to Apple's growth and massive cash reserves being enough to enable such a purchase to take place.
However, such a prospect won't occur unless both Apple and Disney offer any indication to each other that such a tie-up would be appropriate. With Iger's comments, that seems extremely unlikely to happen anytime soon.