iPhone 15 rumored to get advanced image sensor from Sony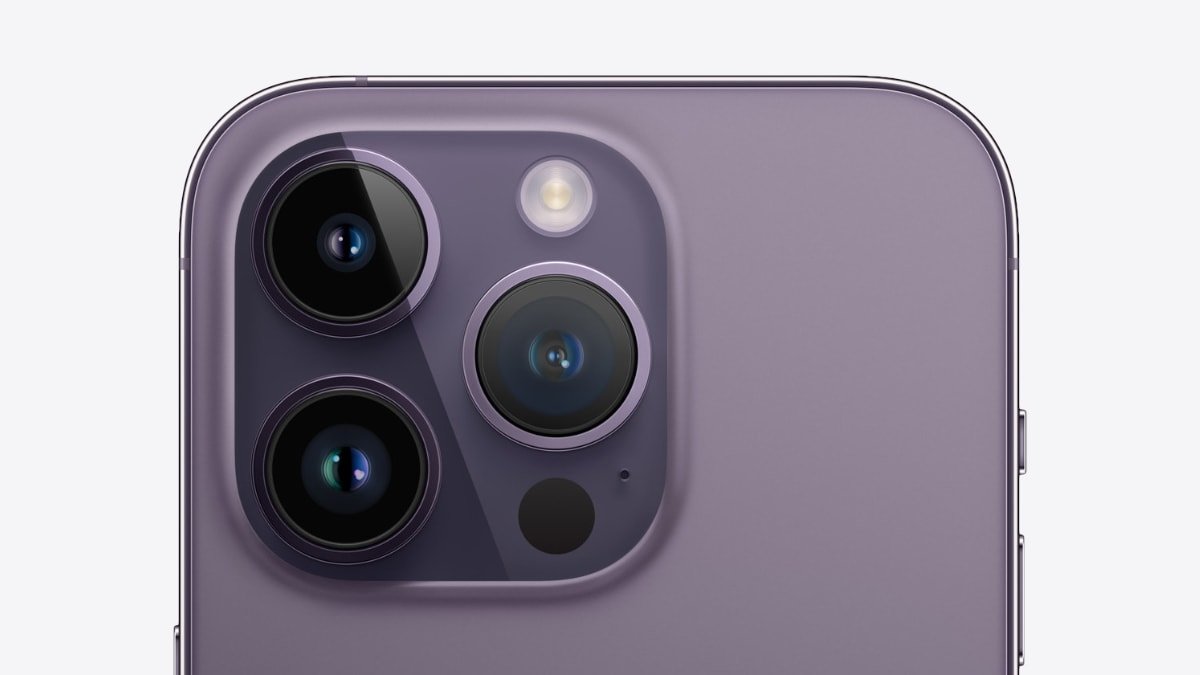 Sony will reportedly supply Apple with an image sensor for the iPhone 15 that is said to reduce over- and under-exposure.
A report on Monday from Nikkei claims that Sony will bring its photography smarts to the iPhone. This would put them in direct competition with Samsung, who already supplies image sensors to Apple.
Sony's advanced sensor allegedly nearly doubles the saturation signal level in each pixel compared to current sensors. As a result, it's said to capture more light and reduce overexposure or underexposure in specific settings.
One benefit this brings is photographing a person's face in precise detail when the background is brightly lit, such as on a sunny day. Sony achieved this with a new semiconductor architecture that places photodiodes and transistors in separate substrate layers, resulting in a higher-density layer.
Sony has experience in manufacturing image sensors, with a 44% global share in CMOS sensors in 2021, edging out Samsung, which placed second at 18.5%. But the company hopes to capture a 60% market share by 2025, a target it first announced in 2019.
Apple could incorporate the Sony sensor across the entire iPhone 15 lineup or limit it to the Pro models. Those models may end up having exclusive features either way, such as Thunderbolt connectivity and solid-state buttons for power and volume.
Currently, one photographic rumor for the iPhone 15 is a periscope camera. It would bring better optical zoom to the smartphone lineup by using a folding camera system to put more space between the lens and the sensor — and perhaps reduce the camera bump on the back of the phone.