Social media is out of control & needs regulation, says Lindsey Graham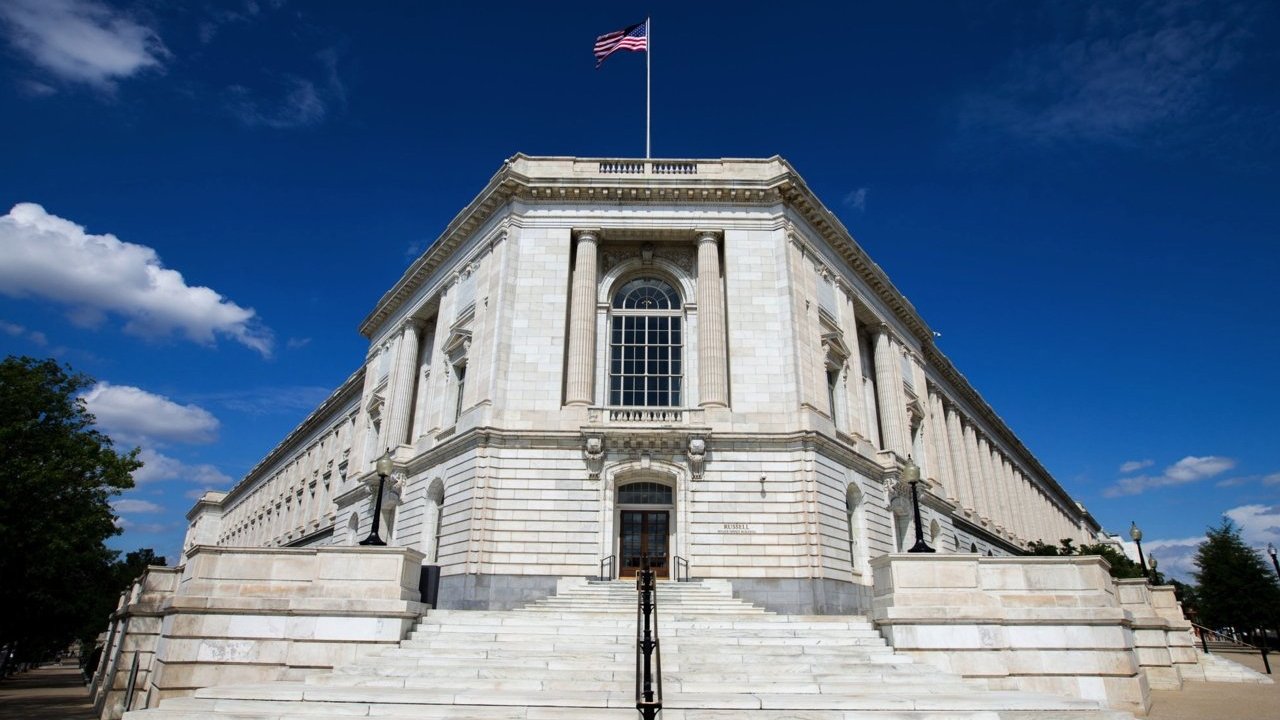 Senator Lindsey Graham says he will soon unveil legislation to form a bipartisan Digital Regulatory Commission to deal with abuses of power and free speech at Apple and the rest of Big Tech.
Sen. Graham (R-SC) has previously backed the controversial EARN-IT (Eliminating Abusive and Rampant Neglect of Interactive Technologies Act) concerning encryption. Now he has announced an intention to produce legislation that would regulate social media.
"[Big Tech], you can't sue these people because [of] section 230 and there's no regulatory scheme that works," Sen. Graham said in a Fox News interview. "So I'm going to unveil a digital Regulatory Commission to deal with social media companies like Apple and Twitter and Google."
Apple isn't a social media company, of course, but Section 230 of the Communications Decency Act does apply to Apple, in what it chooses to — or chooses not to — host on the App Store. Apple has its own restrictions on apps that host social media posts, and require companies to have effective moderation of content.
Famously, when Google, Facebook, Amazon, and Apple's CEOs were brought together to testify about Big Tech abuses of power, Cook wasn't asked many questions, with much of the attention focused on Facebook, Google, and Amazon.
"We need some regulatory environment to control the abuses of power here," he continued. "So I'm going to do that with Elizabeth Warren. Social media is out of control [and it needs] to be regulated in some fashion."
Sen. Graham did not give any further details of his intentions, or a timescale in which he plans to work on the proposed legislation.
"I think that brings both parties together," he concluded.