New iPhone 14 Emergency SOS via Satellite feature saves man in Alaska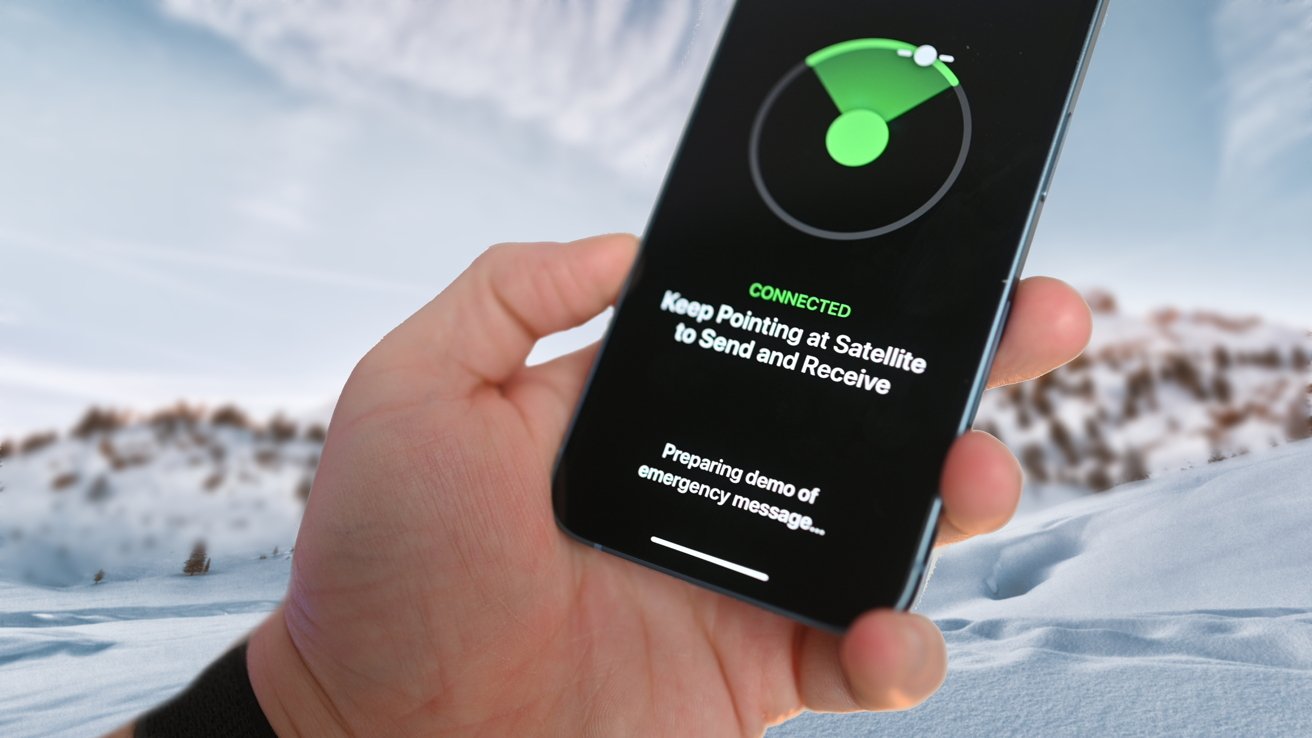 After becoming stranded in a remote area of Alaska, a man used the new iPhone 14 SOS feature to call for help.
The man, traveling from Noorvik to Kotzebue on a snowmobile, became stranded on December 1 around 2:00 am.
Fortunately, he could use his iPhone 14 to send an SOS via satellite, alerting Alaska State Troopers to his location.
Working with local search and rescue teams, the Northwest Arctic Borough Search and Rescue Coordinator dispatched four search volunteers to the GPS coordinates provided by the Apple Emergency Response Center.
According to a post made by the Alaska Department of Public Safety spotted by MacRumors, there were no injuries reported.
The new feature rolled out in November after it was announced at WWDC 2022.
When activated, users are asked a series of questions to classify the kind of emergency, along with other important details that are combined into a compact message, similar to a text.
The text is then sent via satellite to either an emergency response center that supports compressed messages, or routed through an Apple Emergency Response center and passed to the correct location.