AirPods Pro production stop hammers Goertek's revenue by 60%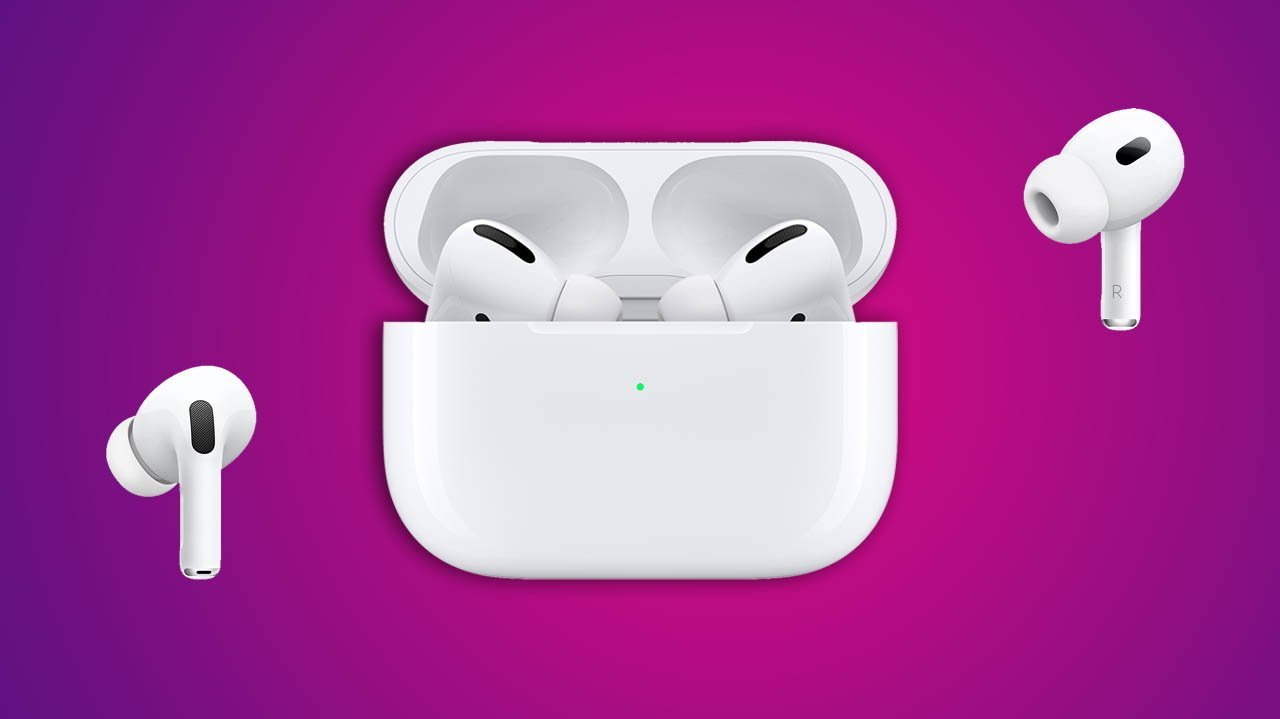 Apple's production order changes for second-generation AirPods Pro has severely impacted assembler Goertek's finances, with it seeing a 60% cut in revenue for the year.
Goertek, an audio component producer and assembler of AirPods for Apple, updated its annual revenue estimates downward on Saturday, cutting its figures significantly. While it was previously anticipating 4.7 billion yuan ($676 million) for the year, it's now expected to earn just 1.7 billion yuan ($244.4 million) instead.
The filing with the Shenzhen exchange, seen by SCMP, advised that a "major overseas client" asked that it suspend production in November. While the client is unnamed, it is generally thought that the client is Apple.
Goertek doesn't expect to resume production for the remainder of 2022.
While the cut in production could be considered a seasonal affair after preparing for the holiday sales rush, it may be more than that in this case. According to TF Securities analyst Ming-Chi Kuo, this could be "more likely due to production issues rather than demand issues."
Kuo further claims that after Goertek was asked to suspend production in November, Luxshare ICT was asked to increase its own AirPods Pro production in suit.
Nearly 90% of Goertek's revenue stems from its top five clients, with the largest, believed to be Apple, providing more than 40% of overall sales.
In its filing, Goertek's management team is actively in communications with the client for a solution to the withdrawal of production. However, there is no official indication of why the change took place at all, though it is thought to be engineering related.
The saga again demonstrates that Apple is willing to change its requests from suppliers quite freely, especially if there are signs of trouble. On Saturday, a report claimed Apple was warning suppliers of "accelerated plans" to migrate production away from China, in the wake of the Foxconn Zhengzhou troubles.