Biggest Apple News+ magazines may be having a tough time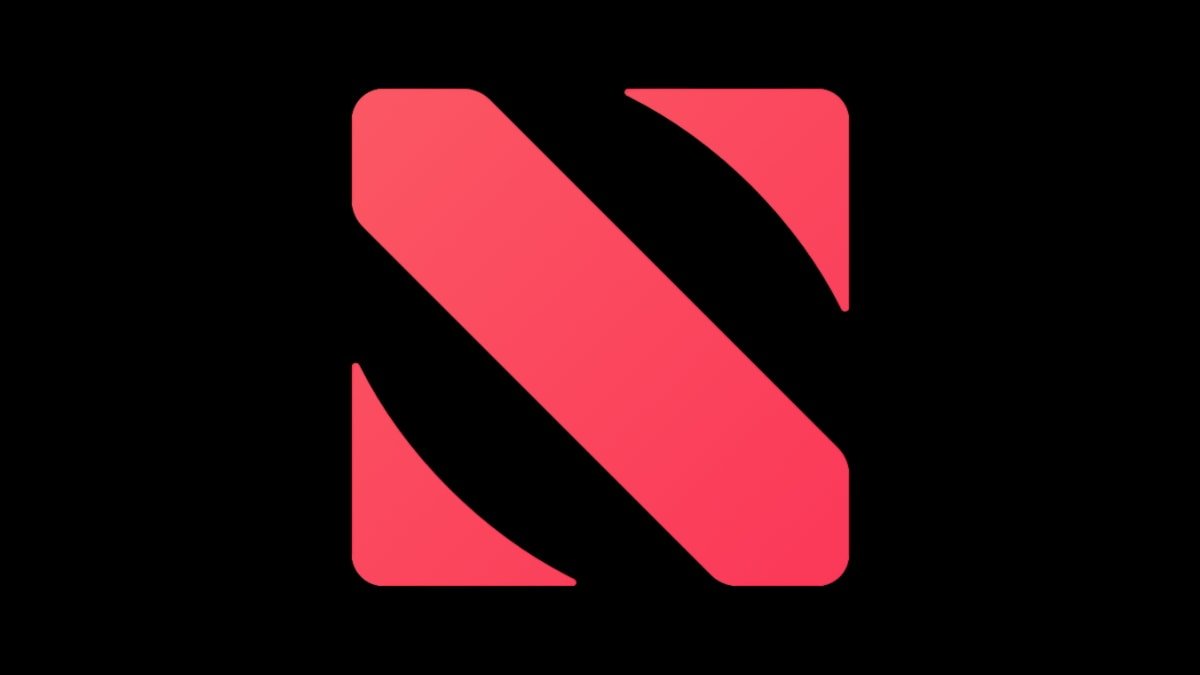 New data shows that people are reading fewer big-name publications in the Apple News+ subscription service — but it's not clear if it's a sign of a wider trend.
Circulation numbers recently published by Press Gazette show that the top 25 magazines on Apple News+ had a combined circulation of over 1.3 million in the first half of 2022. That is greater than the numbers for the first half of 2021 but lower than the second half of that year.
Examining the numbers
The rankings were provided by the Alliance for Audited Media (AAM) and calculated using average unique opens per magazine issue.
The first half of 2021: 1,255,802
The second half of 2021: 1,622,823
The first half of 2022: 1,333,088
Press Gazette also shared a chart of how the top ten Apple News+ circulations have changed and a chart of the top 25 US magazines on Apple News+.
However, the publisher notes that "the top 25 magazines for each period differs slightly, meaning that many individual titles in the current top ranking increased their circulations significantly despite the wider trend."
In the top ten circulations chart, only four out of ten publishers had a negative year-over-year change. The top 25 chart tracks the average number of unique Apple News+ users per issue, compared to the total opens per issue.
Investment bank Cowen forecasted in 2021 that Apple News+ could reach 19 million paid subscribers by 2023, but the Press Gazette claims the recent data suggests that is "not realistic."
Magazine circulation isn't necessarily an indicator of the success (or not) of Apple News. Macro environmental factors can influence magazine readership, such as events happening worldwide.
The data also suggests a seasonal aspect in readership, with more readers consuming magazines in the latter half of the year as opposed to the first half. Unfortunately, there is a limited amount of data to work with, as Apple News+ only launched in 2019, and we still need numbers for the second half of 2022.
Apple also doesn't publicly share metrics for Apple News+ readership.