Apple News could reach 19M subscribers, $2.2B in revenue by 2023, analyst says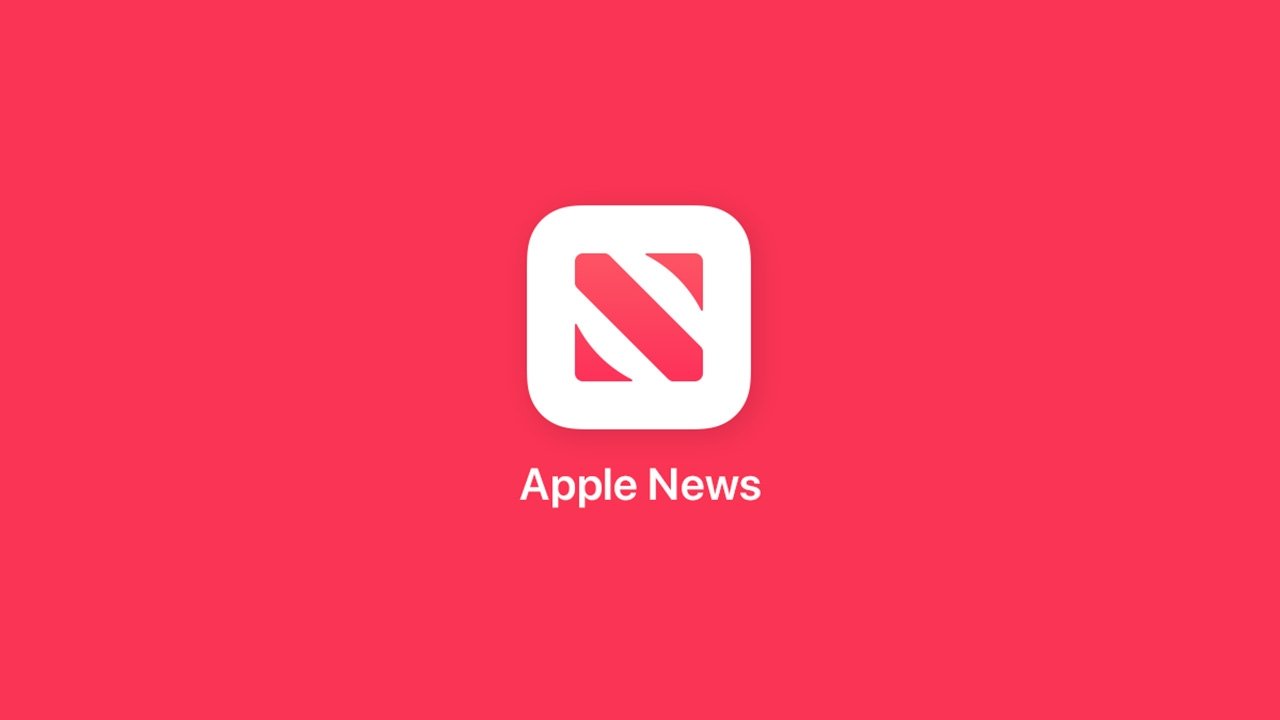 Investment bank Cowen believes Apple News+ is a key pillar in growing Apple Services, and forecasts that it could reach 19 million paid subscribers by 2023.
In a note to investors seen by AppleInsider, lead Cowen analyst Krish Sankar predicts that Apple News+ could grow to $2.2 billion in revenue by 2023, a compound annual growth rate (CAGR) of 31%.
"We believe Apple's News app and the News+ paid subscription service (News platform) are well positioned to not only benefit from incremental subscriber additions but also accelerating advertising revenue growth," Sankar wrote.
He believes Apple News+ could be bolstered by both improving advertising platforms and a shift away from the Identifier for Advertisers tracking tag used on mobile devices after the release of App Tracking Transparency. The privacy feature, Sankar adds, could be a "disruptive event" that levels the playing field for ad networks in the iOS ecosystem.
The analyst adds that Apple's advertising endeavors could be on an encouraging trajectory because of the maturation of Apple Search Ads (ASA) on the App Store. Apple leveraging ASA and the recent changes to IDFA could accelerate ad revenue from Apple News in the coming years.
Cowen is currently modeling 36% Apple News ad revenue growth over the next three years, up from 30% in the prior three years.
"While we expect Apple to remain a small player in the overall digital ads market, we think there is opportunity to further monetize ASA across other portions of the Services portfolio longer-term," Sankar writes.
Sankar believes Apple News+ had about 11 million paid subscribers in 2020, generating revenue of about $550 million. Going forward, he believes that Apple News+ could reach 19 million subscribers by 2023. That could rake in $1.14 billion in subscription revenue and $1.02 billion in digital ad revenue from ad impressions, resulting in a total of $2.2 billion.
The analyst also believes Apple News+ could be a boon to the newspaper industry amid declining readership, concerns around misinformation, and plunging ad revenue.
He cites the mix of human-curated news content, sales diversification from subscriptions, improving ad platform tools, and a growing readership base with "high purchase intent" as reasons why Apple News could be an attractive return-on-investment for content and ad campaigns.
Sankar maintains his Outperform rating and $153 AAPL price target, based on a sum-of-the-parts analysis by applying a 27x earnings multiple on Apple's core business and a 46x multiple on Services. That leads to a blended 35x price-to-earnings (P/E) multiple on Cowen's 2021 earnings-per-share estimate of $4.35.