'Slow Horses' nominated for UK Writers' Guild award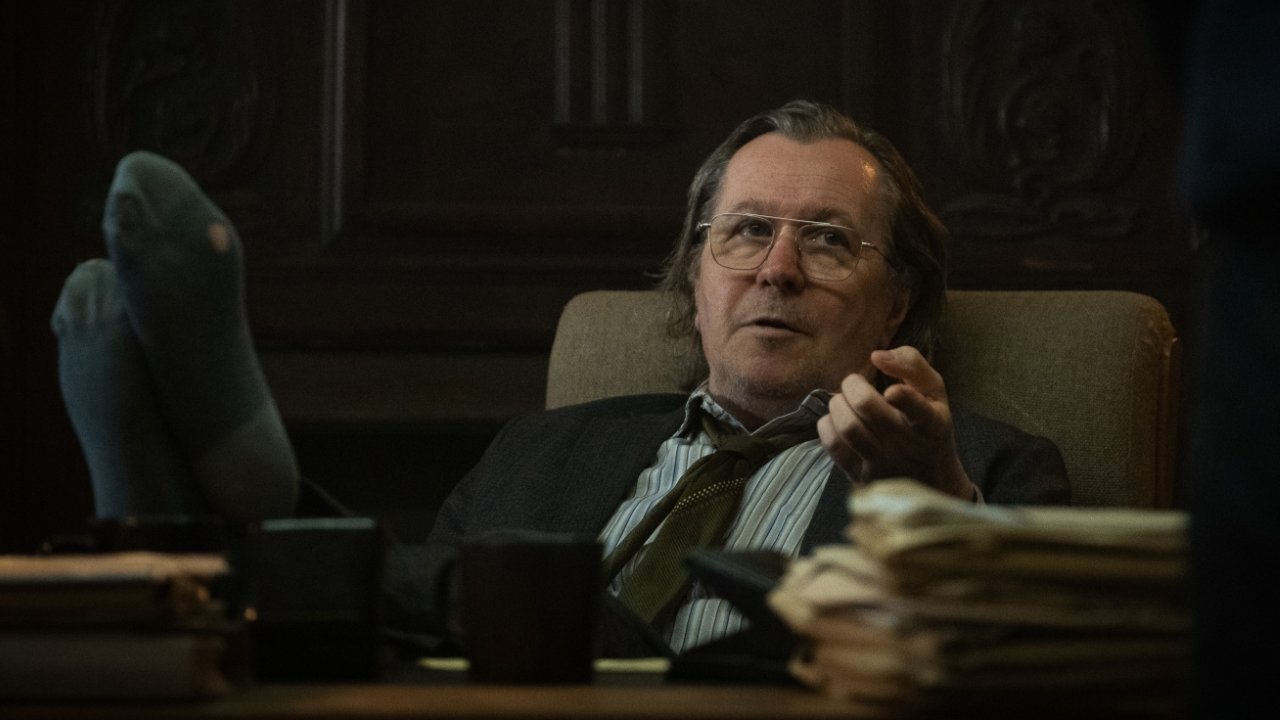 Hit thriller series "Slow Horses" becomes the first Apple TV+ show to be nominated for an award from the Writers' Guild of Great Britain (WGGB).
The UK's Writers' Guild Award nominations have been announced, with 42 entries competing in 14 categories across television, film, radio, theatre, novels, and video games. Writer Will Smith, previously best known for "Veep", is nominated under Best Long Form TV Drama for his "Slow Horses" episode "Failure's Contagious."
"What a fantastic list of talented screenwriters, playwrights, authors, audio dramatists, comedy and videogames writers," said WGGB General Secretary Ellie Peers in a statement, "whose work has kept us entertained and informed, and uplifted our spirits through the astonishing breadth and depth of their work."
"We look forward to celebrating and saluting them all at the Writers' Guild Awards ceremony," she continued.
The winners will be announced at the ceremony in London on January 16, 2023.
"Slow Horses," starring Gary Oldman and Kristin Scott Thomas, is produced by See Saw Films for Apple TV+, and based on the "Slough House" novels by Mick Herron. A second season began streaming on Apple TV+ on December 2, 2022, and a third run has been commissioned.