Apple now testing Rapid Security Response updates in macOS Ventura 13.2 beta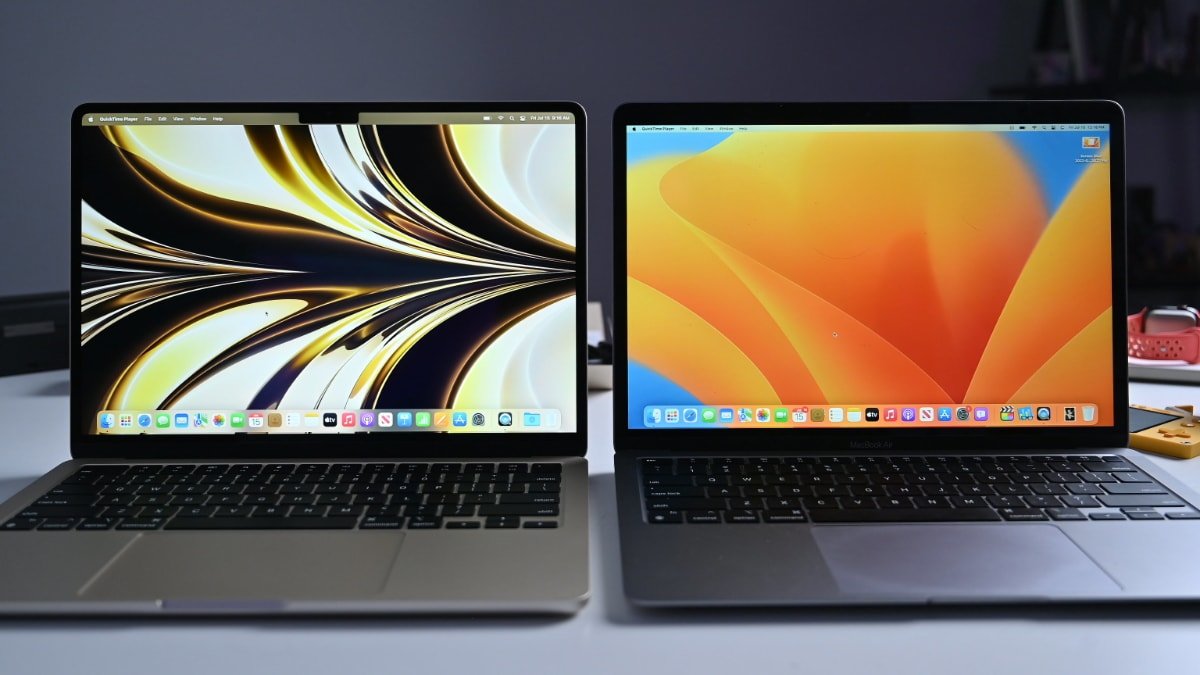 AppleInsider may earn an affiliate commission on purchases made through links on our site.
A day after the first developer beta of macOS Ventura 13.2 was released, Apple has issued a Rapid Security Response for the operating system.
Added in iOS 16, iPadOS 16.1, and macOS Ventura, Apple uses Rapid Security Response to issue urgent security patches to users quickly. It's separate from the regular system update channel.
Apple released the first macOS Ventura 16.2 beta on Wednesday, and has sent out a Rapid Security Response to beta testers on Thursday, the first such release for macOS. It's not known what it contains, but it's likely a test.
The company released a couple of Rapid Security Response updates to beta testers of iOS 16.2 in November. Since it's a relatively new addition to its operating systems, Apple is likely to be testing to make it works as expected on beta versions and for official versions as well.