YouTube expected to beat Apple to NFL Sunday Ticket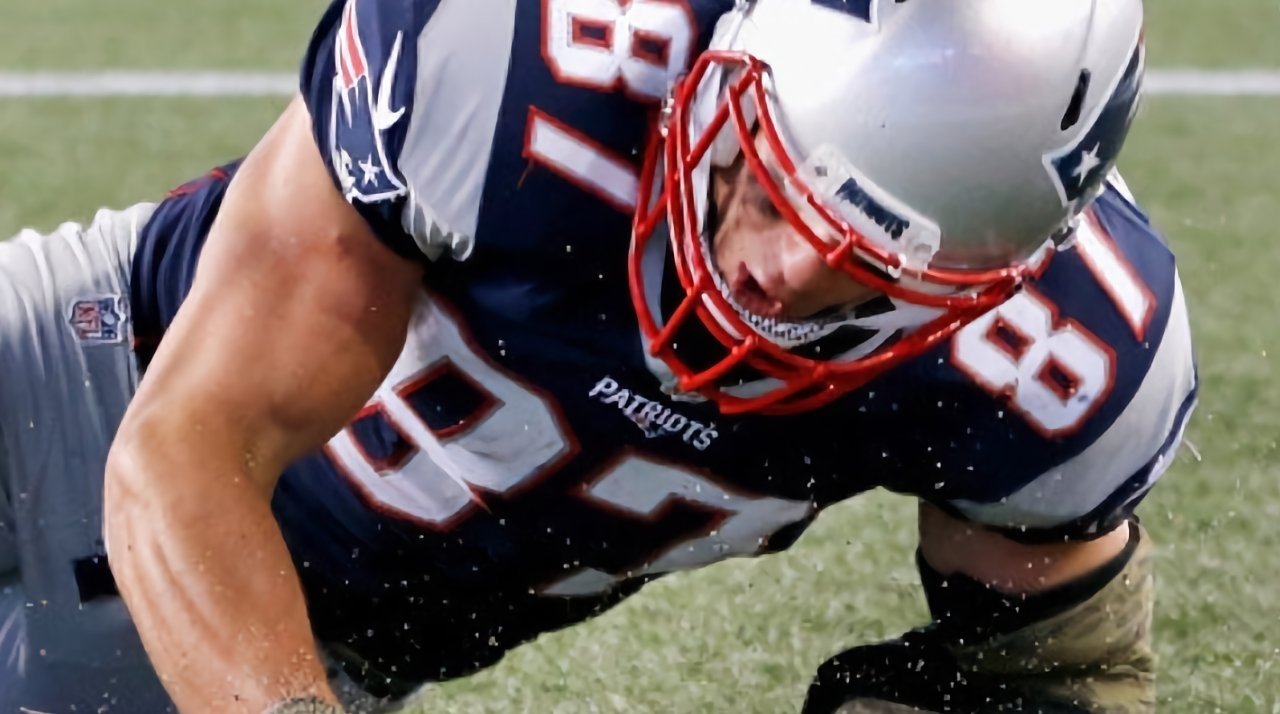 Apple TV+ is now unlikely to stream NFL Sunday Ticket as a new report says Google and YouTube may sign a deal, possibly as soon as Wednesday.
The protracted negotiations over streaming rights to the National Football League's sports package had been expected to continue into 2023. Rivals including Amazon and ESPN had reportedly expressed interest, but at one point it appeared that Apple TV+ was the front runner.
Now, however, the Wall Street Journal reports that a deal is likely to be made with YouTube. Citing unspecified sources familiar with the discussions, the publication says that the agreement could be signed as soon as Wednesday, December 21, 2022.
No details of what period YouTube may have the streaming rights, nor of what it's paying for them, are yet known. However, DirecTV currently pays $1.5 billion per year for Sunday Ticket.
Apple may not have been beaten by YouTube solely in financial terms, however. In October 2022, it was reported that Apple wanted more flexibility than the NFL was offering.
"We weren't interested in [just] buying sports rights," Apple's Eddy Cue said in a separate talk at the Paley Center for Media. "There's all kinds of capabilities that we're going to be able to do together because we have everything together."
"And so if I have a great idea," he continued, "I don't have to think about, OK, well, my contract or the deal of interest will allow this."
Apple TV+ has already transformed Friday Night Baseball to bring sports fans more than they used to get on network TV. Also, Apple is believed to have wanted worldwide rights to Sunday Ticket, where the NFL has previously made US-only deals.
Sunday Ticket's core appeal is that it shows out-of-market sports, so fans can watch games that are not available on their local affiliate stations.