These software & streaming deals can still be ordered for Christmas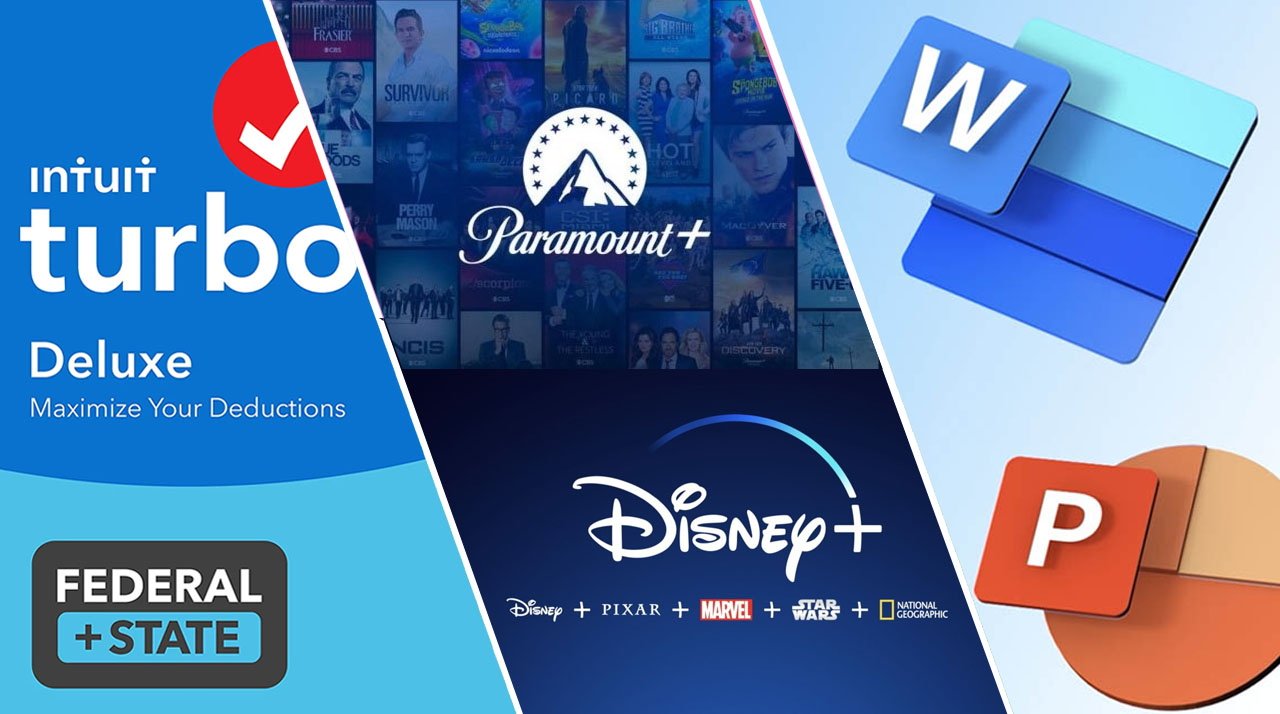 From TV streaming services to Microsoft Office software, there are a variety of deals to snap up this holiday weekend.
Each deal below has been hand curated by the AppleInsider Deals Team to offer an excellent value on the software/service purchased.
Many offers are valid for a limited time only, so don't delay if you see a bargain you like.
Microsoft Office software
Streaming services
Tax software
H&R Block Tax Software Deluxe + State 2022 with Refund Bonus Offer: $32.97 (27% off) at Amazon
H&R Block Tax Software Premium 2022 with Refund Bonus Offer: $52.95 (19% off) at Amazon
TurboTax Deluxe 2022 Tax Software, Federal and State Tax Return: $55.99 (20% off) at Amazon
Language learning software
Lifetime Rosetta Stone language learning bundle: $119.20 with promo code LEARN10NOW at StackCommerce
Babbel lifetime language learning subscription: $249 (58% off) at StackCommerce
Plus, plenty of Apple deals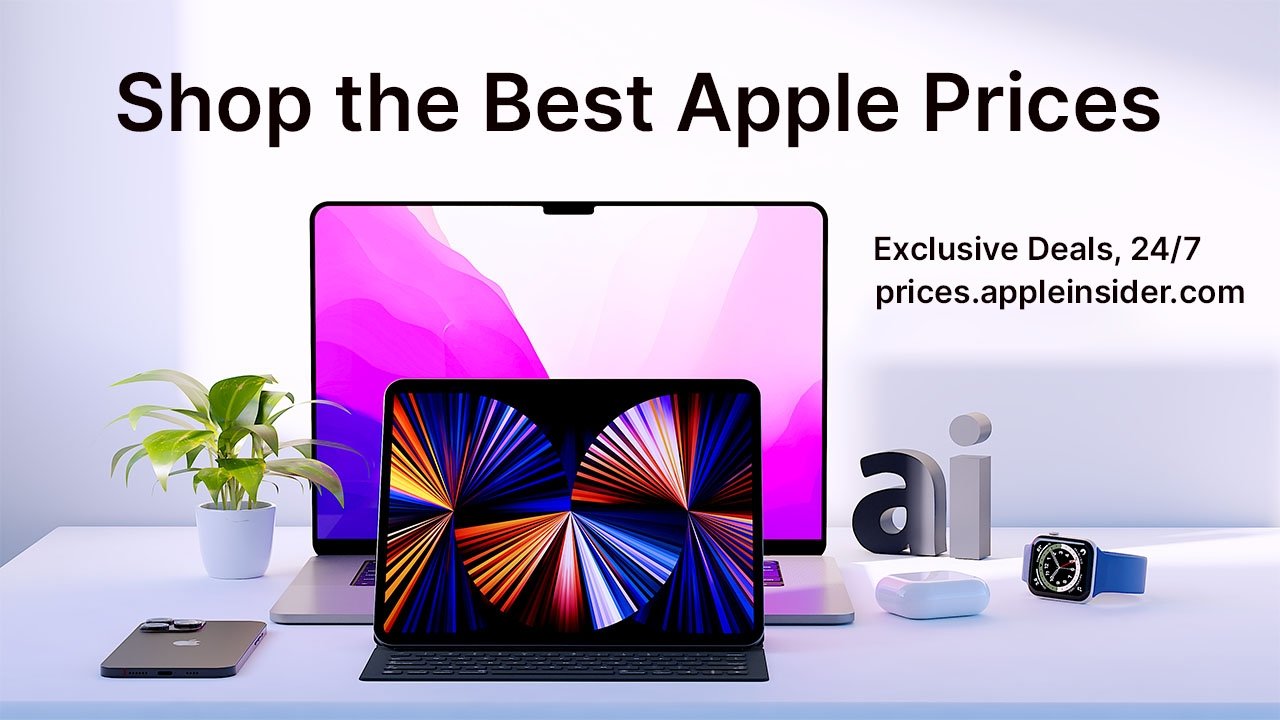 There are plenty of additional sales going on leading up to Christmas. Here's a sampling of our top picks, with hundreds of exclusive bargains available in the AppleInsider Apple Price Guide.