Apple Japan hit with $98 million in additional taxes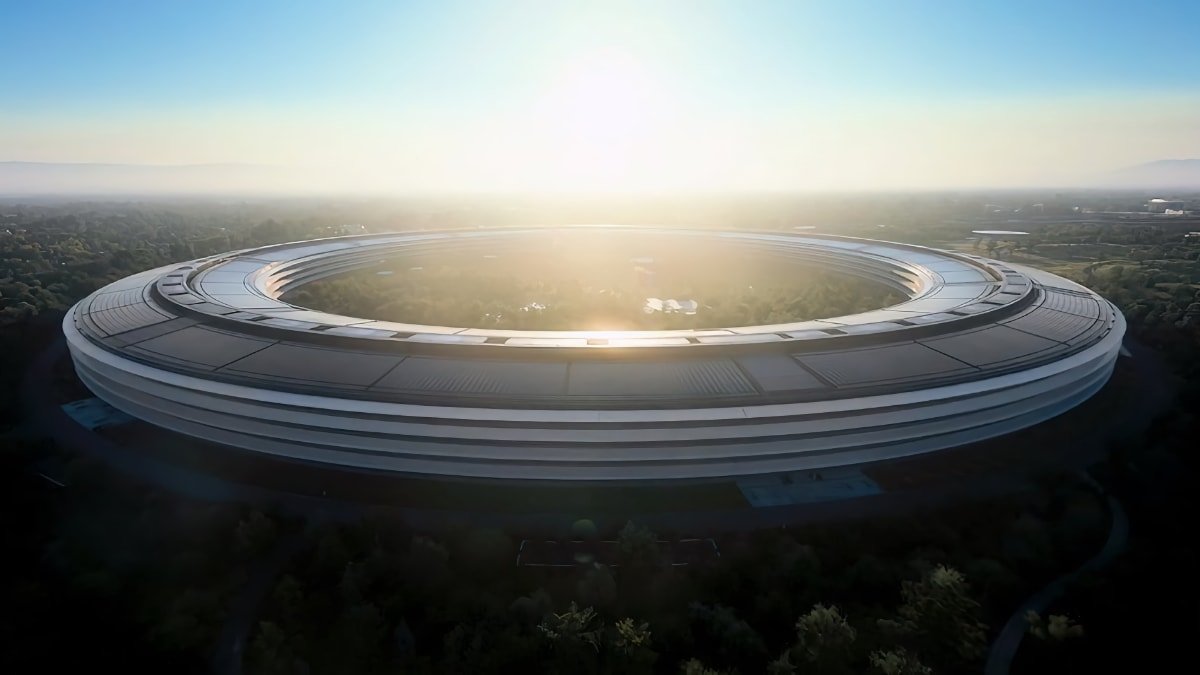 Tokyo authorities are charging Apple Japan $98 million in additional taxes for incorrectly exempting tourists and resellers from a consumption tax.
Authorities had discovered bulk purchases of iPhone and other devices and certain Apple stores in the country, Nikkei reports. At least one transaction involved an individual buying hundreds of iPhones at once, strongly suggesting that Apple didn't tax a possible reseller.
Japan offers tax-free shopping for visitors staying less than six months to buy certain goods without paying the country's 10% consumption tax. However, the exemption doesn't apply to purchases for resell purposes.
Apple voluntarily stopped offering tax-free shopping in June. Apple Japan has reportedly already filed an amended tax return.
Apple is one of many companies needing to pay back taxes. Tax authorities in Japan found about 24,000 transactions that should have fallen under the consumption tax in the year through June. The country levied 86.9 billion yen in taxes and penalties, up 11% from five years prior.
Apple CEO Tim Cook SVP of marketing Greg Joswiak traveled to parts of Japan in December, visiting various developers such as Konami as well as Sony, one of the company's suppliers. Cook also met with Fumio Kishida, the Prime Minister of Japan.
"It's incredible to be back in a country that's so near and dear to our hearts at Apple," he tweeted. "Thank you, @kishida230, for the warm reception. We're looking forward to continuing to grow and invest across Japan."