TSMC starting production of 3nm chips for Mac, iPhone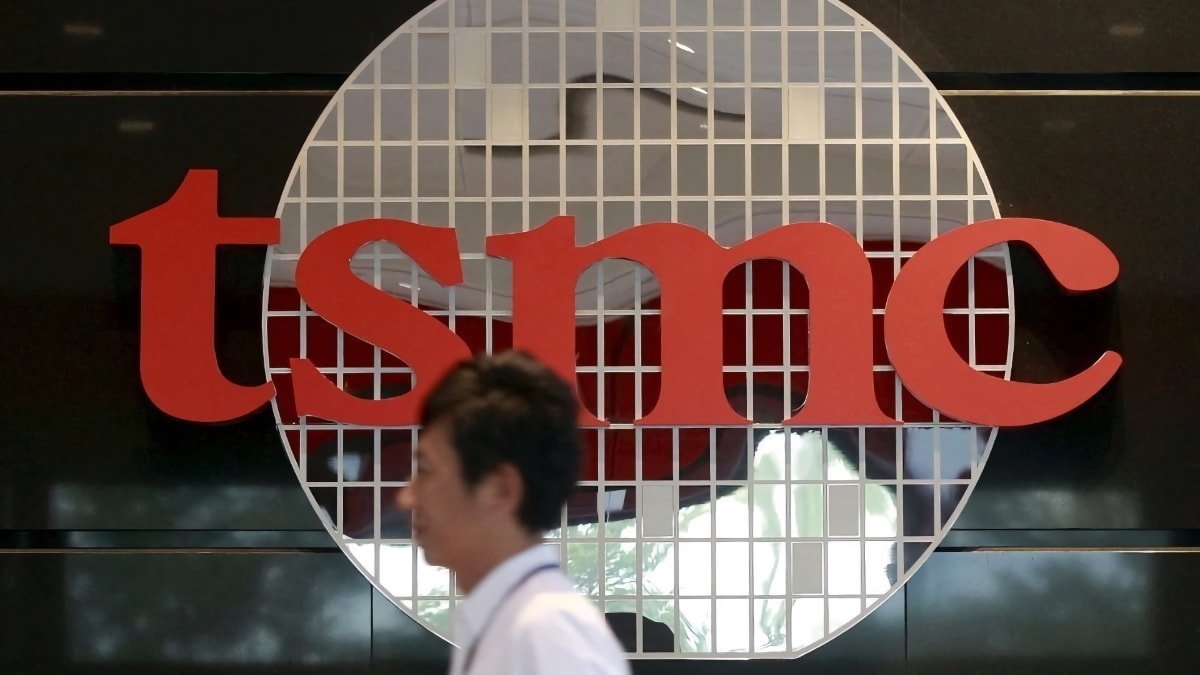 Within days, TSMC will start mass production of its 3-nanometer chip process for the next generations of Mac, iPhone, and other Apple devices.
According to a report on Monday from DigiTimes, TSMC will hold a ceremony at Fab 18 at the Southern Taiwan Science Park (STSP) on December 29 to mark the occasion. It will also reveal plans to expand 3-nanometer chip production at the fab.
TSMC began testing the 3-nanometer process in December 2021 at Fab 18. A rumor in June claimed that Apple could use the new chip process in its M2 Pro chip in certain Macs that will ship in 2023.
TSMC's 3nm processes would provide multiple benefits to Apple, including a predicted 15% speed improvement at the same power level as a chip made using 5nm processes, or a 30% reduction in power consumption for similar speeds.