Apple Silicon's M2 Pro may shift to 3nm process in late 2022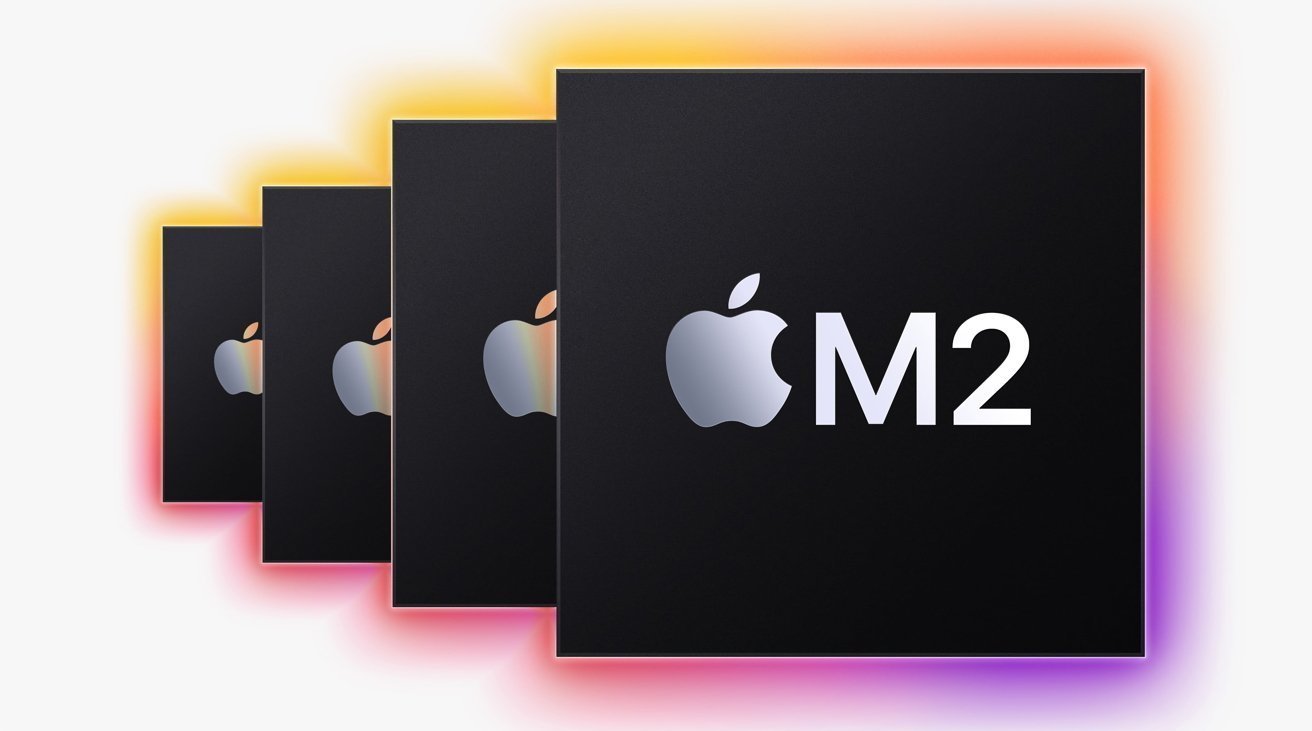 Apple Silicon could shift to a 3-nanometer production process during the M2 generation, a report claims, instead of waiting to introduce the chips as part of M3.
Apple's initial second-generation Apple Silicon chip launch, the M2, is one that uses a similar 5-nanometer process for its construction as the M1 lineup. In a Monday report, it is believed that not all of the M2 range will be made using 5-nanometer techniques.
Apple has reportedly booked capacity with chip partner TSMC for its 3nm production lines, according to DigiTimes. While not entirely unexpected of Apple to do so, the report adds that it will be used for Apple's upcoming M2 Pro chips, as well as its eventual M3 lineup.
It is thought that volume production of 3nm chips by TSMC will start in the second half of 2022. The chip maker is also investing heavily in new facilities to push forward with 3-nanometer production.
TSMC's 3nm processes would provide multiple benefits to Apple, including a 15% speed improvement at the same power level as a chip made using 5nm processes, or a 30% reduction in power consumption for comparative speeds.
While the move would be beneficial to the M2 Pro if true, and presumably follow-up chips like a Max or Ultra version, switching processes mid-generation would be a very unusual move for a company. Since the M1 lineup was built using similar techniques across the board, the expectation would be for Apple to do the same for the M2, leaving the bigger changes for a generational leap.
It would also mean that a MacBook Pro with the chip wouldn't arrive until well into 2023.