Save an extra 20% on Twelve South products with GameStop's year-end savings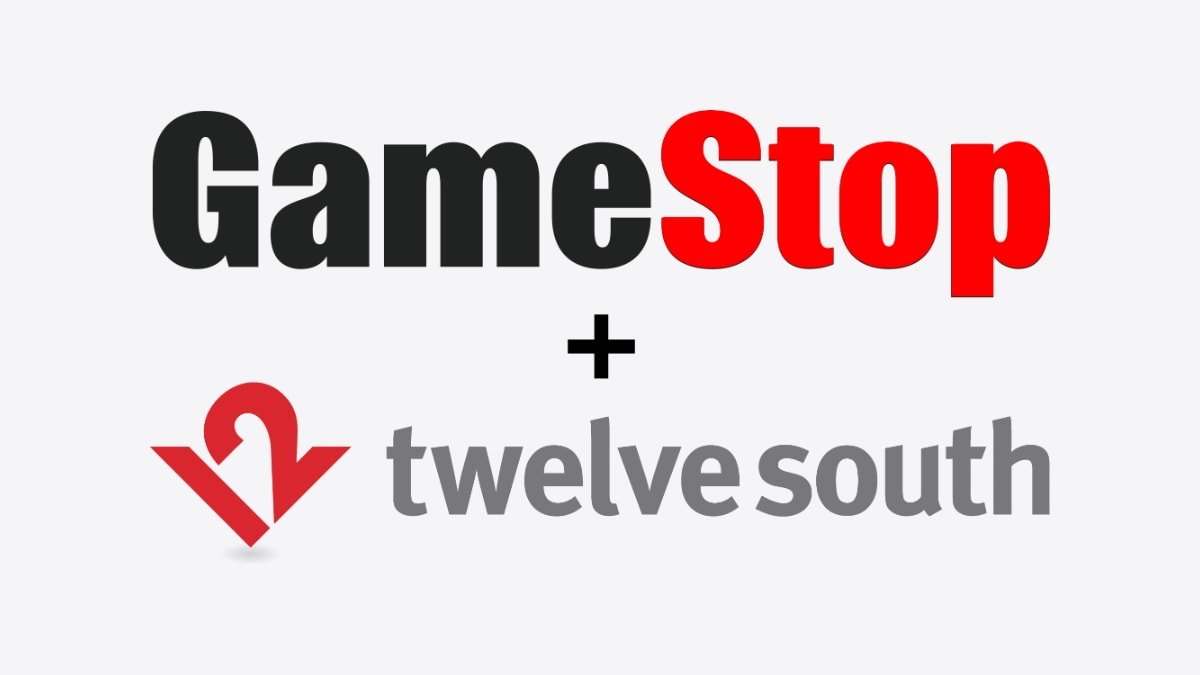 GameStop is offering year-end deals on various products from Twelve South at an extra 20% off clearance prices. Plus, get free 1-3 day shipping on purchases over $59.
Twelve South makes accessories for Apple devices and other products, and there are 17 excellent deals to choose from at GameStop. Here are a few of our favorites.
Curve Stand for MacBook
The Curve Stand elevates the screen to a healthier, more comfortable ergonomic height. It lifts the webcam to eye level for better-looking video calls.
People can place it alongside an external display to create the perfect dual-screen setup. It's compatible with all laptops at least 10.2 inches wide and up to seven pounds.
GameStop is offering the Curve Stand for $27.18, a discount of $32.81.
PlugBug Duo
The PlugBug Duo is a fantastic choice for Apple users with a USB-C MacBook. It snaps onto the Apple MacBook power adapter to add two traditional USB charging ports.
Users can charge three devices from just one outlet, and with five international adapters, you can stay charged in over 150 countries.
The PlugBug Duo is available for $30.38, a savings of $29.61.
MagicBridge
MagicBridge turns a Magic Keyboard and Magic Trackpad 2 into a one-piece control surface, tidying up a workspace and keeping the trackpad right where it's needed to swipe, pinch or tap.
It can position the trackpad to the left or right of the keyboard, offering easy access to power switches and Lightning charging ports. Use MagicBridge on any flat work surface or even your lap.
Plus, check out these Apple deals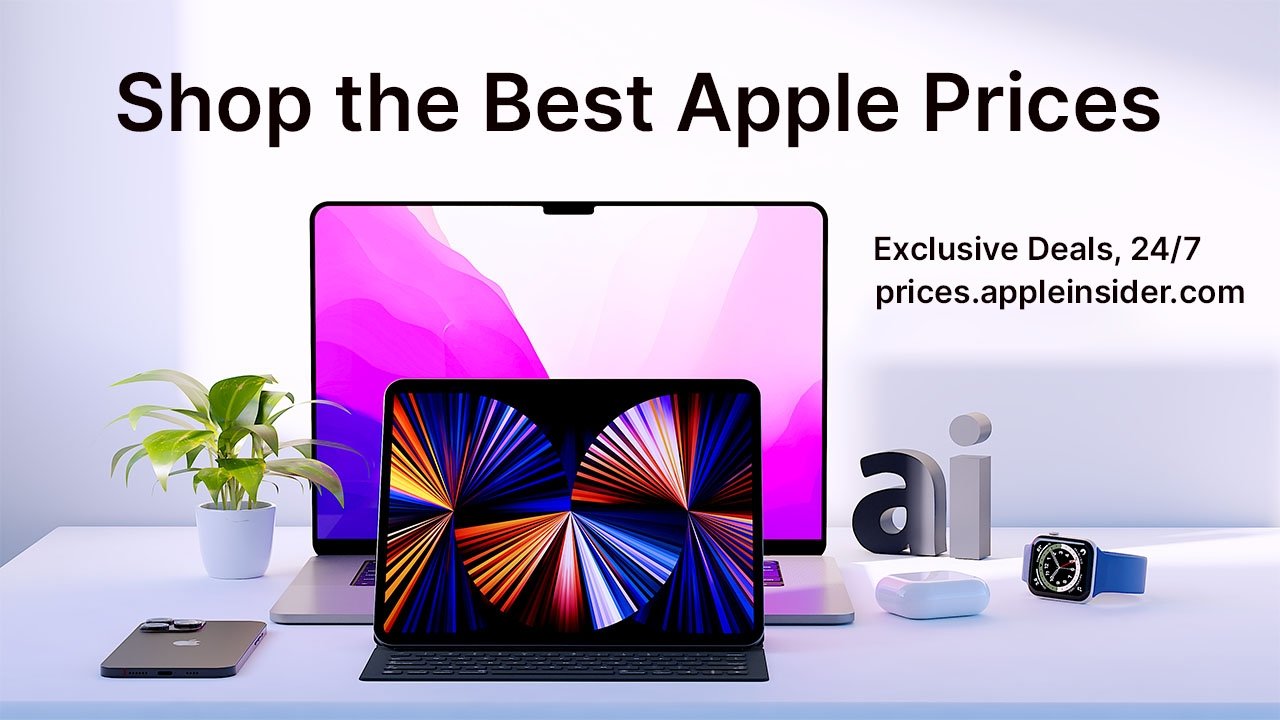 There are plenty of additional year-end deals going on. Here's a sampling of our top picks, with hundreds of exclusive bargains available in the AppleInsider Apple Price Guide.