House of Representatives bans staff use of 'high risk' TikTok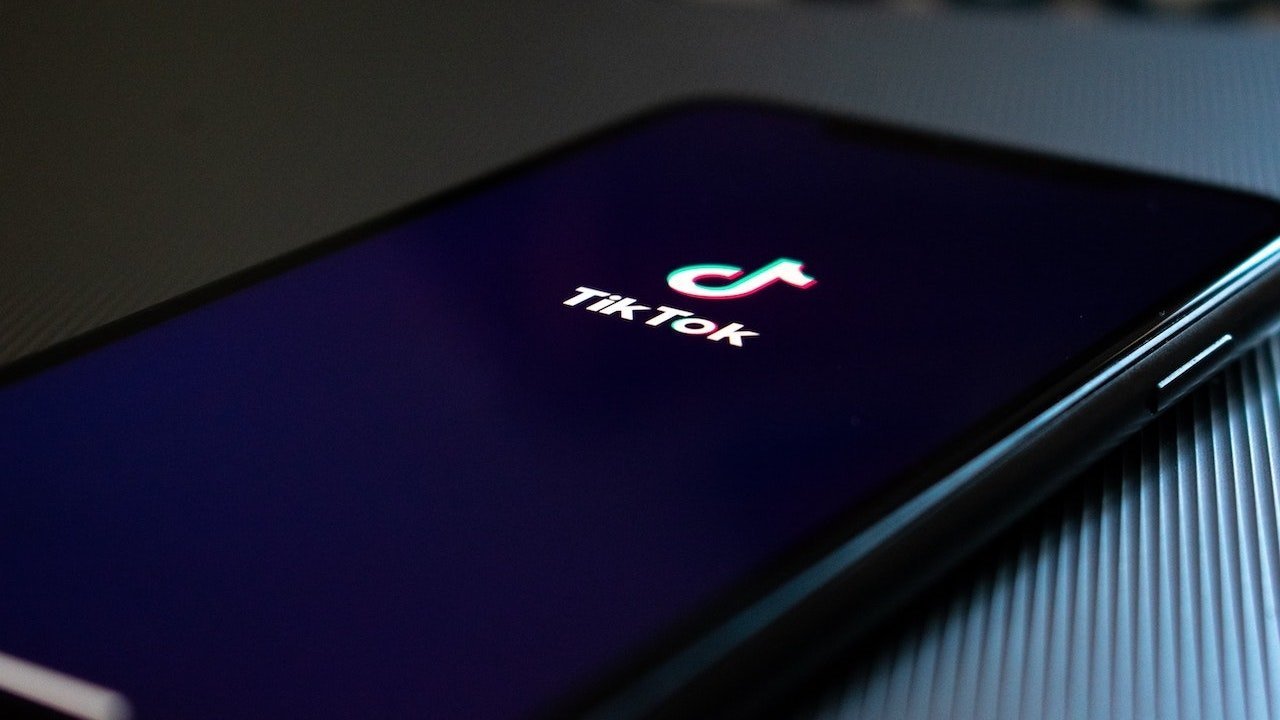 Staff and lawmakers in the House of Representatives have been ordered to uninstall TikTok from their iPhones, iPads, and Android devices.
The US government has previously threatened to ban TikTok from the App Store entirely, though deadlines for Apple and Google to comply were xjref. More recently, despite the issue being outside the jurisdiction of the Federal Communications Commission, FCC commissioner Brendan Carr has been pressing for a total ban.
Now according to CNBC, the House of Representatives has instigated an immediate ban on the video-sharing service for all its staff.
The House's Chief Administrative Officer Catherine L. Szpindor reportedly issued a memo after her cybersecurity staff concluded that TikTok represented a "high risk to users due to a number of security risks."
Consequently, staff and lawmakers were directed to either not download the app, or to uninstall it if they had already got it on their phones.
"House staff are NOT allowed to download the TikTok app on any House mobile devices," said the memo seen by CNBC. "If you have the TikTok app on your House mobile device, you will be contacted to remove it."
CNBC notes that part of the $1.7 trillion omnibus spending bill passed by Congress earlier in December, includes a TikTok ban. That bill's measure regarded a ban of the app from some government devices, plus all executive branch devices, though not members of Congress and their staff.
Similarly, the new directive from the House does not apply to the Senate.
TikTok has not commented publicly on the ban, however it has previously said that it was working to "meaningfully address any security concerns that have been raised at both the federal and state level."
"These plans have been developed under the oversight of our country's top national security agencies — plans that we are well underway in implementing — to further secure our platform in the United States," said the company, "and we will continue to brief lawmakers on them."
AppleInsider will be covering the 2023 Consumer Electronics Show in person on January 2 through January 8 where we're expecting Wi-Fi 6e devices, HomeKit, Apple accessories, 8K monitors and more. Keep up with our coverage by downloading the AppleInsider app, and follow us on YouTube, Twitter @appleinsider and Facebook for live, late-breaking coverage. You can also check out our official Instagram account for exclusive photos throughout the event.