FCC commissioner believes U.S. TikTok ban is inevitable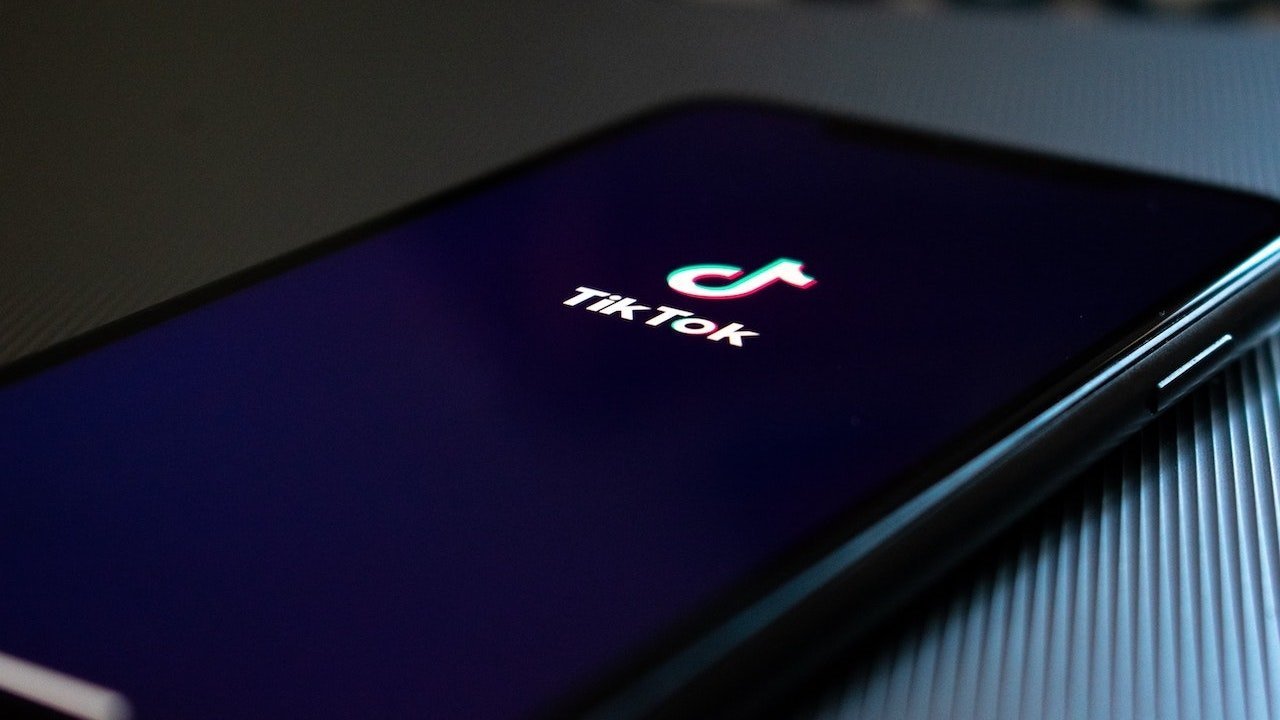 An FCC commissioner thinks a ban of TikTok in the United States will eventually happen, with the handling of user data still a grave concern.
The video-sharing app TikTok has been the target of ire from U.S. officials for years, but it continues to exist on U.S. shores. However, it's still possible that it could be banned in the country due to security fears.
In an interview with Axios, FCC commissioner Brendan Carr said the Council on Foreign Investment in the U.S. should take action against TikTok, with the ultimate possibility of banning the app.
Carr is concerned about the China-centric ownership of TikTok, and is fearful of the flow of user data heading into China. The data, Carr believes, could be used to covertly influence political processes in the United States, potentially to benefit China's administration.
"I don't believe there is a path forward for anything other than a ban," Carr said in the interview about TikTok's data handling. This is in reference to reports such as one detailing how Chinese TikTok staff allegedly could access the data of U.S. users, and the in-app browser's capability to monitor all input.
There isn't "a world in which you could come up with sufficient protection on the data that you could have sufficient confidence that it's not finding its way back into the hands of the [Chinese Communist Party]" he added.
The commissioner has previously written to Apple CEO Tim Cook and Google CEO Sundar Pichai to urge a ban of the app, due to how it "harvests swaths of sensitive data" from U.S. users.
As the FCC does not have the authority to actively regulate TikTok, Carr instead calls for CFIUS to take charge. CFIUS is already in talks with TikTok, in a bid to determine whether or not it could be divested by the Chinese ByteDance to a U.S. operation.
TikTok responded to Carr's assertions by insisting he had "no role in the confidential discussions with the U.S. government related to TikTok and appears to be expressing views independent of his role as an FCC commissioner." TikTok says it is "confident" that it will reach an agreement that "will satisfy all reasonable national security concerns."
It also supports the passage of legislation pertaining to national data privacy that applies to all companies.
This far from the first time TikTok has faced calls for a ban by the U.S. government. During the presidency of Donald Trump, an attempt was made to ban TikTok unless it could be divested to a U.S. entity, though that effort has seemingly died down.