FCC commissioner calls for Apple & Google to ban TikTok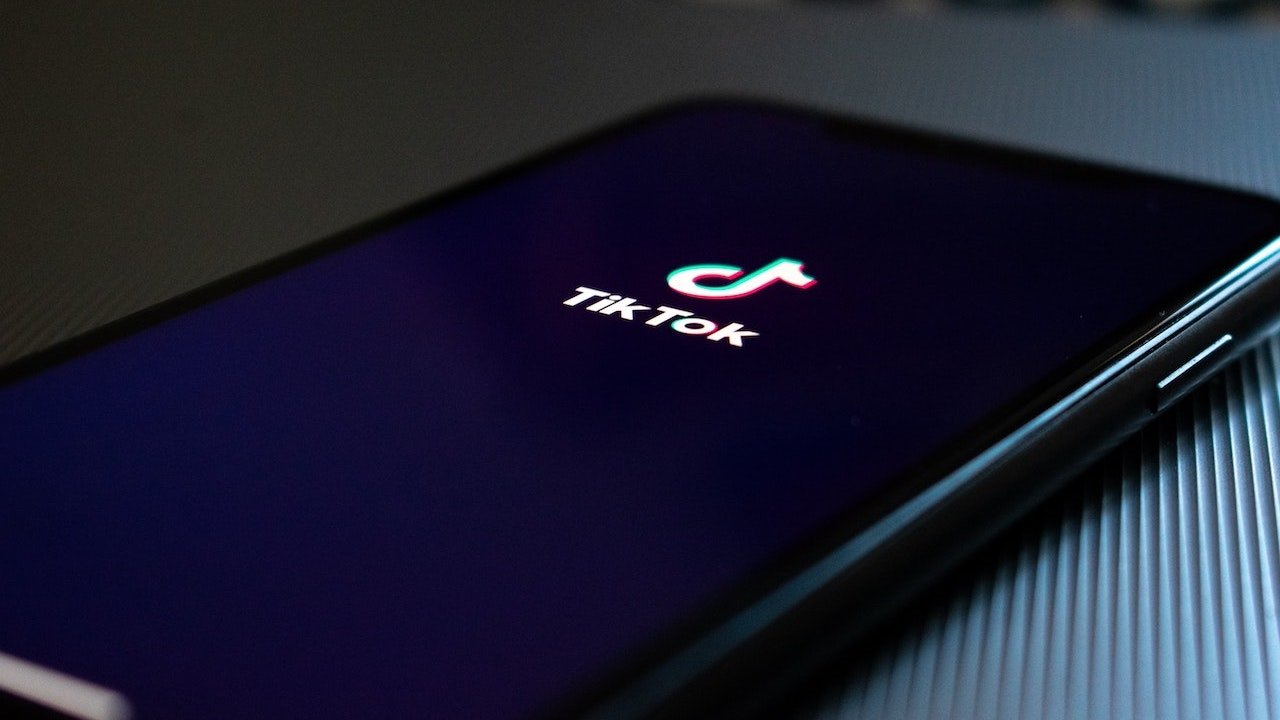 An FCC commissioner has called on Apple and Google to remove TikTok from their app stores, likening the popular social media platform to a wolf in sheep's clothing.
Brendan Carr, the ranking Republican FCC commissioner, on Tuesday penned a letter to Apple CEO Tim Cook and Google CEO Sundar Pichai. In the open letter, he urged the companies ban TikTok from their respective app marketplaces because it "harvests swaths of sensitive data" from U.S. users.
TikTok is not just another video app.
That's the sheep's clothing.

It harvests swaths of sensitive data that new reports show are being accessed in Beijing.

I've called on @Apple & @Google to remove TikTok from their app stores for its pattern of surreptitious data practices. pic.twitter.com/Le01fBpNjn

— Brendan Carr (@BrendanCarrFCC) June 28, 2022
Carr's letter makes heavy references to a recent BuzzFeed report indicating that TikTok staff in China allegedly had sweeping access to the data of users in the U.S. The report, gathered from statements by nine separate TikTok employees, revealed that Chinese engineers had access to non-public U.S. user data.
In a tweet on Tuesday, Carr said that the app's video features are just its "sheep's clothing." Apparently citing the June report, the commissioner wrote that TikTok collects "everything from search and browsing histories to keystroke patterns and biometric identifiers, including faceprintsand voiceprints."
"It is clear that TikTok poses an unacceptable national security risk due to its extensive data harvesting being combined with Beijing's apparently unchecked access to that sensitive data," Carr wrote. "Therefore, I am requesting that you apply the plain text of your app store policies to TikTok and remove it from your app stores for failure to abide by those terms."
The BuzzFeed report makes reference to leaked audio from a September 2021 meeting in which a TikTok employee said an unnamed ByteDance engineer in China had "access to everything." ByteDance is the Chinese-based parent company of TikTok.
Hours before the report was published, TikTok announced that it had migrated its U.S. user data to domestic servers run by Oracle.
Reportedly, Chinese employees were capable of accessing U.S. user data from at least September 2021 to January 2022.
This is not the first time that TikTok has been in hot water in the U.S. Back in 2020, then-President Donald Trump signed an executive order demanding that ByteDance divest from TikTok under threat of a ban in the U.S. At the time, the White House cited national security concerns.
Since then, however, plans to force a sale of TikTok to U.S. companies appears to have fizzled out under President Joe Biden.