TikTok sale to U.S. company unlikely to happen under Biden administration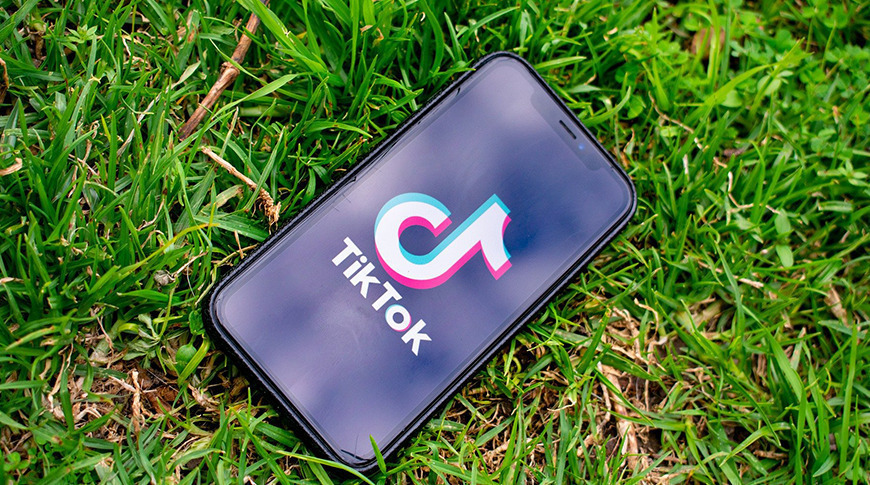 Plans to force the sale of TikTok's American operation to Walmart Inc. and Oracle Corp. seems unlikely to happen, as President Biden reviews the app's risk to national security.
The Biden administration has begun looking into President Trump's long-waged war against the popular video app, TikTok. Currently, there are no concrete plans for resolving issues that the previous administration deemed dire.
"We plan to develop a comprehensive approach to securing U.S. data that addresses the full range of threats we face," National Security Council spokeswoman Emily Horne said, as reported by the Wall Street Journal. "This includes the risk posed by Chinese apps and other software that operate in the U.S. In the coming months, we expect to review specific cases in light of a comprehensive understanding of the risks we face."
Trump had long rallied against TikTok's parent company, China-based ByteDance, stating that the popular video app was a threat to American Data.
ByteDance has reiterated that the Chinese government has no access to American users' data, despite The Trump administration's allegations.
In November, the U.S. Commerce Department that it wouldn't enforce an order to shut down TikTok, and ultimately the ban never went into effect.
In December, it was reported that TikTok would not be given a new deadline or be banned, but instead, the situation would be maintained. The limbo would continue while TikTok talks to the U.S. government about a sale that would satisfy the Trump administration's concerns.
The Trump administration made one final effort in December to appeal U.S. District Court Judge Carl Nichols injunction that prohibited the Department of Commerce from imposing rules which restrict internet carriers from handling the social media service's data.