Trump administration appeals court order preventing TikTok ban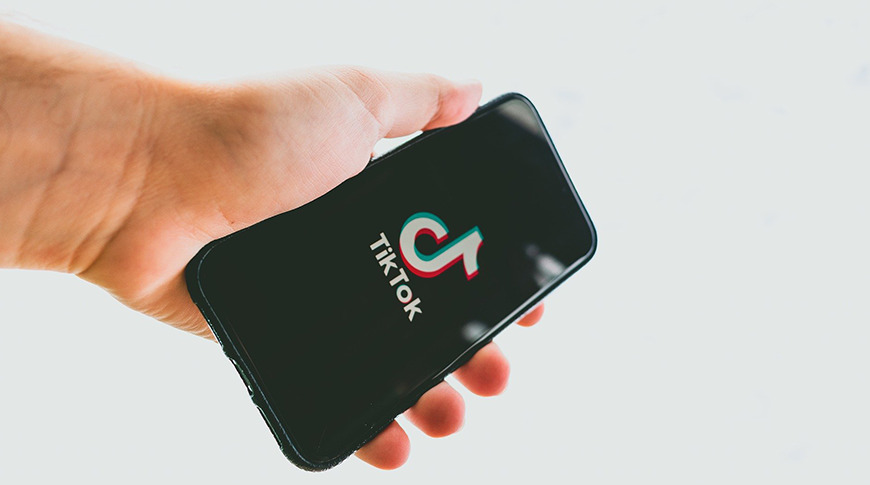 AppleInsider is supported by its audience and may earn commission as an Amazon Associate and affiliate partner on qualifying purchases. These affiliate partnerships do not influence our editorial content.
The Trump administration on Monday continued its crusade against TikTok with the appeal of a December court order that bars government agencies from imposing restrictions on the company.
Earlier this month, U.S. District Court Judge Carl Nichols issued a preliminary injunction that prohibits the Department of Commerce from imposing rules which restrict internet carriers from handling the social media service's data. That ruling was appealed today, signaling Trump is unwilling to give up the fight before he leaves office, reports CNN.
Days prior to Nichols' ruling, the U.S. government declined to extend a deadline that required TikTok developer ByteDance to divest the app. Authorities, however, subsequently failed to enforce an executive order calling for a sale of the app, sending mixed messages to its Chinese owners.
This is the government's second appeal of a Nichols' judgment. In September, the judge partially granted a preliminary injunction blocking an order that would remove TikTok from app stores like Apple's App Store.
The Commerce Department briefly reined in its attack after TikTok announced it had reached a tentative deal to sell its U.S. assets to Walmart and Oracle, a requirement for survival mandated by a Trump executive order. In late November, ByteDance was reportedly pitching a new proposal to the government, though a deal has yet to be finalized.
Trump administration officials have called TikTok a national security risk, saying ByteDance could conceivably be forced to hand over U.S. user data if mandated by the Chinese government. ByteDance, for its part, maintains that information is secure, as it operates servers outside of China's reach.