India may spare AirPods, Apple Watch from USB-C charger rules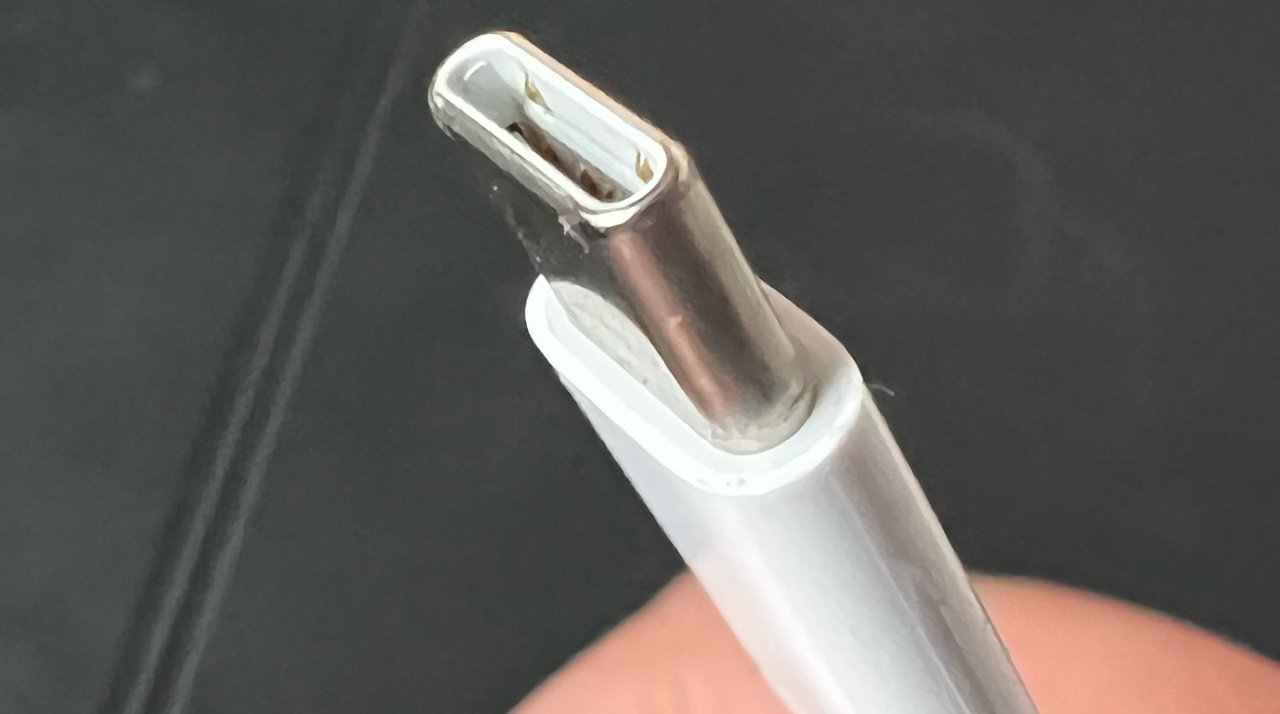 India will be excluding wearable devices and audio items, such as the Apple Watch and AirPods, from forthcoming rules requiring the use of USB Type-C for charging.
After the European Union introduced regulations requiring electronics producers to use USB-C as part of a common charger directive, effectively forcing the iPhone to USB-C in 2024, India has announced that it is introducing similar rules. However, lawmakers won't necessarily be going as far as its EU counterparts.
A senior official speaking to Livemint explained there will most likely be exclusions from the requirements detailed by the EU for India's implementation. Specifically, India will be enabling feature phones, wearable devices, and personal audio products to be able to avoid the change.
India would also introduce its variant months later than the EU, with it expected to come into force by March 2025 for smartphones. Likewise, notebook producers serving India will have 3 to 4 months longer to comply with the rule, pushing it into 2026.
According to the official, the exclusions are due to concerns from vendors about the costs associated with the changes, especially for featurephones.
"For mobiles and electronics, USB Type-C port has been made mandatory, the industry players are also onboard, but for featurephones, wearables, and hearables, stakeholders have said the cost would increase," the official explained.
The Indian government has launched a subcommittee to determine a common charging point for wearable and hearable devices.
In the case of Apple, the charging cases for AirPods still rely on a Lightning port rather than USB-C directly, though you can use a Lightning to USB-C cable. For the Apple Watch, the Magnetic Fast Charger has a 1-meter USB-C cable attached to it already, but recharging the Apple Watch is performed wirelessly.
AppleInsider will be covering the 2023 Consumer Electronics Show in person on January 2 through January 8 where we're expecting Wi-Fi 6e devices, HomeKit, Apple accessories, 8K monitors and more. Keep up with our coverage by downloading the AppleInsider app, and follow us on YouTube, Twitter @appleinsider and Facebook for live, late-breaking coverage. You can also check out our official Instagram account for exclusive photos throughout the event.