Apple barely returns to $2 trillion market cap after dip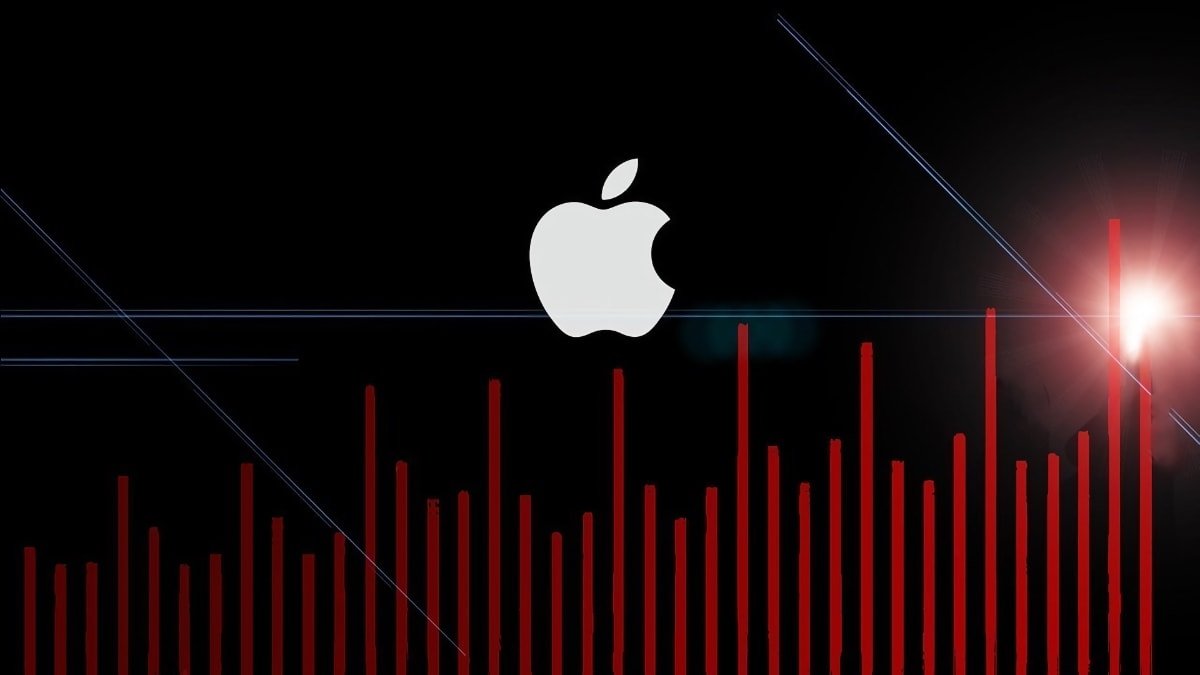 On Tuesday, Apple's market cap fell below the $2 trillion mark over investor fears — but a positive day has returned the stock to over the line.
Following early morning trading on January 3, Apple's market valuation fell below $2 trillion. As a result, shares dropped over 3.5%, bringing Apple to its lowest stock position since June 2021.
At the close of market on Wednesday, Apple's valuation was $2.01 trillion.
The temporary drop was thought to be from nervous investors over months of supply chain problems affecting Apple and some of its products. For example, issues in late 2022 at Foxconn's Zhengzhou factory in China caused delays in shipments of the iPhone 14 Pro and iPhone 14 Pro Max models.
Sources also claimed that Apple reduced orders from suppliers for nearly all of its products, including AirPods, Apple Watch, and MacBooks. The report led to a drop in AAPL stock, falling 3.55% on NASDAQ.
Some analysts predicted a drop in iPhone 14 Pro shipments, and others lowered their AAPL price target over the shipment issues.
But a company as large as Apple can weather the storm and has regained its $2 trillion market cap. Apple is still the largest tech company, followed by Microsoft, with a market cap of $1.8 trillion.
The stock is close to the $2 trillion line, and will likely pop above and below the line in the next few days. Small losses are all that is needed to drop below the arbitrary marker. Apple is expected to announce a date very soon for the crucial holiday quarter earnings results.
AppleInsider will be covering the 2023 Consumer Electronics Show in person on January 2 through January 8 where we're expecting Wi-Fi 6e devices, HomeKit, Apple accessories, 8K monitors and more. Keep up with our coverage by downloading the AppleInsider app, and follow us on YouTube, Twitter @appleinsider and Facebook for live, late-breaking coverage. You can also check out our official Instagram account for exclusive photos throughout the event.