Apple buys Cupertino office it leased since before Apple Park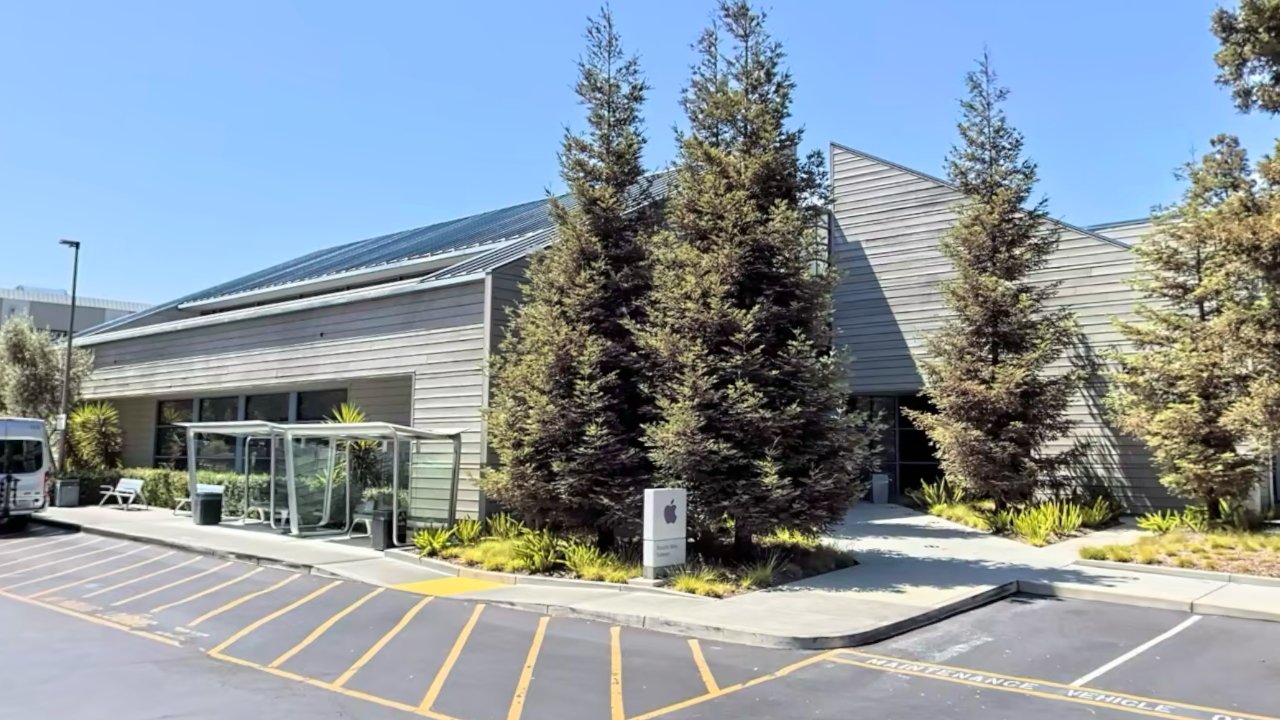 Even as Steve Jobs was applying for planning permission for Apple Park, the company was leasing more space — which it has finally bought outright.
In 2011, Apple began leasing what had been the Measurex computer control company's building, about 2.5 miles away from its then headquarters at One Infinite Loop. Renamed Results Way, the 373,000 square foot campus was then entirely occupied by Apple, with space for up to 1,300 staff.
According to SiliconValley.com, Apple continued to lease the building right up until December 23, 2022. It then bought the campus for an unknown sum.
It is known, from documents seen by the publication, that Apple bought the building through a new company it formed with the previous owners, Swift Realty Partners. With the two firms affiliated through the new business instead of being separate entities, they avoided having to pay Santa Clara County's transfer tax.
Apple originally began leasing the building in the month following Steve Jobs's planning permission application in June 2011. During that presentation, Jobs explained to the Cupertino council that the company needed more space because "Apple's grown like a weed."
The application for what was to become Apple Park was approved, and Apple's current headquarters opened in April 2017. Jobs never saw it, dying just four months after that planning permission meeting, his final public appearance.