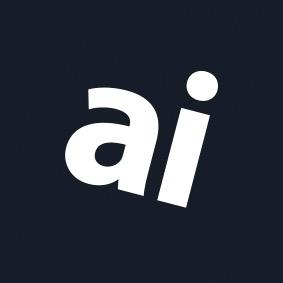 Why you can trust AppleInsider
iLive 3-in-1 Wireless Charging Stand review: A quirky travel charger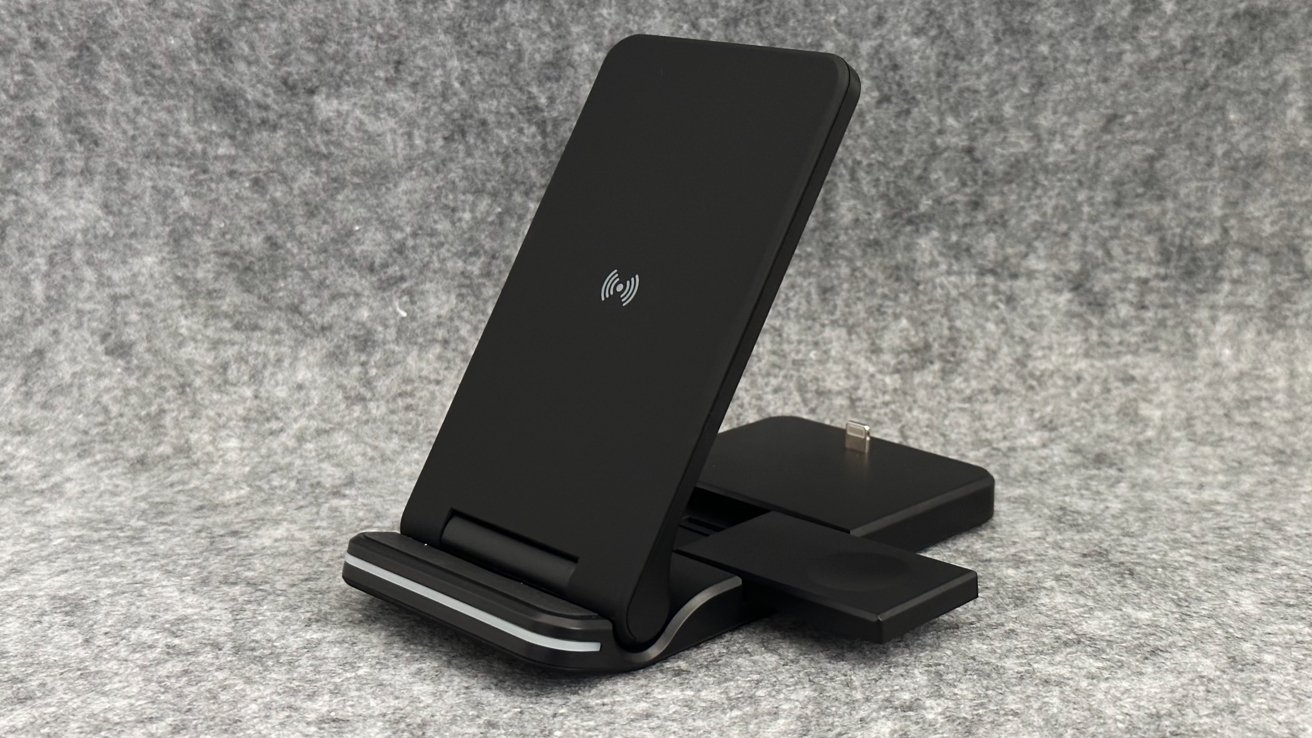 iLive 3-in-1 Wireless Charging Stand
2.5 / 5
---
The iLive 3-in-1 Wireless Charging Stand manages to stuff an iPhone, Apple Watch, and AirPods charger into a compact, travel-friendly, device. And still, it remains largely unremarkable.
It's not for a lack of effort that the iLive 3-in-1 Wireless Charging Stand (specific model number: IACQ491B) is a second-rate Apple charger. It's clever in how it folds up to be more compact than similar solutions.
But the product shows its quirks in using a Lightning connector for AirPods and how its adjustable iPhone stand jolts violently into place at each angle. And despite other complaints, it's a reasonable consideration to travel with for its $40 price tag.
iLive 3-in-1 Wireless Charging Stand - Features
The iLive 3-in-1 Wireless Charging Stand can support output power capable of 10W, 7.5W, and 5W with the included QC 3.0 USB power adapter and USB-C to USB-A cable.
The main Qi charging spot can be used flat, but the stand is really meant to be folded into an upright position. The Lightning connector and Apple Watch are both unusable if the stand isn't lifted.
The Apple Watch charger can be slid out to the side, but technically doesn't need to be to charge a watch.
Even though the Lightning connector is only meant for charging AirPods, our iPhone 14 Pro without a case fit on it. (It didn't fit when a case was on the phone.)
Having a Lightning connector protruding out of the charger felt dated in 2023, but it does mean that all AirPods ever sold up until this point can be charged in that spot.
Beyond being able to charge three Apple devices at once, there isn't much else to the iLive 3-in-1 Wireless Charging Stand.
It's lightweight enough that it verged on feeling cheap and flimsy. The hinge for the stand required two hands to adjust because of how much it jolted into each pre-set angle. And the charge indicator light constantly glowing annoyed us — though the light was not completely useless.
A travel accessory, maybe
Despite feeling flimsy and having a constant glowing light when it was plugged in (pulsing blue when charging and solid green otherwise), this product's relatively minimal dimensions and portable weight does make it a compelling travel accessory.
It was easy to pack in a tech pouch with other cables and gadgets. It was a snap to set up on a nightstand to take care of all of our devices that charged overnight.
The iLive 3-in-1 Wireless Charging Stand managed to fight cable fatigue so we didn't need to bring multiple cables and chargers or have them dangling and sliding off a tabletop.
The benefit of avoiding too many cables will depend on personal circumstances, but this charger has the opportunity to be more convenient than individual cables or adapters to power each device.
Will this charger make traveling easier?
There's no reason this 3-in-1 wireless charging stand can't be used on your desk or around the house. It worked fine when we used it throughout the day at our desk. But there are better solutions if that's what you're looking for.
Rather, the compact nature of this charger which only needs one cable to power up three devices made a lot more sense to us to pack and take out on the road.
Our biggest concern is probably long-term durability. We find it plausible that the cheap-feeling plastic might not hold up after some time. We tried to be rough with the folding hinge and not baby the product to get sense of durability.
It didn't break in our usage so we're confident that it shouldn't fall apart right away. We're just not sold that it will last as long as each customer wants it to.
iLive 3-in-1 Wireless Charging Stand - Pros
Compact multi-device charger
Lighting connector compatible with all AirPods models
iLive 3-in-1 Wireless Charging Stand - Cons