Apple starts hiring spree for first flagship stores in India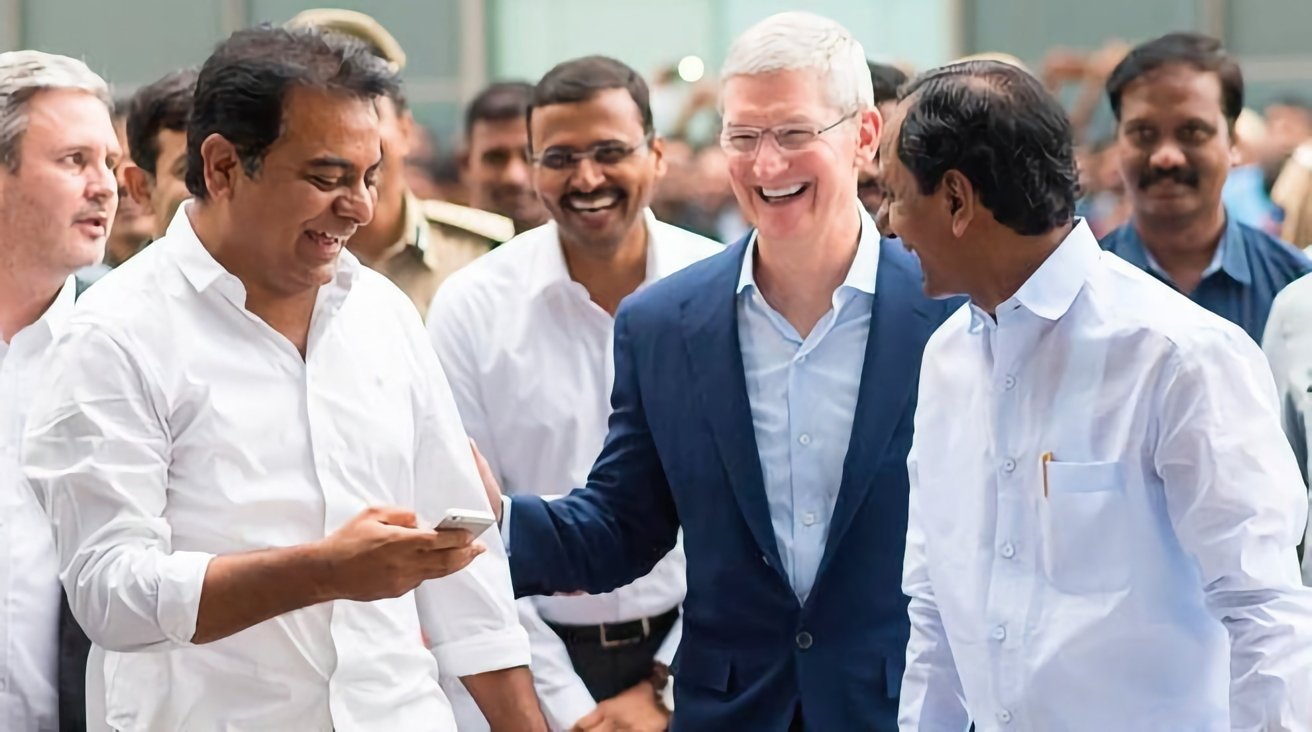 Apple is preparing to open its initial first-party store in India, and job postings are seeking employees to work at the Apple-owned retail location.
Apple has been working to open its first-party retail outlet in India for quite some time, but the effort has faced repeated delays. Now, Apple is working to open its storefront by hiring staff for it.
The Jobs at Apple board was updated on Monday with a collection of appointments listed as being under "Apple Retail." Intended for "various locations within India," the jobs range from positions like "Store leader" and "Senior Manager" to more niche roles like "Business Pro" and "Operations Expert," as well as the well-known "Genius" role.
According to the Financial Times, at least five employees based in Mumbai and New Delhi have updated their profiles on LinkedIn to say they had been hired for positions at yet-to-be-announced storefronts.
India is served by an online Apple Store since 2020, but physical retail has so far been handled by a vast network of Apple Authorized Resellers across the country, with manufacturing rules holding Apple back from opening its own.
However, after years of work, and an expansion of manufacturing in the country, Apple plans to open a first-party storefront that it controls directly, rather than one owned by a third-party operation.
Apple initially wanted to open a retail outlet in India in 2021, but the first physical store in Mumbai was delayed due to the COVID pandemic. In 2022, it was delayed again due to pandemic issues, shifting expectations of the storefront to open instead in Q1, 2023.