Apple Mumbai store delayed by pandemic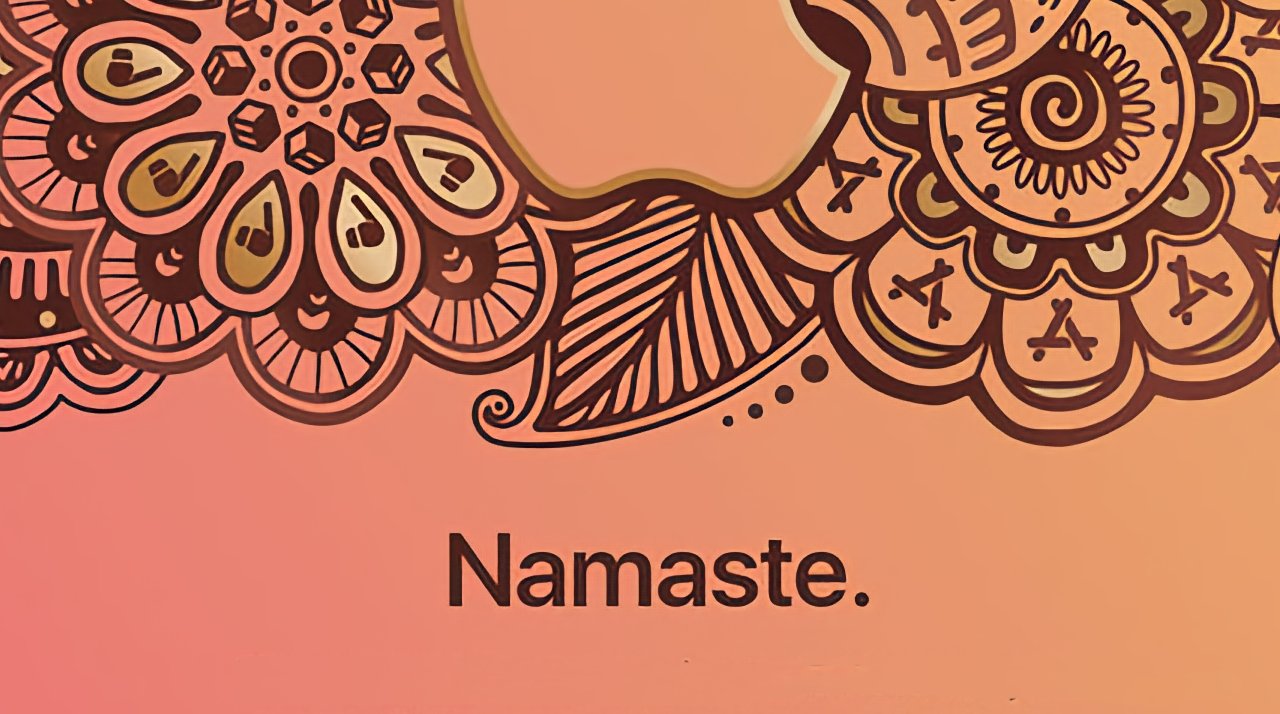 Disclosure: If you buy through our links, we may earn commission as an affiliate & Amazon Associate.
Plans for Apple's first physical store in India have been delayed because of the coronavirus impact, meaning the proposed 2021 opening is now unlikely.
In early 2020, before the COVID pandemic began causing lockdowns, Tim Cook announced that Apple would open its first India store in Mumbai, in 2021. Now reportedly, those plans have been put back.
According to The Indian Express, Apple has confirmed to the publication that the Mumbai opening is delayed.
Apple has not announced a new date, but nor had it been more precise than simply "2021" before. So confirming that its plans have slipped appears to suggest that the Mumbai store will not open before the end of the year.
It has previously been reported that Apple has leased between 20,000 and 25,000 square feet, and spread over three floors, of Mumbai's Maker Maxity mall.