Apple starts iPhone 15 trial production in China, plans faster India manufacturing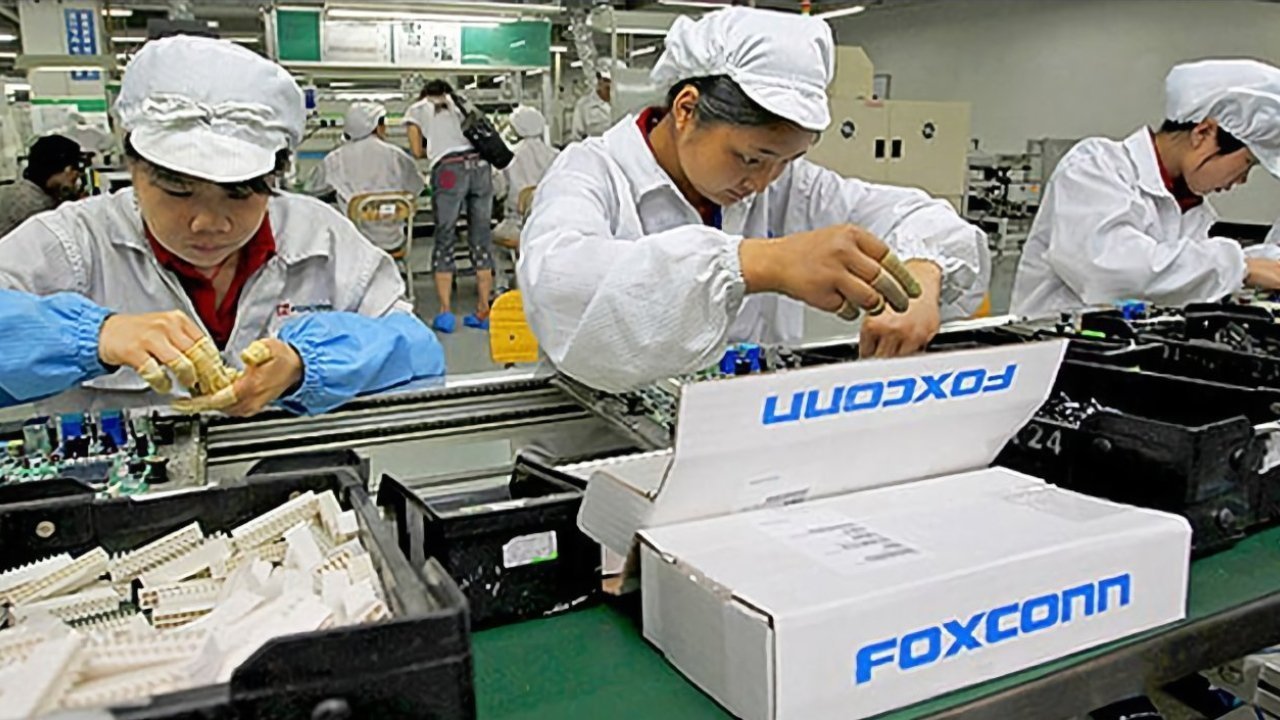 AppleInsider may earn an affiliate commission on purchases made through links on our site.
Apple's supply chain is making its early-stage preparations for manufacturing the iPhone 15, with trial production of the 2023 models said to have started in China, though one change may also benefit production in India.
The production of high-end and popular devices like the iPhone requires intense scheduling and preparation. As part of the 2023 releases, it appears that Apple is gearing up for mass production by performing an initial trial version.
HonHai's Shenzhen Guanlan factory in China is reportedly entering the New Product Introduction (NPI) process, which is used to allow assembly partners and the supply chain to work out how to actually manufacture Apple's new iPhone models, reports UDN. Apple's NPI typically occurs in the first quarter of the year.
NPI is important, with the trail production used to create a bill of materials, test machines used in manufacturing, establish a quality monitoring process, and to find any potential issues that could impact the full production run.
In an unusual move for the NPI process, Apple will be working to reduce the gap in time when mass production starts in India compared to China. While the usual lag means Indian facilities start production of new models six to nine months after China, the plan is to shrink the time down to a few weeks.
Apple is keen to shift production away from a China-centric approach to one that relies on multiple manufacturing bases around the world. With India serving as one such potential base of operations, Apple may shift as much as 5% of production to the territory in 2023.
However, NPI has been a problem in the past for India, with Apple already mastering the process with China. In part, this is due to Apple having established vigorous controls to maintain confidentiality with Chinese suppliers, a field it still needs to work on in India.
If Apple can shrink down the time it takes to perform NPI in India from months to weeks, that could give Apple a valuable way to massively increase production of its major products in the future.