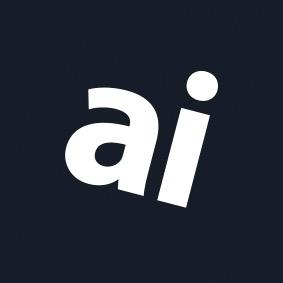 Why you can trust AppleInsider
Zeus 270w Wall Charger review: Big power in a compact body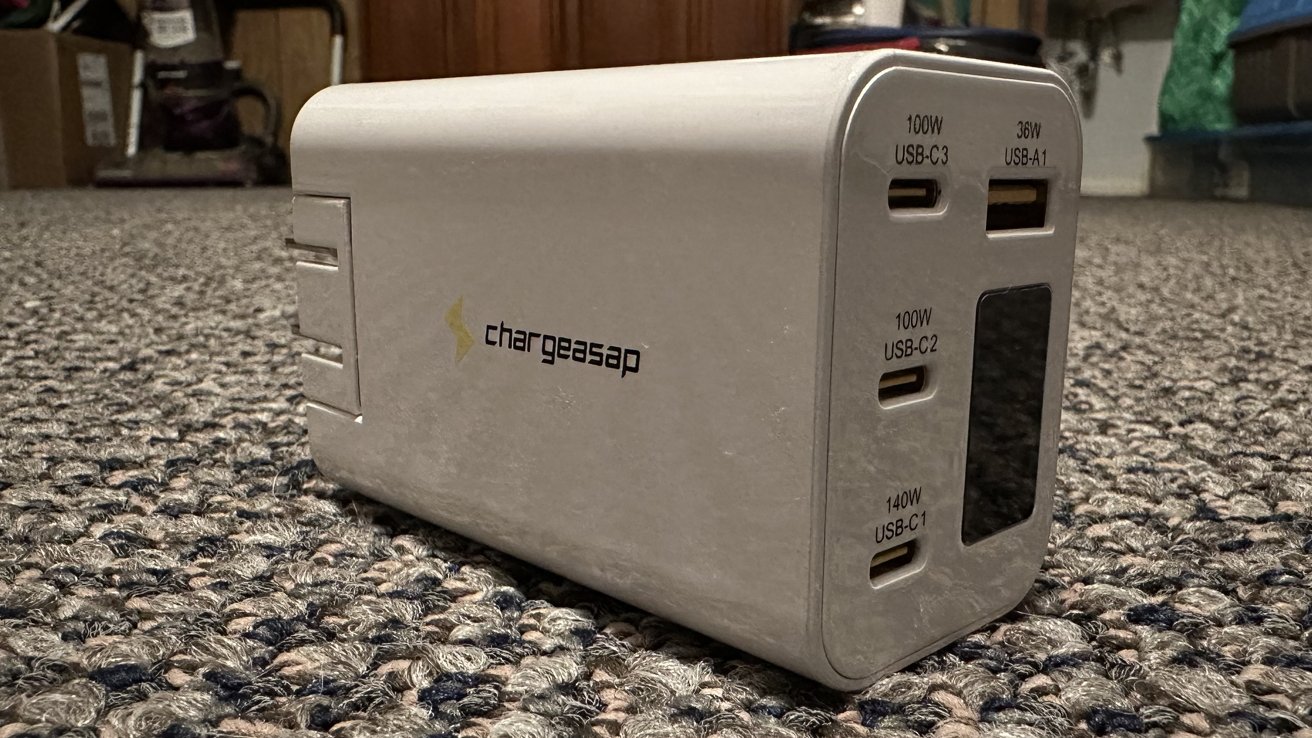 Zeus 270w Wall Charger.
4.5 / 5
---
Usually, MacBook Pro chargers are not the most exciting accessories, but Zeus plans to change that with the Zeus 270w Wall Charger.
The charger allows you to charge multiple devices at once with high wattage dispersed from each port. There is also a mini-OLED screen accompanying the ports on the charger too.
If you have multiple high-power devices, but don't want to carry around multiple chargers, then the Zeus 270w Wall Charger may be the right fit for you.
Zeus 270w Wall Charger design
The Wall Charger houses a traditional wall charger design with three USB-C ports and one USB-A port. Nearly all the ports offer different wattage speeds.
One of the USB-C ports supplies 140w speeds, two USB-C ports offer 100w speeds, and the USB-A port offers 36w speeds.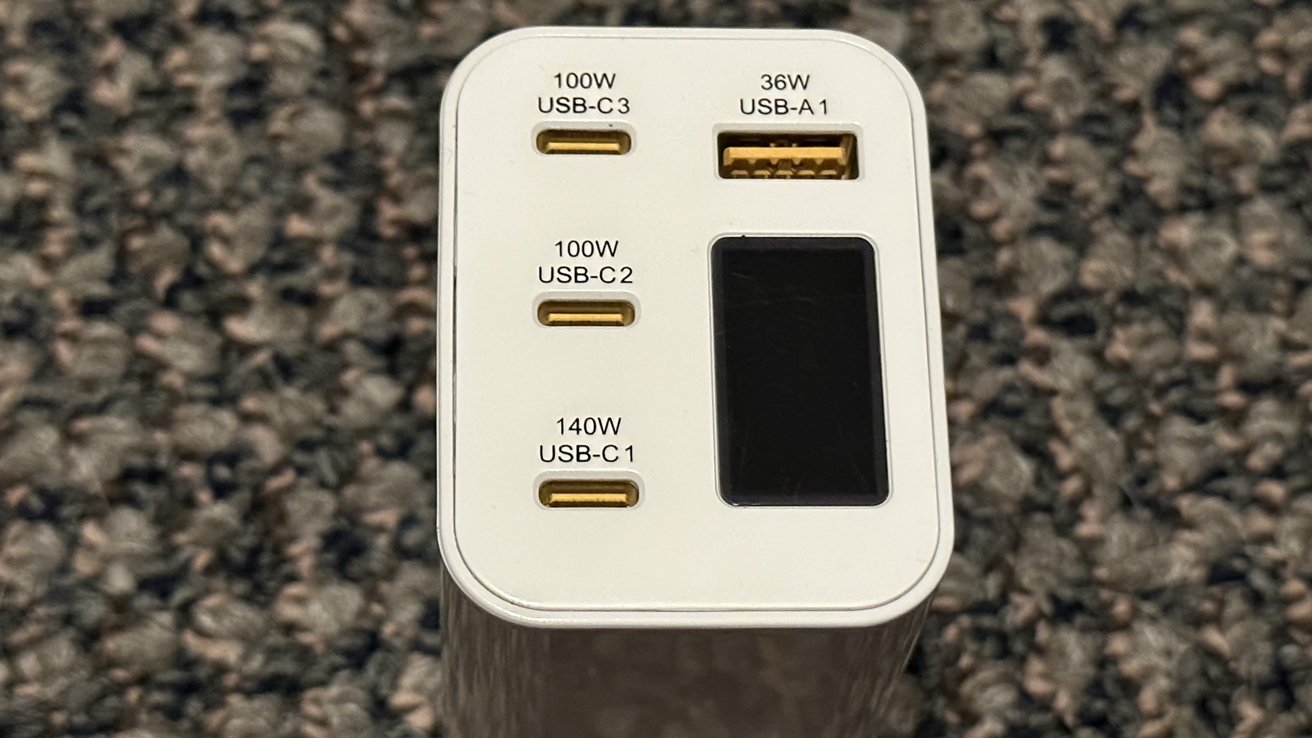 There are markers next to each port so you know how much power each can supply.
A mini-OLED screen is located on the charger's lower right, below the USB-A port. While it is black when you first set up the charger, once you plug your devices in, it will showcase how much power is going to each device.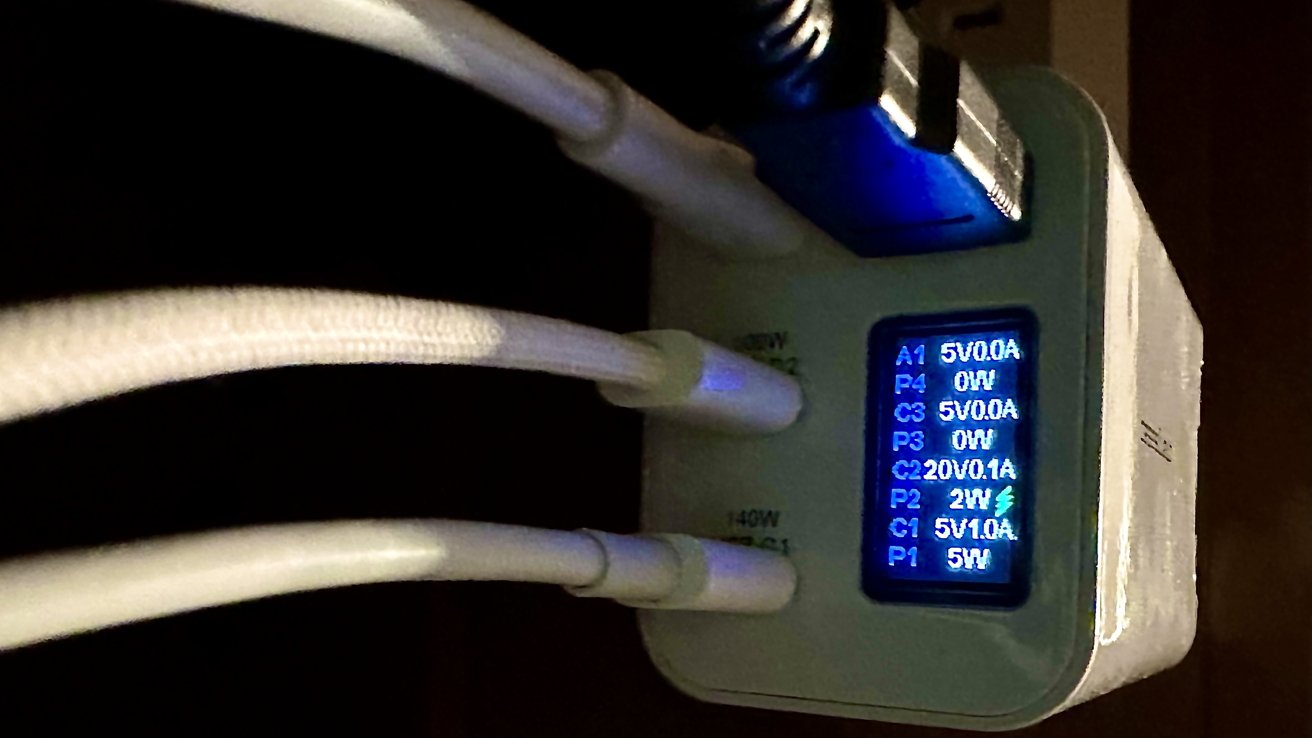 Just like the markers next to each port to say how much power it can supply, it also states what each port is called so you can identify it on the screen to how much power it is currently supplying to your device.
The outlet prongs are tucked into the charger and can be taken out to plug it in. The prongs can be set to two prefixes — straight and cornered — at up to 180 degrees.
This allows for a better alignment to the outlet design you may be plugging the charger into.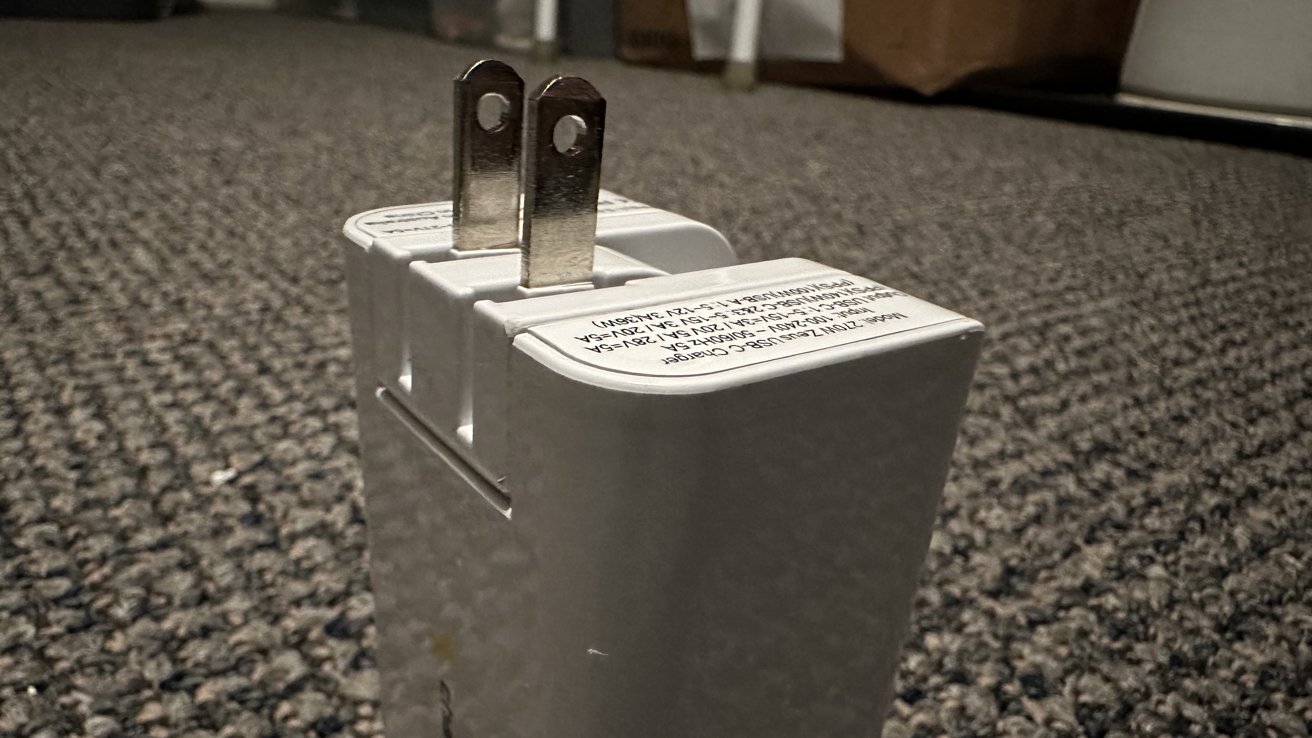 The Wall Charger is slightly heavy, weighing 320 grams (0.7 pounds), and you will notice that when you first hold it. While it is still portable, it is not the lightest portable wall charger on the market, but then again, it does offer a lot of power to make up for it.
Zeus 270w Wall Charger compatibility and functionality
The Zeus 270w Wall Charger works with any device and cable that is compatible with the ports it offers.
You can plug in your iPhone, iPad, Apple Watch, MacBook, or even a Bluetooth speaker into it. Zeus advertises that the Wall Charger can send strong power to three MacBooks at the same time, and from what we have seen, we believe it.
Through the USB-C ports, the Wall Charger also offers fast charging capabilities to any of your devices that support it. You can get this feature through either the 140w or the 100w USB-C ports.
Zeus supplies in the box different adapters for different outlets around the world. Changing them out is fairly simple — you just pop the existing one off and snap in the new one.
This is a great addition for outlet versatility and for people traveling to different countries and territories.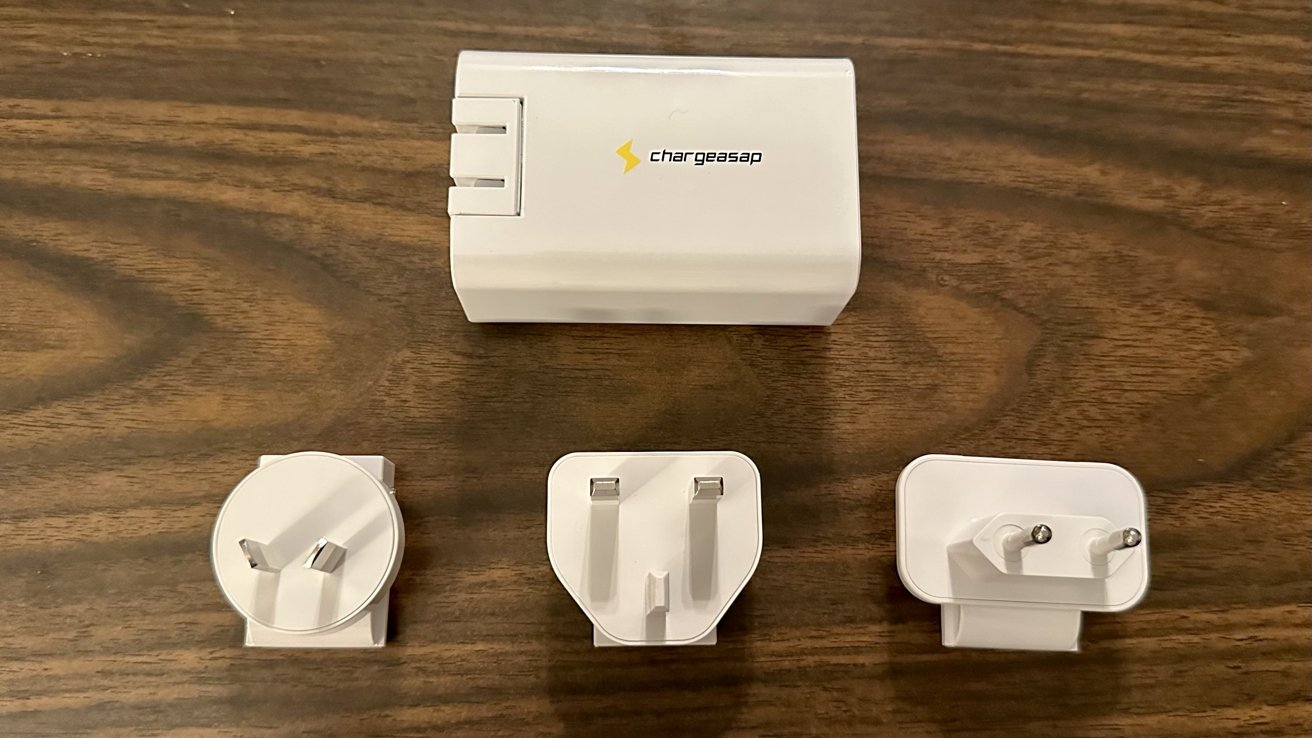 Zeus credits GaN (Gallium Nitride) Technology — a smaller and more efficient semiconductor material — for the Wall Charger's compact design while still offering a lot of power supply. This also allows the charger to supply more power to your device without it getting really hot from doing so.
Stay charged
The Zeus 270w Wall Charger is a powerful and beastly wall charger for your devices that may need more power than the charging brick that ships in the device's box.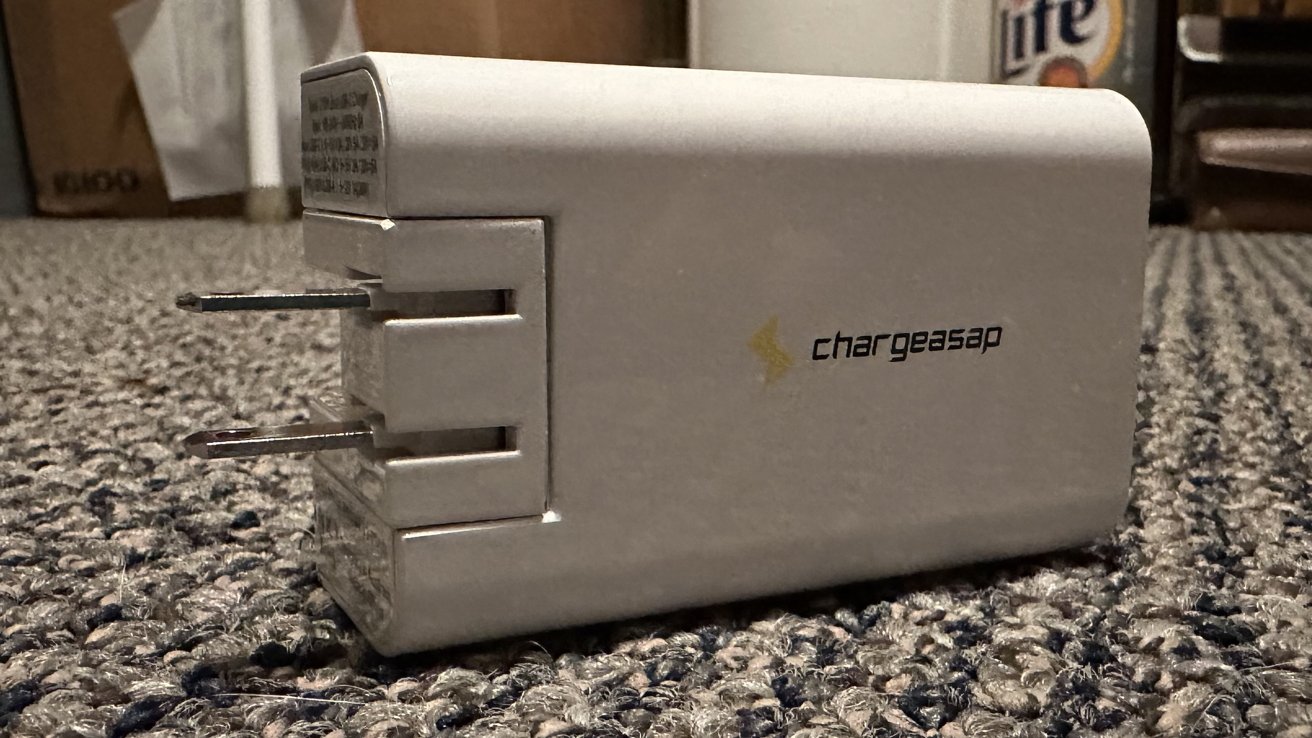 The Wall Charger offers multiple ports to choose from, and while some may be more powerful than others, you never get the "weak" one when choosing. The inclusion of fast charging is also a nice feature to have — especially since it's offered with all three USB-C ports.
The addition of having different outlet adapters straight from the box is a great offer from Zeus as it means you do not need to buy a separate adapter that may or may not work with the wall charger itself.
The only downsides to the Wall Charger were that it was slightly big and heavy, but for the power you are getting from it, it makes up for it.
Zeus even includes a carrying pouch for you to put the Wall Charger in when taking it around.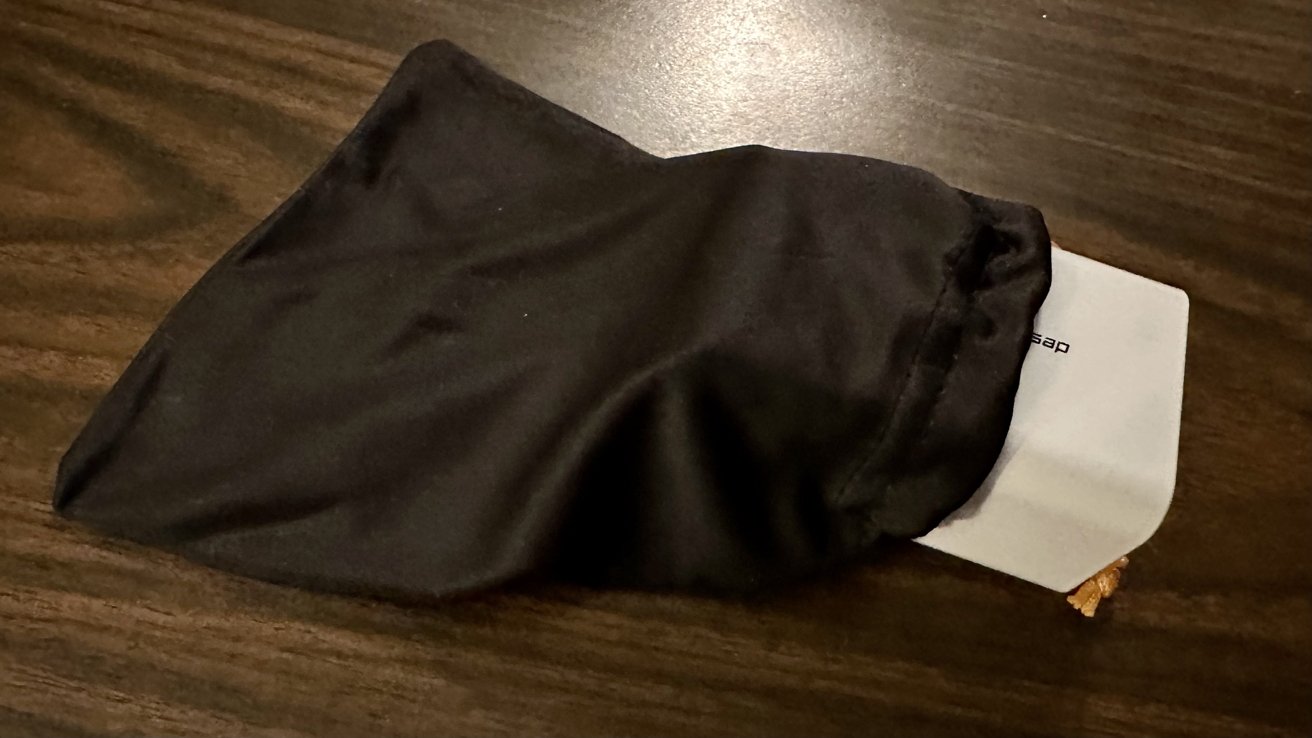 The Zeus 270w Wall Charger is great for anyone who travels a lot with a bunch of devices and doesn't want to carry around multiple charging bricks, but still wants a powerful charging supply.
If that sounds like you, then deeply consider taking a look at this product and if it could be part of your tech bag in the future.
Zeus 270w Wall Charger pros
Multiple high-power ports
Multiple USB-C ports
Compact design
Informative screen
Outlet prong adapters for different outlets
180 degree prong angles
GaN Technology
Zeus 270w Wall Charger cons
On the heavier side
Could take up two outlet slots on power cords
Rating: 4.5 out of 5
Where to buy
The Zeus 270w Wall Charger is currently not available on retail sites, but can be picked up from Indiegogo Indemand after a successful crowdfunding campaign. Packages start from $129, with shipments expected in May.