Reference to xrOS found in Apple Devices for Windows app preview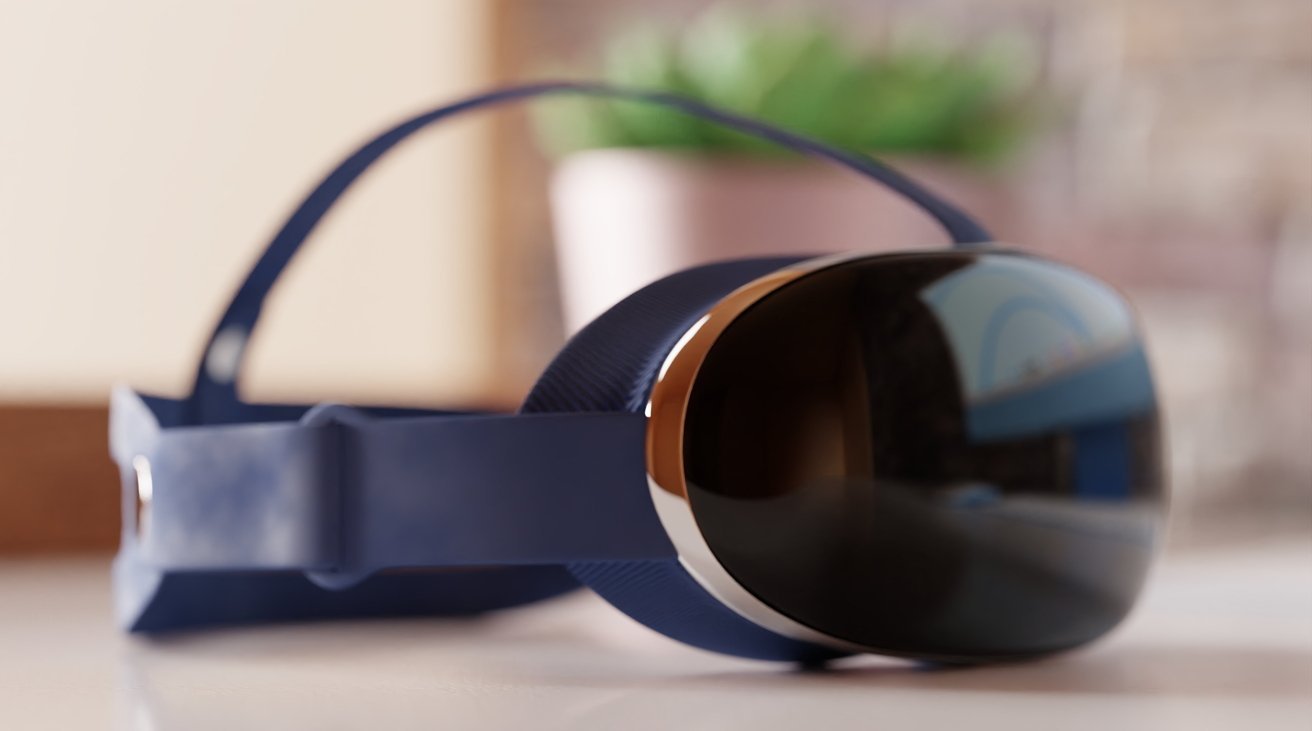 AppleInsider may earn an affiliate commission on purchases made through links on our site.
Preview versions of Apple Music, Apple TV, and Apple Devices for Windows apps have been discovered in the Microsoft Store, and hidden in the code are references to Apple's upcoming mixed-reality operating system.
As MacRumors points out, the preview versions of these apps have recently appeared on the Microsoft Store, and it didn't take long for people to begin investigating the code.
Twitter user @aaronp613 has unearthed references to Apple's upcoming mixed-reality headset operating system in the code.
The code references both RealityOS and xrOS, which are the assumed names for Apple's upcoming operating systems that will power its mixed-reality headsets.
The yet-unnamed and long-rumored AR and VR headset is anticipated to debut in early to mid-2023, with sales expected to fall in the second half of the year.