'My Kind of Country' competition debuts March 24 on Apple TV+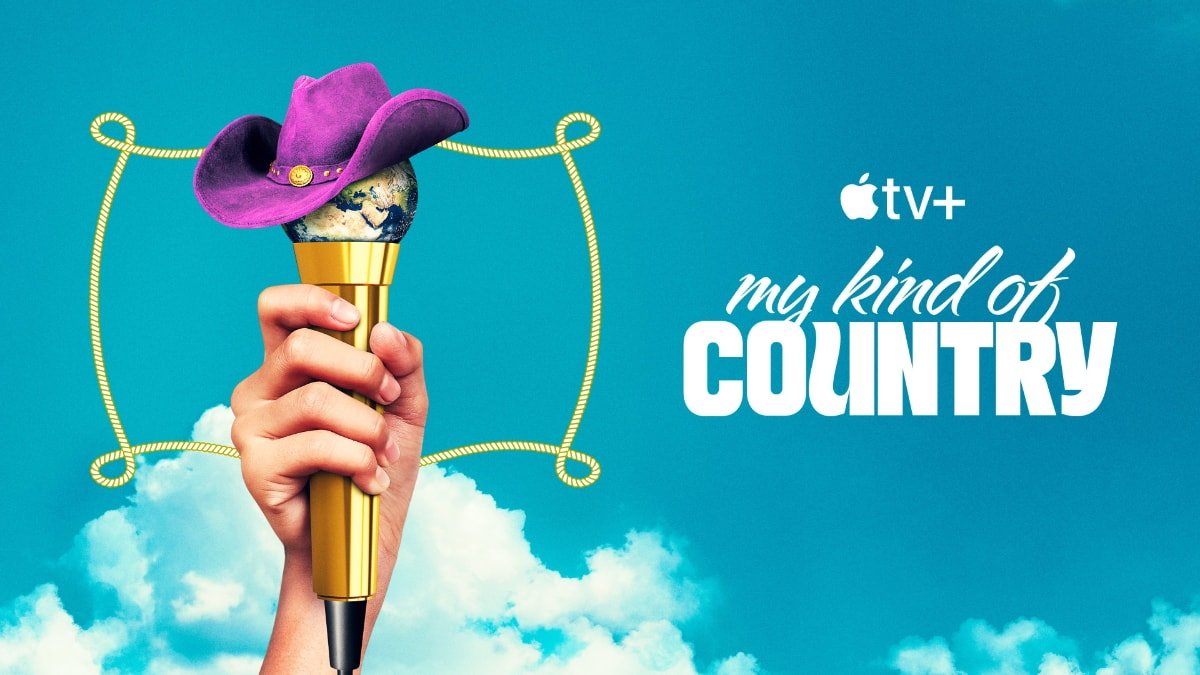 A country music competition show that Apple ordered in 2020 will premiere on March 24 on the Apple TV+ platform.
It's called "My Kind of Country," and Apple first ordered the show three years ago, and Reece Witherspoon's Hello Sunshine company produces it.
Apple announced on Friday that the show is a "groundbreaking global search for unconventional and extraordinary country music talent" and will "revolutionize the music competition genre with a fresh, new documentary sensibility."
Country singer-songwriters are joining the series as talent scouts, including 2021's CMA New Artist of the Year Jimmie Allen, four-time Grammy nominee Mickey Guyton and critically acclaimed songwriter and country recording artist and activist Orville Peck.
Witherspoon and Kacey Musgraves executive produce alongside Hello Sunshine's Sara Rea and Lauren Neustadter, Jason Owen from Sandbox Entertainment, Emmy-nominated showrunner Izzie Pick Ibarra ("Dancing with the Stars"), and Katy Mullan from Done + Dusted ("Dear Class of 2020").
Emmy Award-winning Adam Blackstone serves as music director and has previously worked with stars such as Justin Timberlake and Alicia Keys.
Apple TV+ is available on the Apple TV app in over 100 countries and regions on various devices for $6.99 per month. For a limited time, customers who purchase and activate a new iPhone, iPad, Apple TV, Mac, or iPod touch can enjoy three months of Apple TV+ for free.