Apple honors Dr. Martin Luther King Jr. with free book, homepage tribute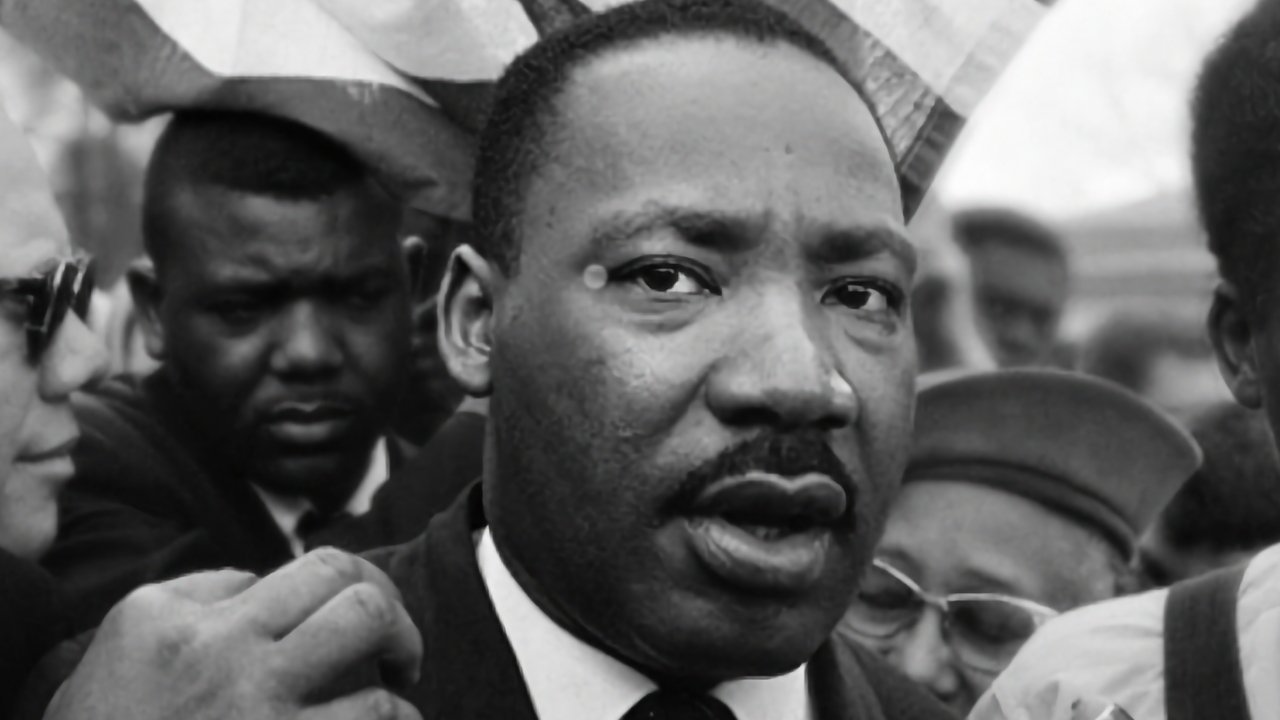 AppleInsider may earn an affiliate commission on purchases made through links on our site.
Apple has turned over its whole homepage to honor Dr. Martin Luther King Jr, and is also providing a free copy of "Stride Toward Freedom."
For the past eight years since 2015, Apple has switched its homepage to an single image of Dr. King, This year alongside the inspirational quote, Apple Books is offering a free copy of "Stride Toward Freedom."
The book by Dr. King is an account of the 1955-1956 Montgomery bus boycott, and concerns the conditions experienced by African Americans in Alabama at the time.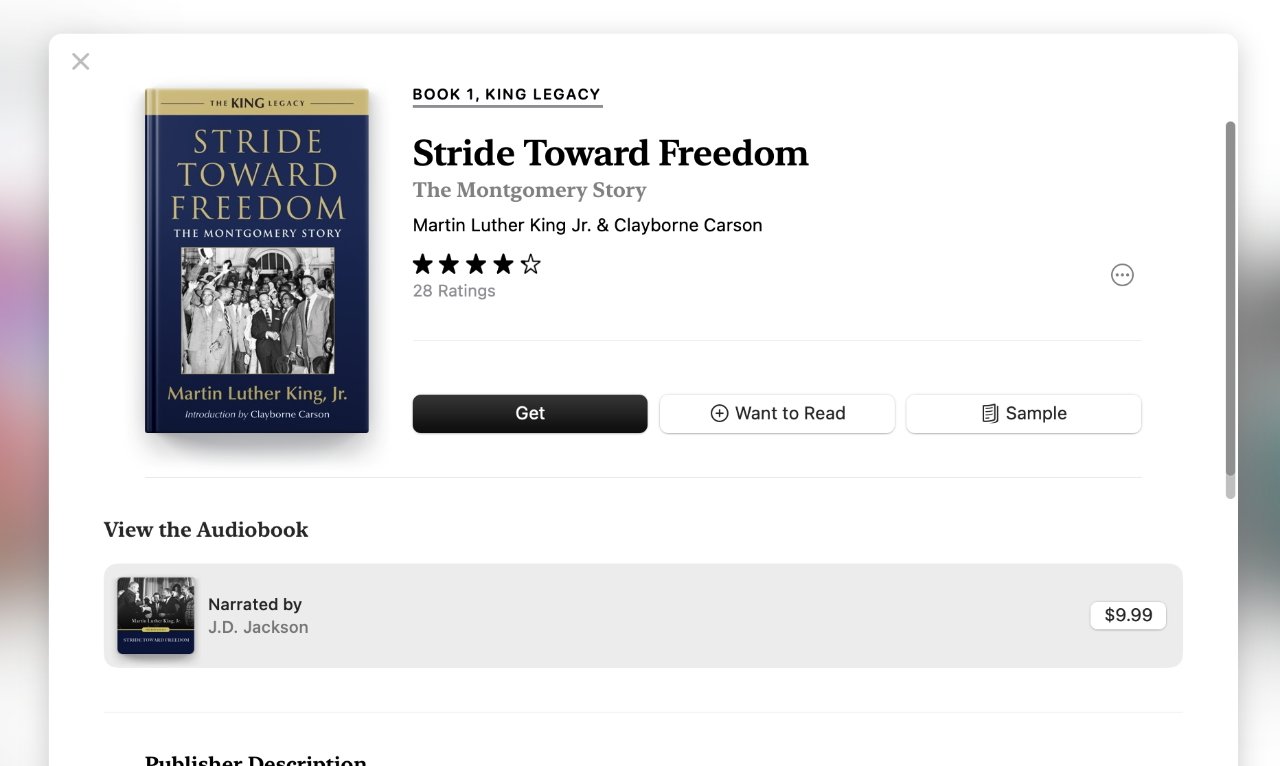 "This is no time for apathy or complacency," begins this year's quote. "This is a time for vigorous and positive action."
As it now always does, Apple appends a single line to the quote, saying: "Today and every day, we honor his life and legacy of service."
The homepage tribute takes up all of the space usually given to promoting particular Apple devices. However, access to the rest of the site is available as ever through the banner menu, and Apple's regular sitemap footer.