Twitter frustrating developers as it cuts off some third-party apps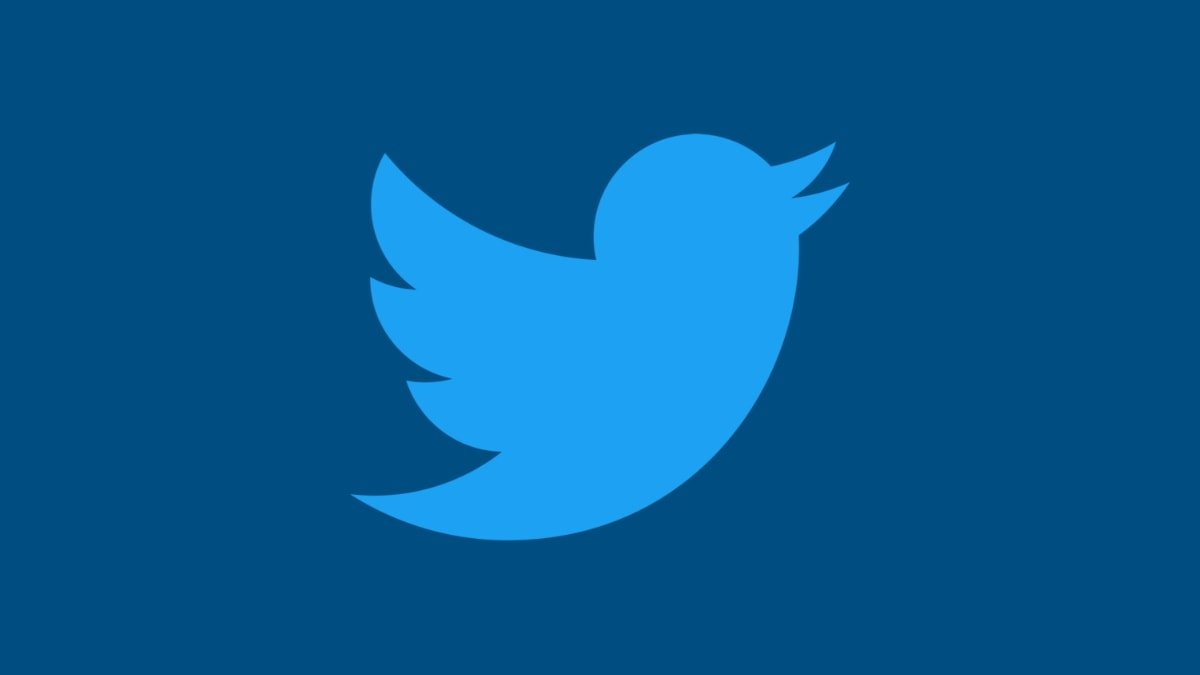 Some Twitter clients have stopped working — and it appears to be an intentional move by Musk and company.
Twitter has had numerous controversies ever since Elon Musk took over, and the latest issue involves third-party apps and cutting off developers.
The problem started on January 13, when popular Twitter clients such as Tweetbot, Twitterific, and Echofon stopped working. However, others did not.
As a result, many users could not log into their accounts or view their timelines, without warning.
Developers thought it was a bug in Twitter's API that lets third-party clients work with Twitter data, but a breakdown of the situation from TechCrunch suggests the move was intentional.
One developer noted in the beginning that most smaller Twitter clients were working without any problems. This lead others to speculate that there was an issue with the API or that Twitter was targeting the larger apps.
Twitter API problems
However, neither Elon Musk nor Twitter publicly commented on the matter. Privately, leaked internal messages from Twitter revealed that the move wasn't a bug but deliberate.
One Twitter project manager reportedly told the product team that the company had "started to work on comms," but didn't provide any timeline for official communication. As a result, developers took to Twitter and Mastodon to voice their frustration.
Developer Matteo Villa said he is considering removing his Twitter client Fenix from the App Store. Another developer, Paul Haddad of Tweebot, used old API keys as a workaround.
That worked for a while and let some users access their accounts. Tweetbot stopped working again after users hit an API limit of 300 posts per 15 minutes for everyone.
Developers behind Mysk created a demo client at one point to test the problem. They found that Twitter's API was working correctly and that Twitter is refusing to authenticate certain apps, but Twitter bots have been using the same API endpoints without a problem.
Just tested a bunch of third-party Twitter apps for both iOS and Android: many seem to work. Also created a demo client to test the API. All functions work. Twitter backend doesn't seem to be broken. Looks like those popular apps were suspended for some reason. https://t.co/WrkW8rqFK3

— Mysk (@mysk_co) January 13, 2023
The next steps
Moving forward, some developers are now focusing their efforts on building clients for Mastodon, a social media platform that gained popularity in the wake of Twitter's troubles.
Haddad told TechCrunch that Tweetbot is working to build its Mastodon client called Ivory at a faster pace. Villa is also working on a client called Wolly and has released it to Apple's TestFlight platform for beta testing.
So far, there doesn't appear to be public responses to the issue from Twitter or Elon Musk. The company is likely hoping to steer more users to its Twitter Blue subscription to increase revenue, but hostility towards developers certainly won't help.