Apple focusing on mixed-reality headset, high-end shelved for now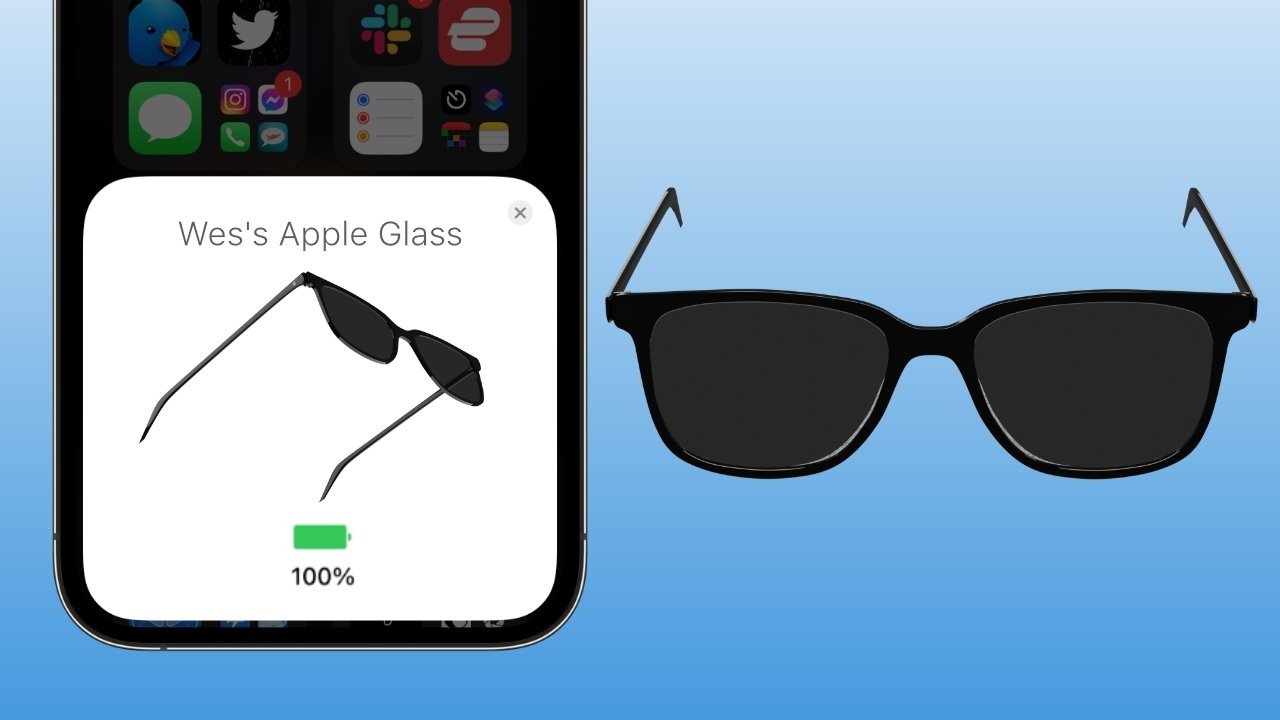 Apple has allegedly shelved its idea for lightweight and higher end augmented reality glasses, and is instead choosing to focus on the yet unannounced mixed-reality headset for the mass-market.
Apple's AR glasses often referred to as "Apple Glass," were supposedly going to be similar to Google Glass. The glasses would have overlaid digital information while not obstructing the user's view of the real world.
Apple Glass was anticipated to release in 2025, after the launch of Apple's yet-unnamed mixed-reality headset.
However, according to a report from Bloomberg, Apple has postponed the glasses citing technical difficulties. The company has allegedly scaled back work on the device, with some employees suggesting that the device may never be released.
While Apple Glass may not see the light of day, Apple is allegedly gearing up to release its mixed-reality headset in late 2023.