iPhone continues to retain trade-in value far more than rivals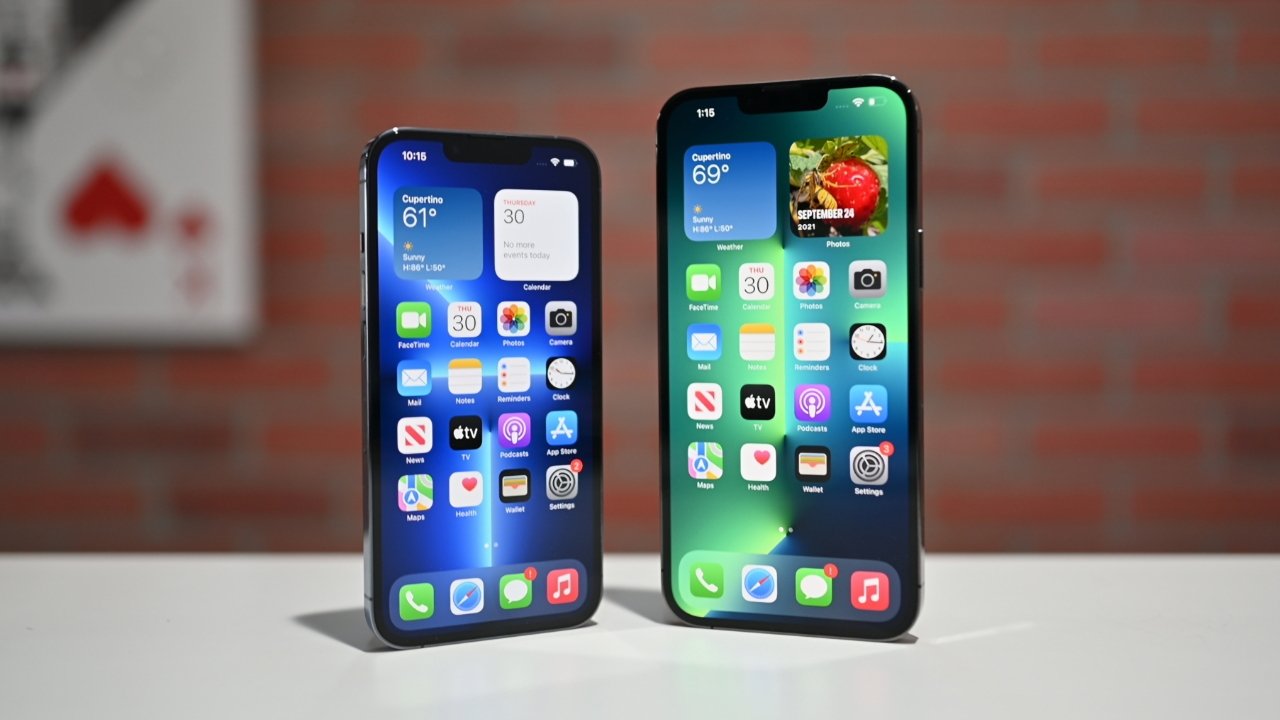 A US trade-in comparison site says that on average, a used iPhone lost 68.8% of its value over the last year — compared to 84.2% for Samsung, and 89.5% for Google phones.
Invariably, the best time to sell an old iPhone is August, right before Apple unveils new ones. The worst time to sell is late September, after that announcement.
Equally invariably, the price a used iPhone gets will not be the same as its original cost, but a new report suggests the difference is less than might be expected. According to SellSell, a company specializing in buying and selling old devices, users get more for all of their Apple devices.
The figures are based on what SellSell describes as minute-by-minute device depreciation data between January 2022 and December 2022. From those, the 2021 iPhone 13 Pro Max depreciated by 44.5% of its retail price, while the 2016 Google Pixel lost 98.6% of its value.
SellSell's data is a little spurious in comparing a 2021 phone to a 2016 one like this, but it reflects what models it is seeing sold and bought through it.
The company also says that Apple's 2021 11-inch iPad Pro depreciating by 56.7% of its value by the end of 2022. Samsung's 2021 Galaxy Tab A7 Lite lost 86.9% of its retail value.
Then the Apple Watch Series 7 45mm aluminum model lost 71.2% of its value by December 2022, compared to the 45mm 2020 Samsung Watch 3, which lost 95.6%.
Trade-in and secondhand sales figures will broadly vary for different companies.