Advertisers call out Apple's 'hypocrisy' over ad tracking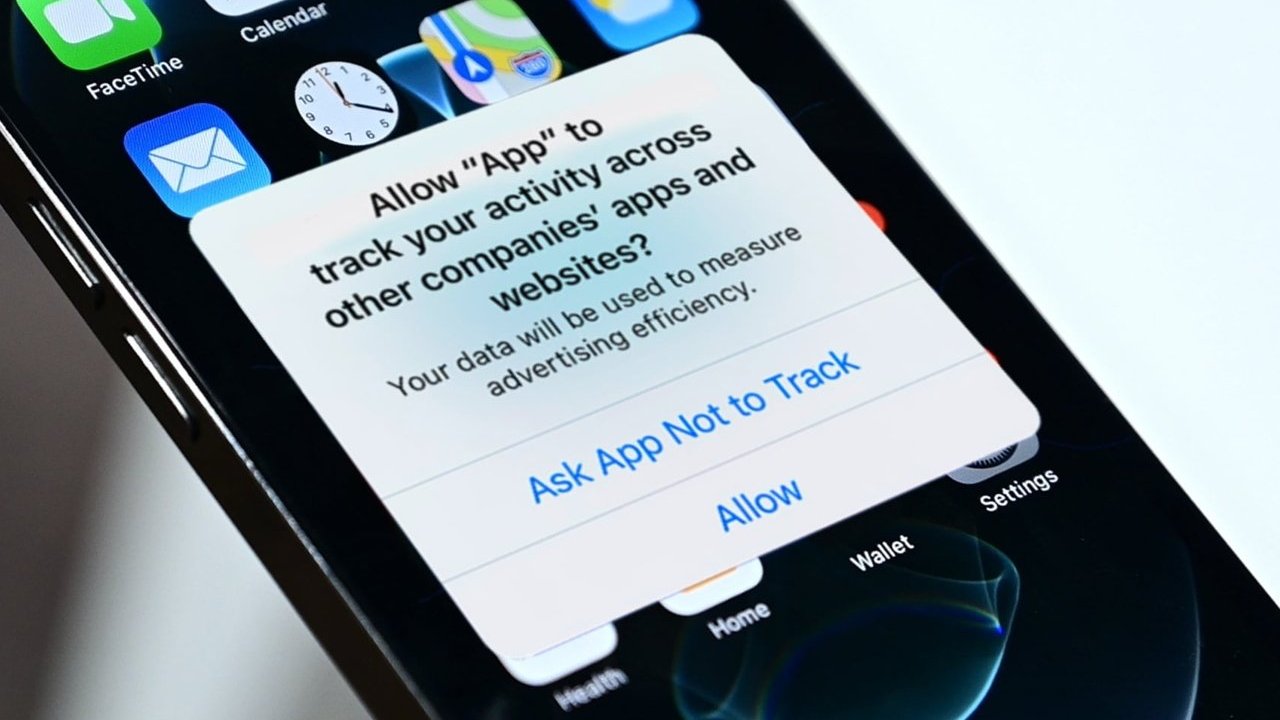 The Interactive Advertising Bureau has used its annual conference to accuse Apple of "cynicism and hypocrisy" over how it treats advertisers compared to its own ad business.
Speaking at the organization's 2023 leadership meeting on Marco Island, Florida, CEO David Cohen said that the trade group was ready to confront Apple. The Interactive Advertising Bureau (IAB) members include Google and Meta, and Cohen said that Apple's app tracking transparency continued to represent a growing threat.
According to AdAge, Cohen has accused Apple of using double standards. Where a user has to be asked for permission for a third-party advertiser to track them, Apple's own services ask them to accept only "personalization."
"While there are no shortage of extremists attacking our industry from the outside, there are some attacking it from the inside out," said Cohen at the conference. "Most notably, Apple exemplifies the cynicism and hypocrisy that underpins the prevailing extremist view."
Speaking to AdAge ahead of the meeting, Cohen said that Apple is not interested in a "fair fight," and that it had ignored the industry.
"It can't be that 'personalization' in the Apple ecosystem equals 'tracking' outside of it," he said. "We were imploring them to not go with this kind of language around tracking... the very binary 'turn on,' 'turn off' [choices]."
"Apple basically said, 'Thank you for the feedback,' and they did what they did," continued Cohen. "[They] have not been back to the industry table again."
"So, we want to call it out for the hypocrisy that it is, and we want to invite them back to the table," he said.
Apple has not responded to Cohen's remarks, but it has previously argued that its privacy features are not intended to boost its own business at the expense of others. However, Apple's ad business has grown significantly while others have fallen.