New 'Today at Apple' and video launch for Data Privacy Day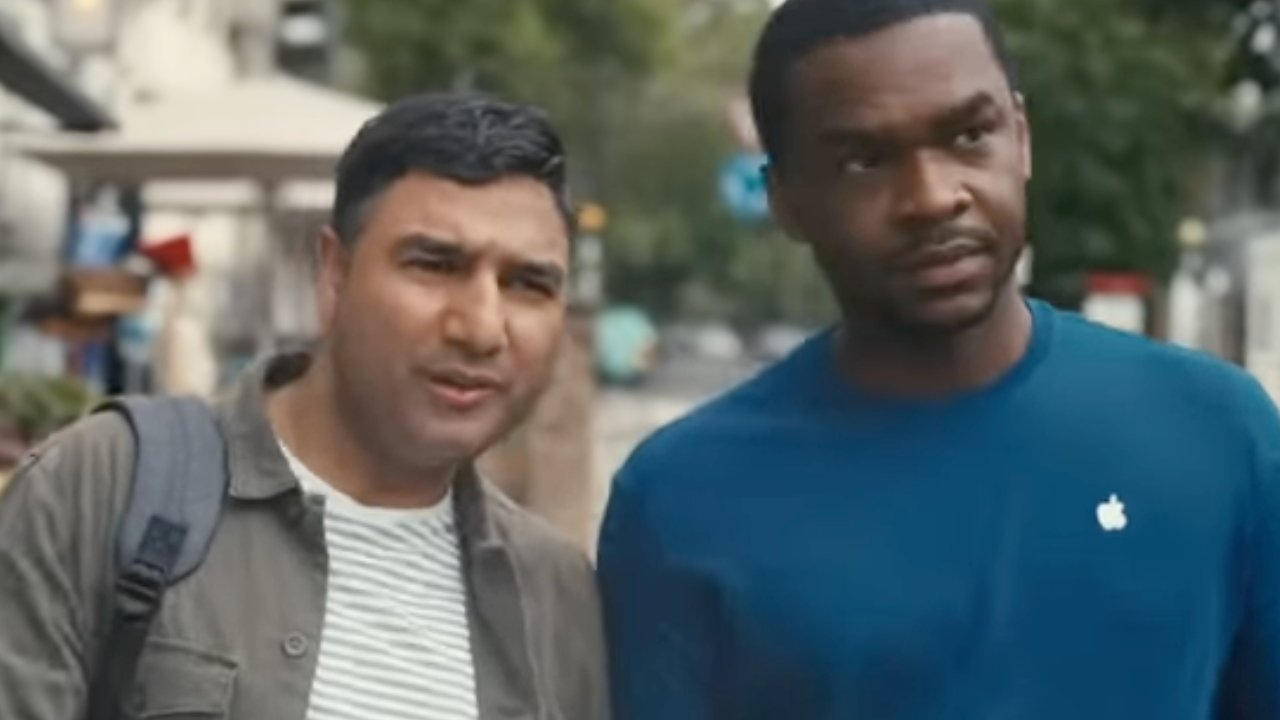 Apple has unveiled a video with "Ted Lasso" star Nick Mohammed for Data Privacy Day, alongside an Apple Store workshop teaching users about privacy features on the iPhone.
"A Day in the Life of an Average Person's Data," is a new six-minute video that follows Mohammed as he lives his life, constantly interrupted by an Apple specialist commentating.
"Every day, people go about their daily lives unaware their data is harvested, and used to track them," says the specialist. "But now, they have a choice. Because with iPhone, privacy is built in from the beginning."
The situations Mohammed finds himself in, and the concomitant advice from Apple, follow broadly the same lines as the company's 2021 picture book, "A Day in the Life of your Data."
New for 2023, however, is the launch of a Today at Apple program specifically designed to help users be aware of, and use, iPhone privacy features.
"Taking Charge of Your Privacy on iPhone," starts in Apple Stores across the country beginning January 28, 2023. It covers a range of privacy features to do with Mail, passkeys, and Location Services.
"We created Today at Apple to spark creativity and enable our customers to get the most out of their Apple products and features," Tracey Hannelly, Apple's senior director of Retail Engagement and Marketing, wrote in a press release. "We're thrilled to offer this new Today at Apple session to help our customers learn more about our industry-leading privacy features as we celebrate Data Privacy Day."
"At Apple, we're focused on designing devices, features, and services that keep users in control of their personal data," added Erik Neuenschwander, Apple's director of User Privacy. "Over the years we've integrated powerful privacy controls into our operating systems."
"This film and our new Today at Apple sessions will show users how they can take advantage of some of the features we offer," continued Neuenschwander, "and understand how privacy is at the center of everything we do."