Apple pauses in-house Wi-Fi chip development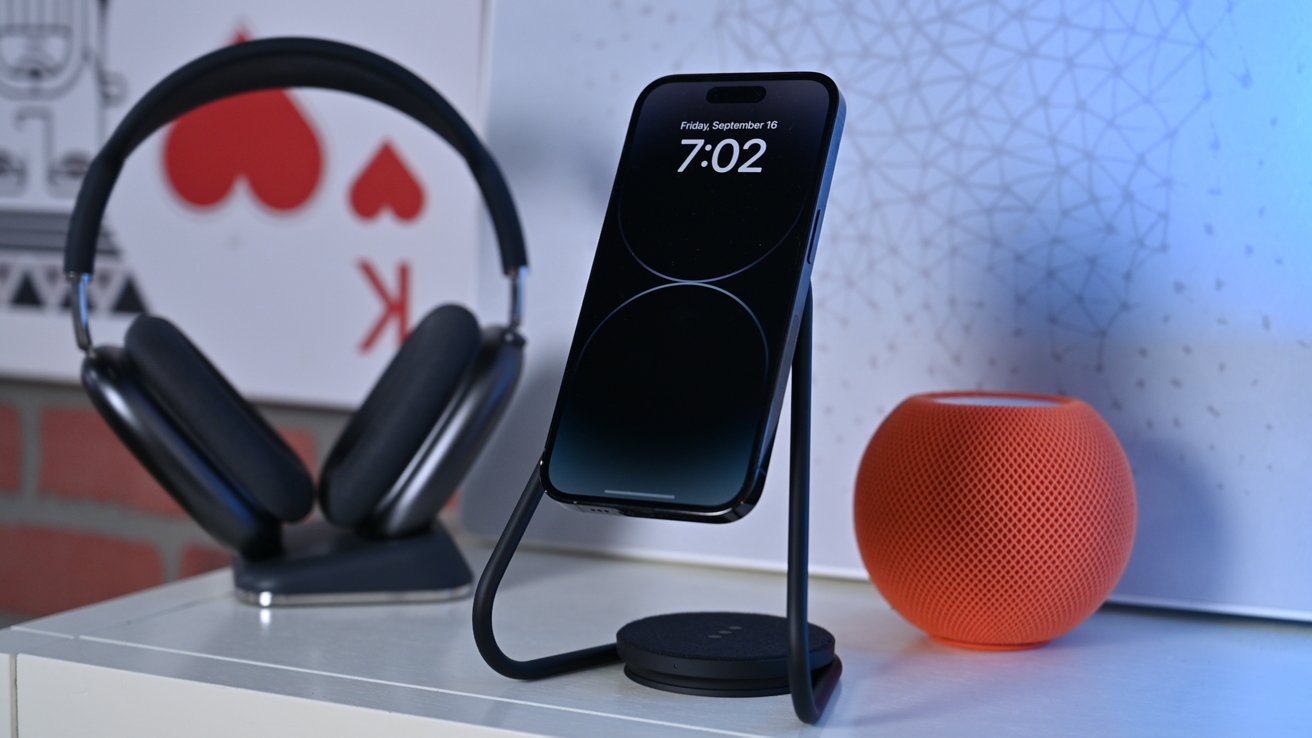 Shifts in internal development priorities have caused Apple to indefinitely suspend the development of its own Wi-Fi chips for future iPhones.
Apple has been rumored to be bringing modem development internal for years, as it wants to reduce its reliance on distributors like Broadcom. The latest data shows that Wi-Fi chip development has run into potential barriers, and Apple is redistributing its resources.
A report from Ming-Chi Kuo says that Apple has halted development of its in-house Wi-Fi chip "for a while." He points to two factors that led to this decision — an impending Wi-Fi standard transition and 3nm chip development.
Apple was also running into issues with how it would implement its chip, since it was Wi-Fi only and not a Bluetooth/Wi-Fi combo. Broadcom supplies the combo chip, and Apple would increase design complexity moving to two chips for the technology.
The move to Wi-Fi 6E, and eventually Wi-Fi 7, also introduces risk for Apple. The aggressive push into custom chipsets during a standard change only increases complexity.
(1/2)
Apple has halted developing its own Wi-Fi chips; Broadcom is the biggest winner of the iPhone 15's upgrade to Wi-Fi 6E and the leading beneficiary of the Wi-Fi industry-standard upgrade to Wi-Fi 6E/7 with higher ASP.https://t.co/XEZ0bVV8A8

— (Ming-Chi Kuo) (@mingchikuo) January 26, 2023
Apple hasn't been having much luck developing its own modems for Wi-Fi, 5G, and other technologies currently offered by Broadcom. The 5G broadband chip was meant to be tested in the iPhone SE 4 before it was canceled.
iPhone is expected to be the next product category to move to Wi-Fi 6E. The iPhone 15 is due in the fall, and Apple's pause in internal Wi-Fi chip development means Broadcom will get the order instead.
Kuo suspects it will be years before Apple is able to begin its push for custom Wi-Fi chips. The move to 3nm will take place between 2023 and 2025, and that will take up resources in the long run.