New Mac Pro may not support PCI-E GPUs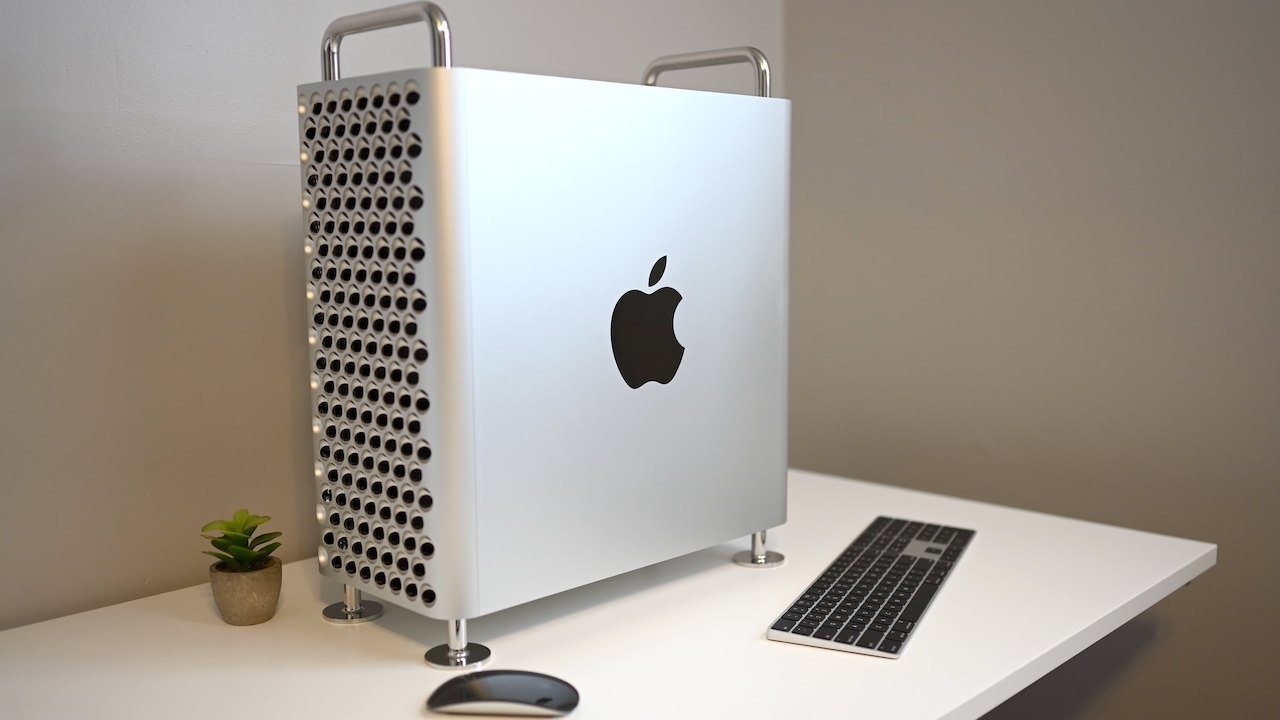 The forthcoming Mac Pro is reportedly unlikely to add support for GPU PCI-E cards, as well as not allowing user-upgradeable RAM.
Apple Silicon Macs have lacked support for external GPUs from the start. Now it appears that the M2 Mac Pro cannot change that.
According to Bloomberg's Mark Gurman, the Mac Pro "may" lack upgradeable GPUs, and this adds to its expected lack of modularity and expansion options.
The next Mac Pro may lack user upgradeable GPUs in addition to non-upgradeable RAM. Right now Apple Silicon Macs don't support external GPUs and you have to use whatever configuration you buy on Apple's website. But the Mac Pro GPU will be powerful with up to 76 cores.

— Mark Gurman (@markgurman) January 26, 2023
"That will leave storage as the main user-upgradeable component in the new Mac Pro," continues Gurman, "which will have the same design as the current, Intel model."
"The big difference between a Mac Pro and a Mac Studio — in addition to M1 Ultra to M2 Ultra," he says, "should be performance from more cooling."
It's been previously reported that the Mac Pro will not allow after-market RAM upgrades, because the memory is part of the Apple Silicon processor.
While the Mac Pro remains on Intel processors, there are circumstances where this most expensive Mac can be effectively equaled by the lowest-cost one, the Mac mini.