iPhone 14 Plus component orders near zero, amid low demand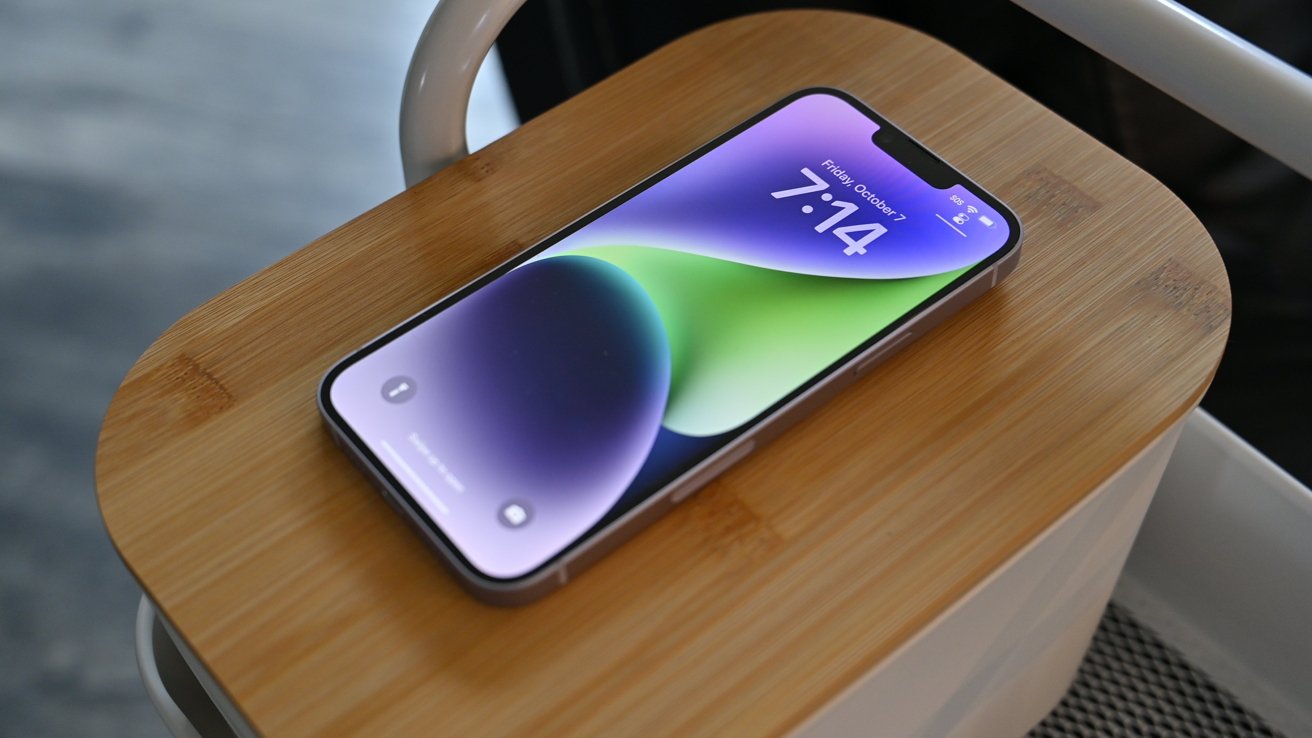 Apple has cut iPhone 14 Plus display orders down to a small portion of total iPhone shipments, as demand is apparently far below Apple's initial expectations.
The iPhone 14 Plus took the place of the iPhone 13 mini in Apple's lineup due to low demand for the smaller device. However, it seems that the size wasn't an issue, but rather redundancy in the lineup, as the new model hasn't fared well either.
According to information provided by display supply chain analyst Ross Young to his Twitter super followers, the iPhone 14 Plus display shipments sunk to next to nothing, in the period where Apple fine-tunes production orders to accommodate consumer behavior. A chart shows a healthy mix of display orders for all iPhone 14 models until November 2022, when iPhone 14 Plus dropped significantly and then disappeared from the chart through January.
A small sliver of shipments can be seen in February, showing Apple is now restocking iPhone 14 Plus inventory. However, this indicates the other models were in much higher demand throughout the quarter.
The chart also indicates iPhone 14 Pro and iPhone 14 Pro Max make up 75% of shipments in December and are projected to reach 80% by the end of February. However, Young shared a separate chart showing that overall panel orders for the entire iPhone 14 lineup will fall behind iPhone 13 panel orders in February.
It isn't clear why Apple is struggling to sell the iPhone 14 Plus, other than typical historical demand for the higher-end closer to launch, and the lower as the cycle progresses. It could also be because it is in essence a new product category category, paired with proximity to the Pro lineup price.
Low demand for an iPhone isn't exactly a death sentence. Apple sells such a high volume of iPhones that its lowest-selling device still generates significant revenue.