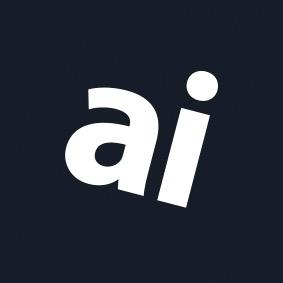 Why you can trust AppleInsider
Strides 15.2.1 Review: Visual habit tracking at its best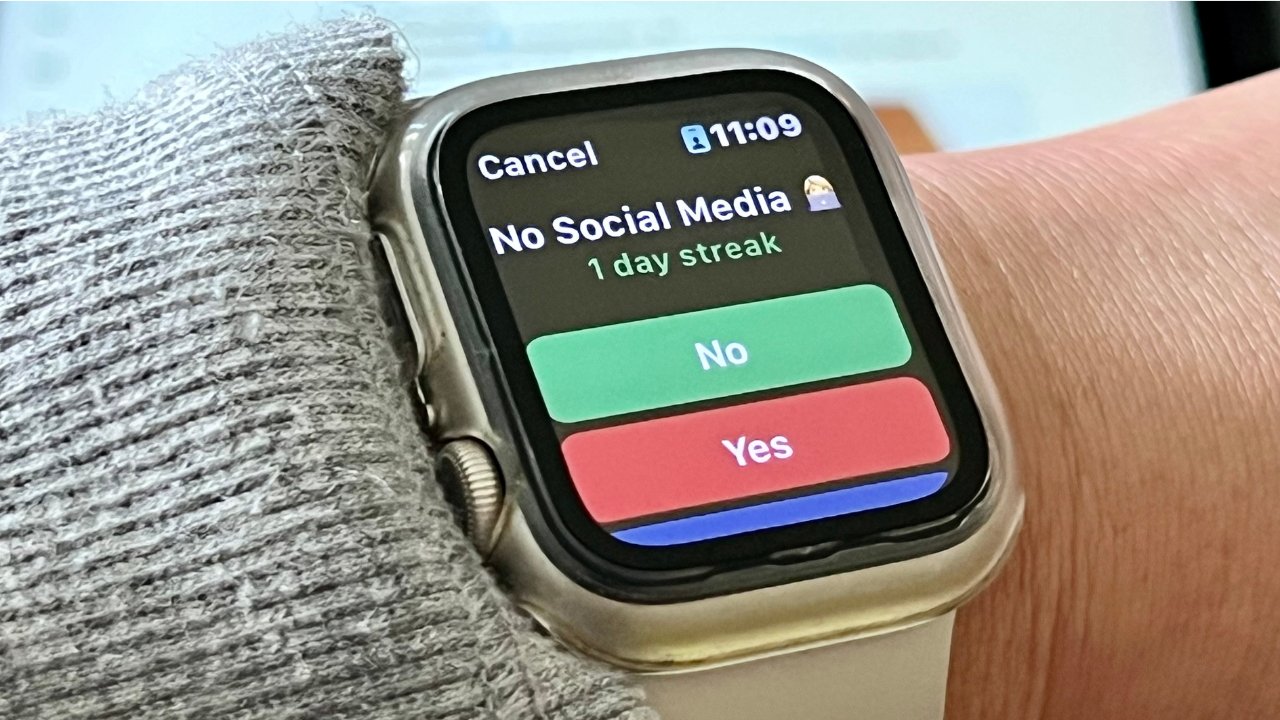 ---
Whether you are trying to build a good habit or quit a bad one, the Strides app is a habit-tracking app that can motivate you to stay accountable and reach your goals.
Changing habits can be tough, and we can't completely change our habits overnight. However, what gets measured gets improved, and this is how Strides can help you to set and reach your goals or give up bad habits.
The Strides app is one of many habit-tracking apps available on the App Store. Streaks is a popular one, but it splits its focus as a to-do list app and there are no free versions. Habit Tracker is another good option, but it is not available on every device like Strides, which is available on iPhone, iPad, Mac, and Apple Watch.
Using a tool like Strides can help you evaluate your progress over a day to a year. It also gives you motivational reminders to stay on track so that you know what to do next.
Visual habit tracking
The Strides app has an easy-to-use interface and visually pleasing graphs. If you are a visual learner, this app is perfect because it has four types of illustrative tracking reports to evaluate your progress.
The Progress Report shows a progress bar with individual goals in different colors. The top progress bar shows your average progress percentage showing how well you are doing.
This is helpful overall because you can see each habit and get a bird's eye view of your overall progress. However, seeing these two things together also helps you evaluate how each routine may be affecting the other, so you can adjust accordingly.
There is also a Trends Report that gives you a bar chart. You can select a week, month, or year view for your progress bars, and the report shows the percentage done and your average for that time.
The Trends Report also has a completion rate, which is helpful when setting a deadline for a goal, such as saving money before the next iPhone gets released. This table ranks your trackers by the number of times completed out of the number of due dates within a specific time frame.
There is a Calendar Report where it shows your progress toward your goals within a month. This calendar is helpful because you can see your progress for each day during the month and how it might be affected by upcoming events.
For example, you might notice that you tend not to exercise on the weekends. You can consider this when setting goals for a more realistic exercise routine.
The Ranking Report shows you how well you are doing with each goal. For example, you might do better at brushing your teeth than sleeping. Once you identify your weakness, you can make more focused efforts to overcome them.
Habit tracker templates
There are a lot of habits that you can create and track. According to Strides, there are over 150 templates included in the app. The habit templates include anything from health and wellness to money and productivity.
These tracker templates are easy and enjoyable to create, each with a fun emoji. Notably, Strides helps you not only to build good habits but to quit bad habits.
Once you tap on the tracker template, you can quickly add the parameters of your goals.
For example, if you're trying to limit caffeine, you can set limits on how much coffee you can drink each day. You can choose a start date and reminders and log how you did with this goal. This journal log is designed as a quick journal entry so you can be more mindful about making changes to reach your goal.
With so many tracker templates to choose from, it can be tempting to overload yourself with excessive goals at the beginning. We recommend choosing one or a few to start with so you don't get overwhelmed. As you adapt and progress towards each objective, you can add more.
Strides and Apple Health
If taking better care of your health and wellness is an important goal, Strides has templates for health, fitness, and wellness. We liked that it can integrate with Apple Health, and here is how to set it up.
Tap the blue (+) in the bottom tab bar to add a new tracker.
Select the Health or Fitness template categories or Create Tracker, then Apple Health at the top.
Choose an Apple Health goal (e.g., Steps or Exercise Minutes) and set it up however you like.
Tap the save button in the top right, then confirm you'd like to permit Strides to read that data from Apple Health.
If it is not showing the confirmation step after you tap save, or if you accidentally chose not to allow it, you can fix that in Settings under Privacy & Security > Health > Strides.
The Strides app is available on Apple Watch, iPhone, iPad, and Mac, so you can check in with your goals throughout the day, no matter what device. Syncing may take a few minutes, but we did not have any issues otherwise.
Strides - Pros
Easy to use interface
Clean modern emojis
Lots of visuals with calendar and progress graphs
Apple health integration
Preloaded templates for all aspects of life
Available on AW, iPhone, iPad, Mac
Strides - Cons
Requires a paid subscription to unlock full features
Rating: 4.5 out of 5
Many productivity apps are feature-rich, but their UI is so clunky that it weighs down the user, doing more harm than good. While this app has many features to identify, track, and reach your goals, its simplicity and easy UI don't add extra weight to your goal tracking.
We applaud Strides for being stellar at balancing an abundance of features without loading down the user with chaotic complexity. If you want to have better habits this year, this app will help you to keep making strides.
Where to download Strides
Get started with Strides for free, with paid subscriptions at $4.99 per month, $29.99 per year, or $79.99 for a lifetime subscription.