South Korea lawmakers pave the way for Apple Pay launch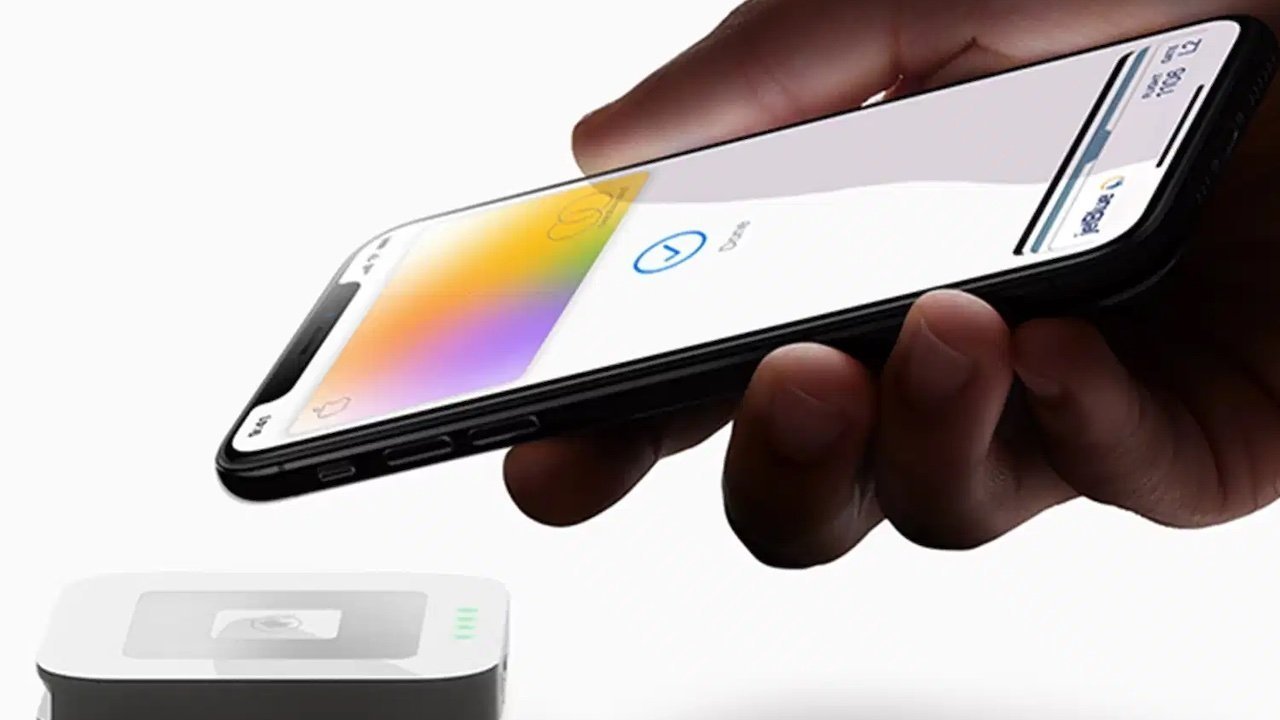 South Korea's Financial Supervisory Service has approved the introduction of Apple Pay support for local credit card firms, following months of delays.
Apple Pay had been expected to launch in South Korea on November 30, 2022, with social media accounts even showing images of it in use with Hyundai Card. However, the Financial Supervisory Service (FSS) blocked the launch, saying that not everything had been finalized.
The FSS added only that while Apple had passed what they called the "ninth ridge" toward being allowed in the Korean market, there was still some things that they had to review.
According to The Korea Herald, that unspecified review has completed and Apple is confirmed to have followed all relevant procedures.
"Having taken into consideration relevant rules and regulations and their interpretations," said the FSS in a press release seen by the publication, "we confirm that credit card companies can push for the introduction of the Apple Pay service as they have obeyed necessary procedures."
The regulator notes that credit card firms must ensure protection for customers' personal information, and that it hopes this move will bolster the adoption of Near-Field Communication technology
The Korea Herald says that Apple Pay has not been available before in part because of the dominance of Samsung phones, but also a lack of infrastructure for NFC that the the service requires.
No announcement has been made about which local credit card firms will support Apple Pay. Hyundai Card has declined comment.