Mac Studio may never get updated, because new Mac Pro is coming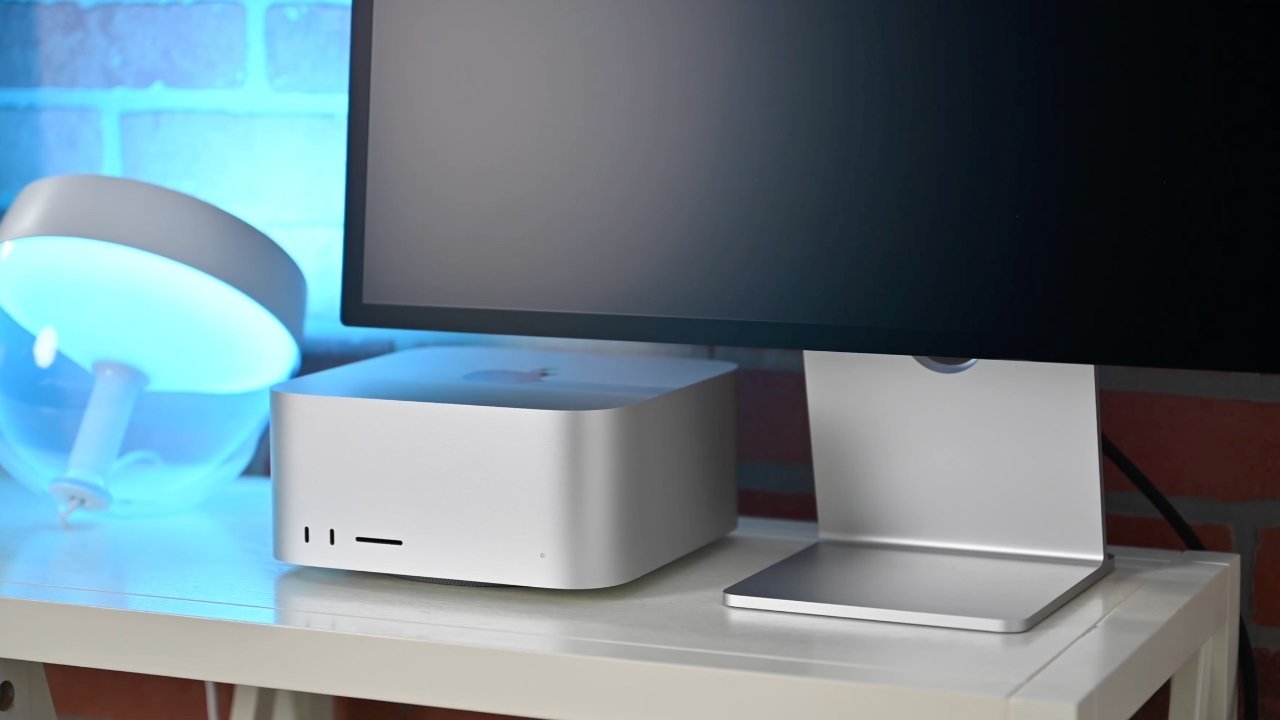 A refresh of the Mac Studio with an M2 Ultra may not happen soon or at all, because of the Mac Pro.
Apple's introduction of the M2 Pro and M2 Max in January, as well as a spec-bump upgrade to the Mac mini, may not necessarily be followed by similar updates to the Mac Studio. With Apple keen to bring out an Apple Silicon Mac Pro, it is reckoned the Mac Studio's refresh with an M2 Ultra chip may be delayed, or even stopped from being released.
The New Mac Pro with Apple Silicon is expected to launch in the spring, complete with the M2 Ultra chip. However, the prospect of two Macs using M2 Ultra may be a problem for Apple, as one could cannibalize the sales of the other.
According to Mark Gurman in his "Power On" newsletter for Bloomberg, the Mac Pro is similar in functionality to the Mac Studio, and therefore it "wouldn't make sense" for Apple to offer both an M2 Ultra Mac Studio and an M2 Ultra Mac Pro at the same time.
"It's more likely that Apple either never updates the Mac Studio or holds off until the M3 or M4 generation," Gurman writes. By then, Apple will have an opportunity to "better differentiate" the Mac Studio from the Mac Pro.
The Mac Pro was previously expected to have an "M2 Extreme" chip, which effectively combined two M2 Ultra chips into one piece of silicon, but it was culled in December over supposed production problems.