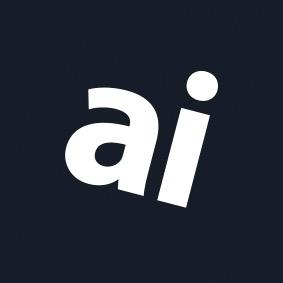 Why you can trust AppleInsider
Shargeek Retro 67 review: Nostalgia plus power equal a winning formula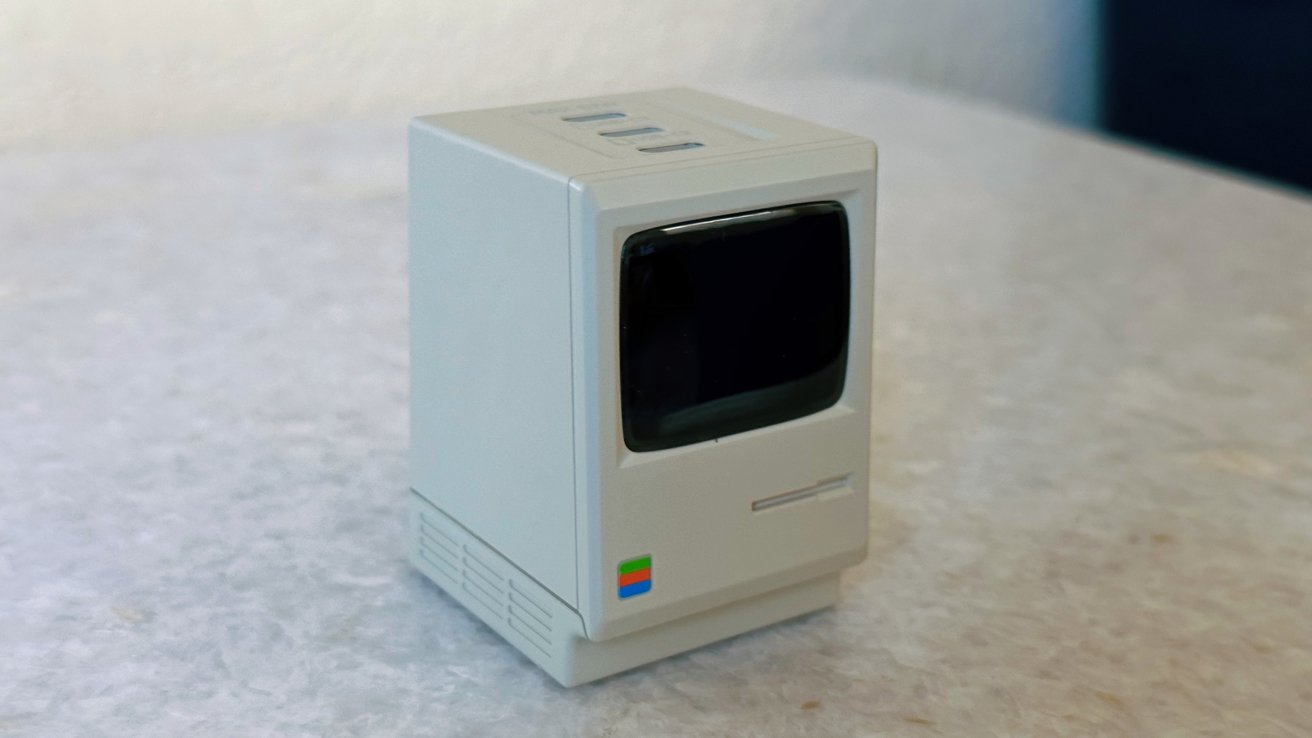 Shargeek Retro 67
4.0 / 5
---
The Shargeek Retro 67 wall charger uses a classic Macintosh design for a bit of nostalgia, but also to show total output on its "LED Matrix" display. It's a surprisingly compelling feature with today's state of charging.
Early in the iPhone's life, charging it was a simple task. Plug in the Apple-provided cable and 5W wall charger, and a time could be given for how long it would take to reach a full battery.
While charging an iPhone can go much faster than it did in the past, getting a time estimate is almost impossible.
There are too many factors to list. What the Shargeek Retro 67 offers is not a solution to these problems, but more insight into them by displaying real-time power.
Design
Whether or not you have fond memories of the classic Macintosh design Shargeek is using for this wall charger, it's clever.
Real-time power is displayed on the computer's screen while three USB-C ports reside on the top. The metal prongs fold out from the bottom.
Plugging the charger into a flat power strip will keep the unit upright while plugging it directly into a wall outlet will make the screen face up or down.
Unfortunately, that means there's no perfect orientation for this type of device. As we used it in various spots to charge our devices, sometimes it looked better than others, but that is true of all wall chargers though.
We did like that the prongs folded flat so they didn't take up more space than they needed to when the charger is stored.
We also appreciated the three USB-C ports on the top which total up to 65 to 67 watts of power, depending on which ones and how many are used at the same time.
Traveling with the Retro 67
The Retro 67 charger is compact and fits in the palm of our hand. It could be packed away in our tech pouch without issue and, because of its three ports, can be the only charger we needed to bring.
It's debatable whether a 67W charger is powerful enough for all MacBook Pro models, but we do think it's at least plausible to use as the sole charger on the road while traveling.
It was, however, powerful enough to charge our MacBook Air with M2 and iPhone at the same time while providing meaningful power to each device.
We appreciated being able to see and confirm that the power we were expecting was actually being delivered.
When no devices are charging, the Retro 67 displays Matrix-style green lines falling down on the screen. We didn't mind the constant visuals, but we could see how it could be distracting for some people.
Another potential concern might be the spacing between USB-C ports on the top of the charger. The three charging cables we used all fit fine together, but different cables may be too wide.
The Shargeek Retro 67 has a retail price of $79. Even though that price may seem a bit high, compared to chargers with similar power from Apple and Mophie it's still a solid value. As of early February, the $39 early pricing makes the wall charger an absolute steal.
As a fairly unique charger design, the Shargeek Retro 67 is a good purchase for those who want a bit of Apple-inspired nostalgia. One that also happens to be highly practical for modern Apple devices.
Shargeek Retro 67 Pros
Three ports
Real-time power display
Compact size
Shargeek Retro 67 Cons
Display might be oriented downward
Constant visuals on the screen could be distracting
Rating: 4 out of 5
Where to buy
This charger is available for preorder at Indiegogo, available from March.
It will have a standard retail price of $79, but in early February, is offered under early-bird pricing for $39.