Travelers use AirTag to track lost luggage all the way to the donation pile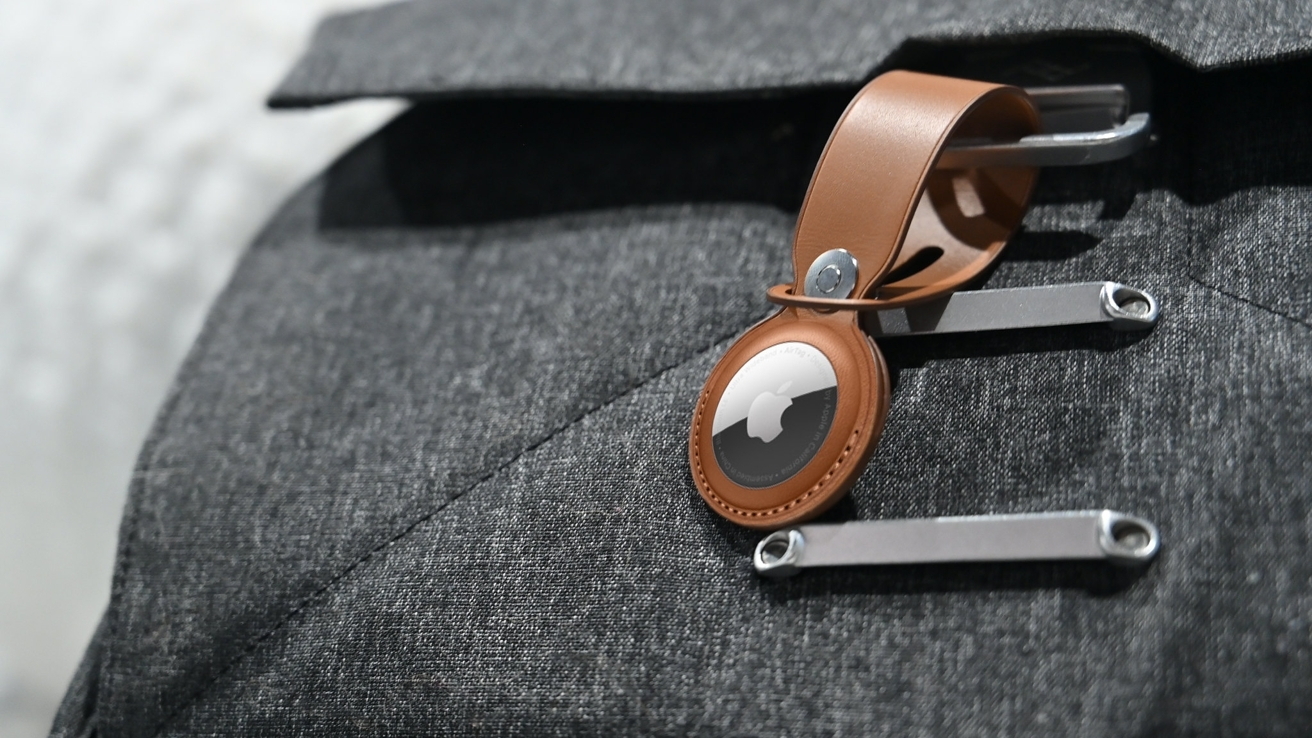 Another couple has used AirTag to track where their luggage had gone after going missing following a flight, and discovered it was to be donated to charity.
Nakita Rees and Tom Wilson, from Cambridge, Ontario, returned to Canada from a honeymoon in Greece on September 10. However, their luggage failed to make the final stage of the journey between Montreal and Toronto Pearson International Airport.
Assured that the luggage would be with them within a few days, the couple returned home. They then used the AirTag hidden in the luggage to see where it was.
The bag was still in Montreal.
However, hope that they would get their bags back evaporated, CBC reported, as the bag traveled to suburban Toronto and stayed put for more than three months. Throughout this time, Air Canada didn't provide an update.
Eventually, Air Canada offered financial compensation for the luggage. The couple, meanwhile, was frustrated by a lack of communication and action by the airline, even though they were able to locate the bag for themselves.
The AirTag led the couple to the Etobicoke Public Storage facility. The tracker's signal was followed to a storage unit with a slightly open door.
A peek inside revealed a unit filled floor to ceiling with luggage.
On calling police, the investigation stalled as officers said the bag now belonged to a third-party handler that Air Canada sends unclaimed luggage to before being donated to charity.
According to Air Canada, it had paid out the maximum $2,300 to the couple in October, it found the bag, and then returned it on Monday.
The airline blamed the late summer travel of the couple, a time "when all air carriers in Canada were still recovering from the COVID-related, systemic disruption of the entire air transport industry," which induced luggage delays. Furthermore, the bag's luggage tag had disconnected, preventing identification of the owners.
Air Canada advised passengers to put personal contact information inside the baggage to help identification. Rees agreed, but that adding a tracker like AirTag can help passengers "push for it" to be returned.
This is not the first time that Air Canada has been publicly called out by AirTags. In January, another passenger discovered his luggage went on a 5,000-mile detour across the Atlantic ocean.
The tracker has also been the target of an attempt by Lufthansa to avoid similar stories, with the airline banning the Apple accessory under claims it was a dangerous item that needed to be turned off during flights. After widespread criticism in October, Lufthansa relented and lifted the ban.