Apple adds 150,000 square feet of offices with new Sunnyvale lease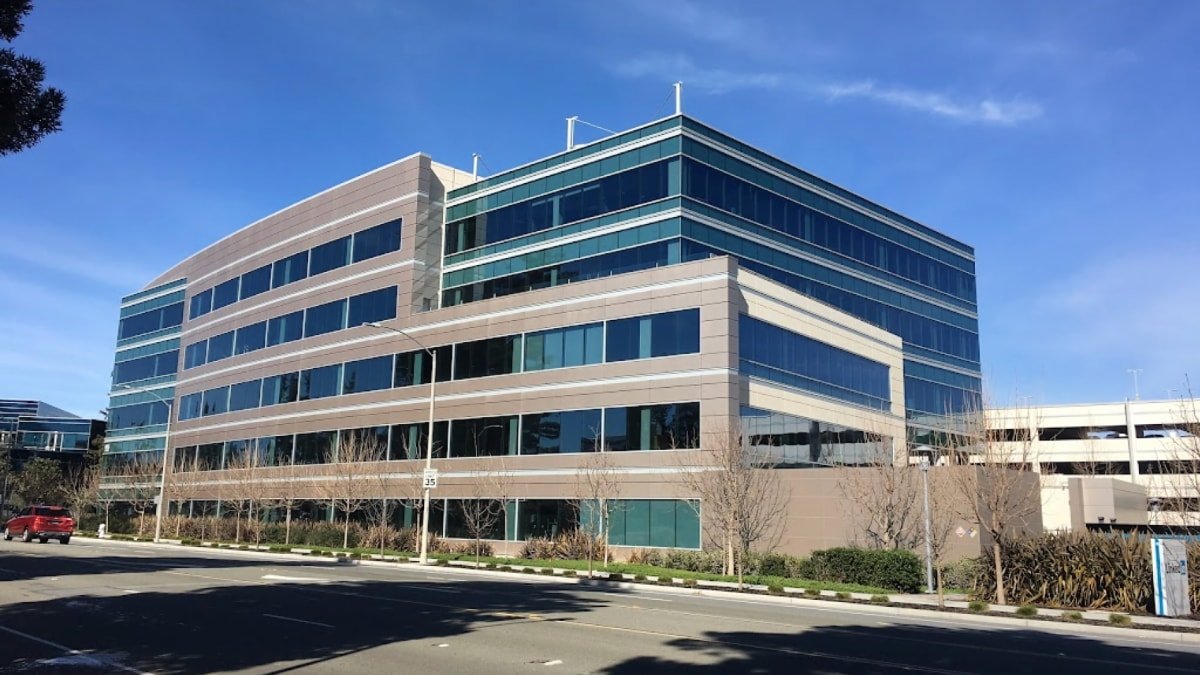 AppleInsider may earn an affiliate commission on purchases made through links on our site.
Apple has leased a sizable office facility in Sunnyvale, California, as the company seeks to keep expanding its presence in the Bay Area.
In January, the company purchased a Cupertino office it was leasing before Apple Park. Now it's found other areas in Silicon Valley to expand into.
A public record on file with Santa Clara County officials indicates that Apple has rented an office facility at 605 West Maude Avenue in Sunnyvale, according to SiliconValley.com. LinkedIn had previously leased the building but eventually left.
It's approximately 150,000 square feet and is part of a three-building campus owned by Kilroy Realty. Two other nearby buildings, 505 North Mathilda Avenue and 555 North Mathilda Avenue are likewise leased by Apple and owned by Kilroy Realty.
Each one of this measures around 212,300 square feet per building. The new lease brings that to a combined 574,600 square feet of office space. The filing didn't include a date for Apple's occupation. Apple is already making upgrades to the office building's interior and exterior.
Apple has other office buildings in Sunnyvale, such as "Apple Campus 3" at the corner of the Central Expressway and Wolfe Road.
There are also ongoing construction projects elsewhere in the US, with the company spending about $240 million to expand its campus in Austin, Texas. Construction for both buildings will start on September 30, 2023, with an estimated completion date of March 30, 2025.