Apple highlights child protection for Safer Internet Day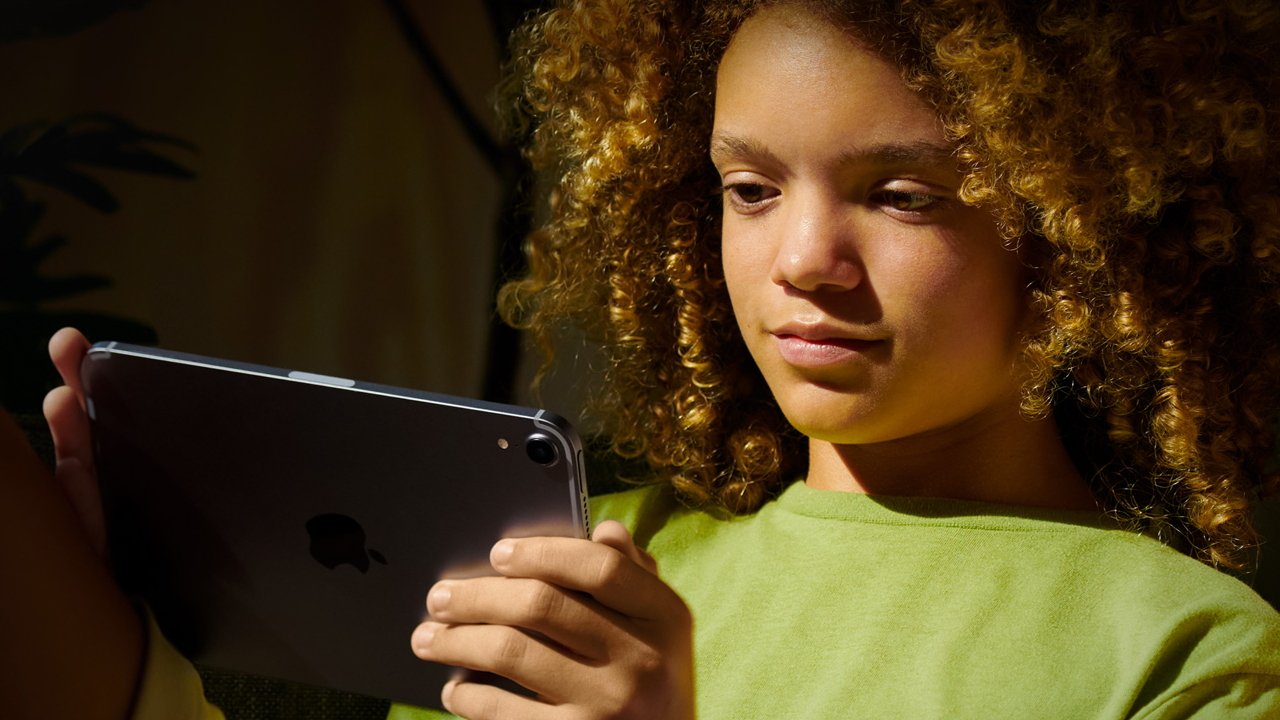 For the 20th annual Safer Internet Day, Apple is promoting its iOS and Mac privacy features and dedicated family information, plus offering free educational resources.
Safer Internet Day is a European initiative, although it is also celebrated worldwide. Apple's spotlight on the day, though, is only being shown in countries across Europe.
"At Apple, our goal is to provide people with technology that not only improves and enriches their lives, but also helps them stay safe online," Erik Neuenschwander, Apple's director of User Privacy, said in a statement. "We're proud to be an official supporter of Safer Internet Day in Europe — and we'll keep innovating every day to empower people to protect their families online."
A dedicated page for families, also available in the US, highlights iOS 16's "improved child account setup as part of Family Sharing," and a new "Family Checklist." This "shares helpful tips, including reminders to update a child's settings as they get older."
There's also a focus on Screen Time, and Communication Safety, which blurs potentially offensive images in Messages.
New education resource
Alongside the existing features in its software, Apple has marked Safer Internet Day with a new class called "Your Kids and Their Devices." A free class, available online and in Apple stores, this "Today at Apple" workshop "will empower Apple users with the knowledge and skills to protect their children's safety online."
That session is aimed at parents and families, but Apple is "also offering a tailored session for members of the Apple Education Community." In this case, the version of the training session "will provide useful insights into how teachers can protect and educate children on internet safety."
"Safer Internet Day provides the best opportunity in the year to promote safe and responsible use of technology," said Will Gardner, the UK Safer Internet Centre's director. "The support of companies like Apple is important for this, as resources like its online hub for families help to provide information and tools to support the safety of children and young people online."