Engineer makes USB-C AirPods Pro before inevitable Apple release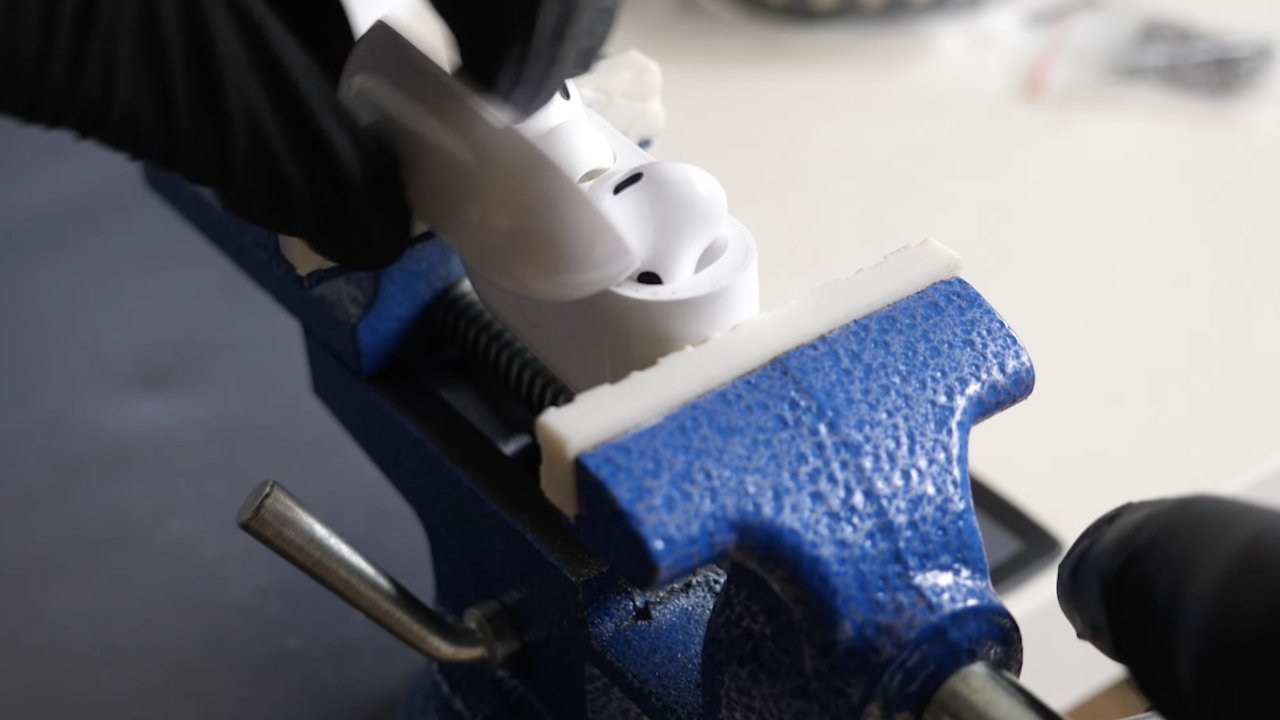 YouTuber and engineer Ken Pillonel has continued replacing Lightning with USB-C charging on Apple devices, this time converting AirPods Pro — and making the plans open source.
First Pillonel created the world's first iPhone with USB-C in his modification of an iPhone X in October 2021. Next he transformed the regular AirPods charging case in May 2022, for which he published detailed instructions in July, 2022.
Now he's reworked the charging case for AirPods Pro.
"After the success of my previous project, a 3D-printed case and custom USB-C part for the AirPods Gen. 1 and 2," says Pillonel, "I decided to replicate the project for the AirPods Pro series, due to great demand."
It is far from a simple or a short job, plus Apple will doubtlessly move AirPods Pro to USB-C at some point. So it's also not a practical solution, but rather than just an intricate engineering challenge, it's an attempt to prolong the life of the devices.
"The goal was to find a solution that gives a second life to the allegedly unopenable cases," continued Pillonel, "which all face an inevitable end of life because of their built-in battery."
Ultimately, Pillonel took parts of original Apple AirPods Pro charging cases, but also had custom-built circuitry, and then 3D-printed a new case.
It's not clear how long it took him, or what the final cost of the build was. However, he believes the complexity of the job has put off People who really want to do it, and he's offering a solution.
"Now, I decided to sell the USB-C replacement part myself," he says. "I realized that 2 million people watched the last video where a similar project is done for the original AirPods, and only a few attempted to repair it as shown."
"This proved to me that it is too difficult to build integrated circuits at home," he continued, "and the only way to have a real impact is to lower the difficulty of repair by making the ready-to-install replacement part available to purchase."
It's not clear yet when the USB-C replacement part will be available, or what it will cost.
Separately, analyst Ming-Chi Kuo has predicted that Apple will revise the AirPods range to have USB-C chargers. There is EU legislation that will require the change, and that comes into effect in 2024.