Apple wants to expand its sports streaming with NBA games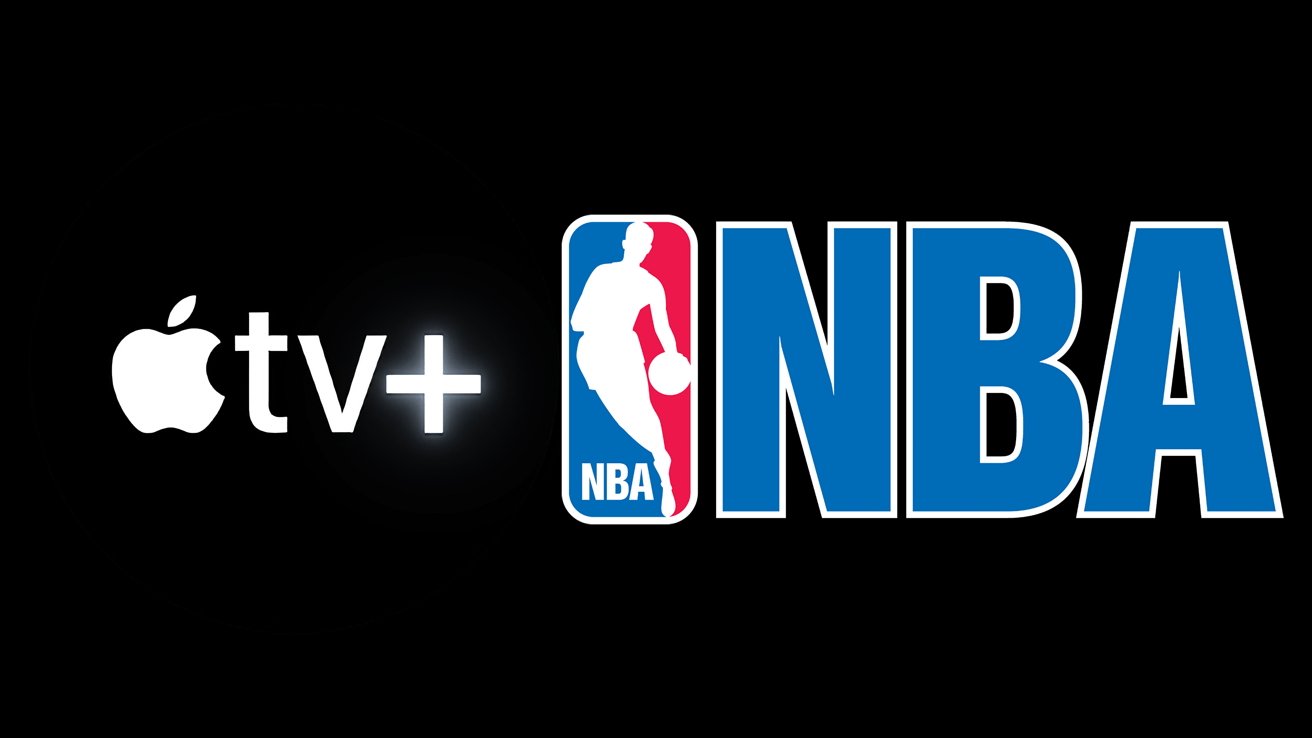 A portion of NBA games could make their way to Apple TV+, but a lot of obstacles lie between today and a potential Apple bid.
A report from CNBC states that Apple and Amazon have expressed interest to the NBA in buying carved-out streaming packages. The information was sourced from unidentified people familiar with the matter.
Apple's potential bid on an unknown package of NBA games relies on multiple events taking place first. According to the sources, Disney and Warner Bros. Discovery have to agree to waive their exclusive negotiation windows, which end in April 2024.
The NBA could simply decide to re-up contracts with Disney and Warner Bros. Discovery, which end after the 2024 to 2025 season. However, CNBC reports that it doesn't seem likely as streaming has taken over from standard cable.
Warner Bros. Discovery CEO David Zaslav is also on the record stating, "We don't have to have the NBA."
As entertainment markets continue to change thanks to cord-cutting, Apple is expected to pounce on any sports package that it deems useful for promoting its brand. However, the company is known to seek more control over contract deals and content, which causes contention during negotiations.
Amazon is another strong contender and might be a stronger option for the NBA, as the company already has streaming rights for games shown in Brazil. Amazon has also shown to be less demanding in contract negotiations, which will make Apple's bid even more difficult.