Apple staked the NFL Sunday Ticket deal on VR, and failed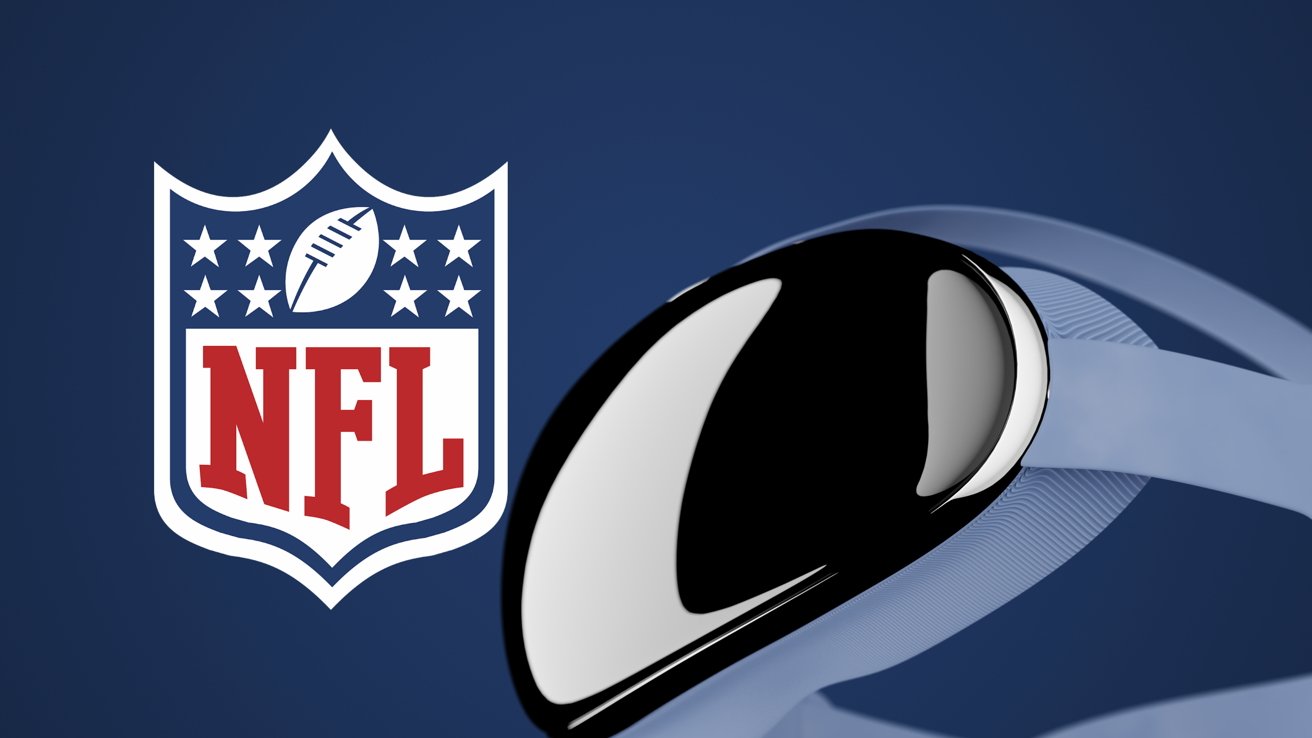 Apple hoped that it could ink a football streaming deal that included future VR content, but the NFL was reportedly unwilling to negotiate deals on content that didn't yet exist.
Apple is known for its stubbornness when negotiating contracts, but it met a formidable opponent with the NFL when discussing Sunday Ticket. Ultimately, talks fell apart, and Apple backed off, but new information provides insight as to why.
According to The Athletic, Apple and the NFL butted heads over pricing, contract lengths, and notably, VR content. Despite the NFL not offering any such content today, Apple hoped to secure rights for its upcoming Apple VR platform.
"It's a well-known fact that Apple is on the verge of going big in AR and VR," Tom Richardson, senior vice president of Mercury Intermedia and an adjunct professor at Columbia University's sports management program. "And it's been widely reported for the last couple of years, '23 could be a breakout year."
However, the NFL had never agreed on such a contract, which would provide Apple with known and unknown rights. So, if there was ever VR content for the NFL, Apple would already have secured them ahead of time.
The NFL likely wants to keep any future AR or VR efforts separate so it can negotiate new deals. This, along with Apple's aggressive price strategy, are what is suspected to have lost Apple the Sunday Ticket rights.
Apple already has rights to Major League Baseball and Major League Soccer, so the loss of Sunday Ticket isn't the end of its sports efforts. Also, NFL Sunday Ticket is just streaming rights for out-of-market games — there will be other opportunities for Apple to secure American Football streaming rights.
Apple Music will be sponsoring the Super Bowl LVII halftime show with Rihanna headlining. Expect the company to further its reach into sports as it seeks to attract more users to Apple TV+ and its sports packages.