Goldman Sachs move casts shadow over Apple Savings accounts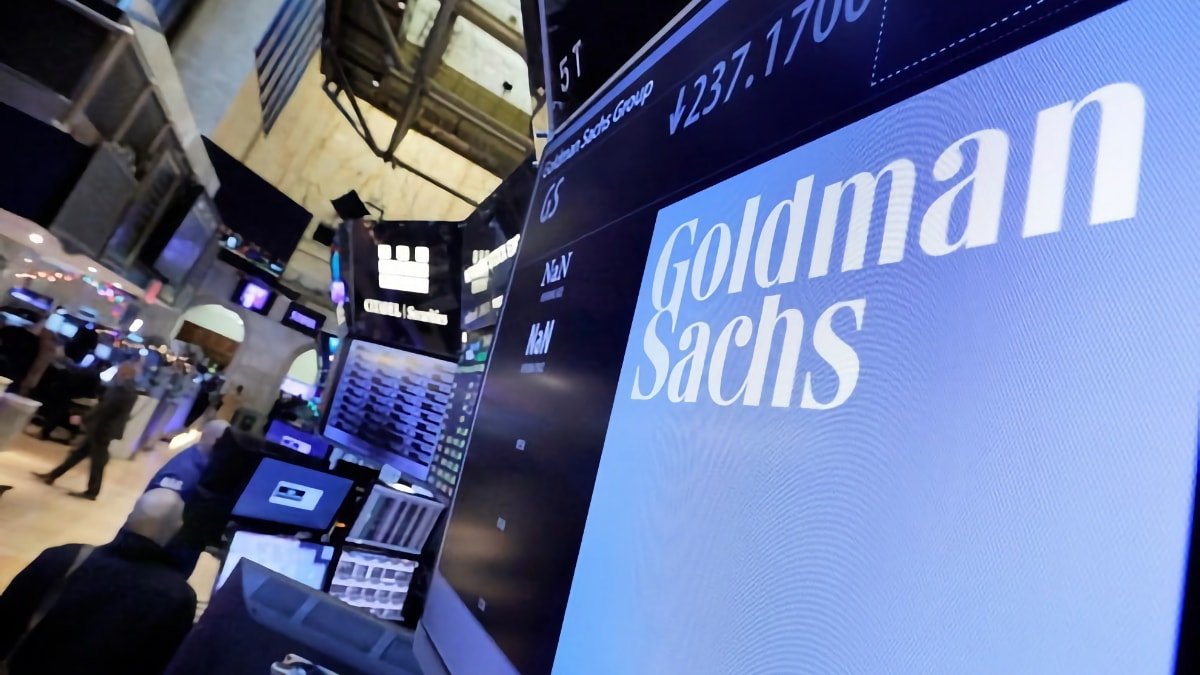 Plans for the Apple Savings program may be jeopardized by troubles with Goldman Sachs' consumer business, as the bank has reportedly dropped its consumer credit card efforts outside of Apple Card.
Goldman CEO David Solomon had wanted the bank to increase its efforts to develop financial services for consumers, such as its Marcus savings account and a planned digital checking account. It also partnered with Apple to launch the consumer Apple Card.
A Goldman-branded credit card would have been the next consumer offering, but a report from CNBC says that the launch of the card has been dropped as the bank deals with losses in its consumer division.
For example, it posted a $1.2 billion loss in 2022 driven mainly by loan-loss provisions. But the Apple Card was also a factor, as Goldman spent a lot of money to launch the card and its other consumer services.
The losses are probably also factoring into the delayed launch of the Apple savings account that the company announced in October. Another reason for the delay might be ongoing investigations from the Federal Reserve and Consumer Financial Protection Bureau.
An idea of a Goldman credit card reportedly happened in October 2021 asked Solomon about his consumer product roadmap. For example, the bank could've used the Apple Card system infrastructure for the card.
When an analyst inquired about Solomon's consumer product roadmap in October 2021, the concept of a Goldman card reportedly surfaced. According to Solomon, one idea was to share the card technology developed to service Apple Card customers with the Goldman card system.
However, a spokesperson for Goldman Sachs said it didn't move further than discussions. "The idea of a consumer-facing proprietary Goldman Sachs credit card was discussed but never became a meaningful part of our strategy."
The move to launch a Goldman credit card would likely be more expensive than a partnership with Apple since it would have to foot the bill by itself to acquire customers and attract their interest with rewards.